What We Do
We aim to shed light on the traditional transportation market and make it transparent, easy, and cost-effective. Also, we provide the ultimate customer experience with self-service order handling and live real-time tracking that brings efficiency to different layers of your supply chain management.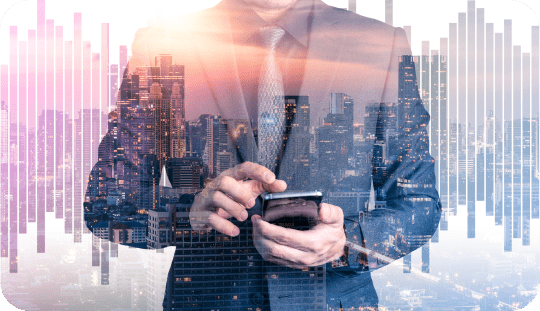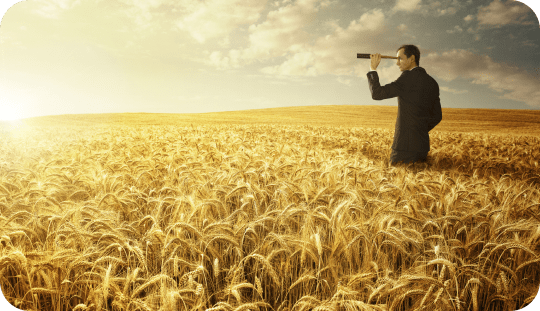 Our Vision
We will be the Smartest Freight Automator in the world. Our team is committed to developing the most advanced AI-powered digital platform that handles all your supply chain and shipments in one integrated place. We constantly strive to transform the shipping industry through our digital platform to make freight forwarding as reliable, efficient, and transparent as possible for our customers.

Reliability
We provide the most reliable digital platform that goes beyond the market's expectations and helps customers rest assured after making an order online.

Efficiency
We help customers avoid all the time-wasting issues related to international shipping by offering them more effective methods of transporting their cargo worldwide.

Transparency
We assist customers to track their cargo round-the-clock by giving them complete visibility and control over their shipments in a single place.
CUSTOMER
We always put our customers first.
We know that without our customers, we wouldn't be where we are today. We always work hard to ensure that they are happy with our service. We always go the extra mile to ensure that their specific needs are met.
TEAMWORK
We know that teamwork is the key to success.
We work as a team to get the job done right. We cooperate with others and communicate effectively to achieve our goals. We are willing to help out, and we know that we can rely on our teammates to shake the shipping industry.
INNOVATION
We always look for new ways to improve.
The only way to stay ahead of the competition is to be innovative and to always be looking for new ways to improve our service. We are constantly exploring new technologies and ways to make our service better.
INTEGRITY
We always act with integrity and respect.
This means we are honest in our dealings with others, and we treat them with courtesy and consideration. We are committed to doing what is right, and we uphold the highest standards of ethical behavior.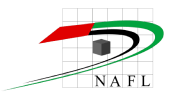 Brands Working With Us