Let's See What We Can Do for Your Supply Chain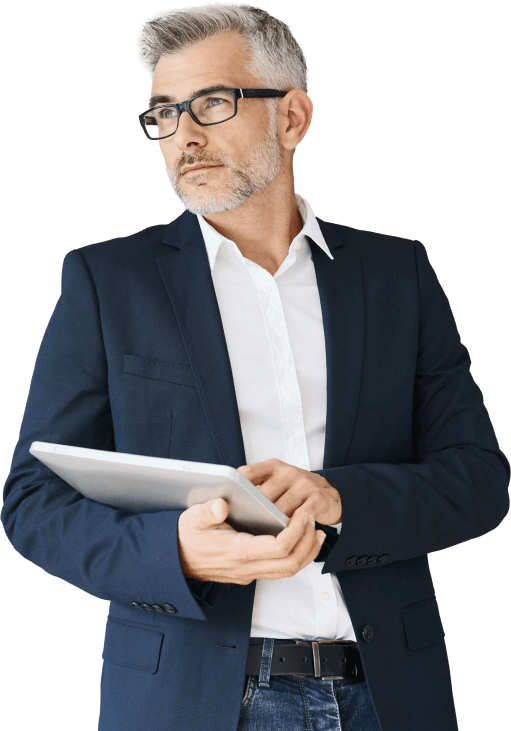 Personalized 1:1 Demo
Schedule a customized walk-through of the DFREIGHT Platform tailored for your organization and your logistics people.
Flexible with your schedule

Group Demo
Join with others to get an understanding of common use cases and benefits, ask questions and get answers. We hold weekly meetings for our clients.
30 minutes / Every Thursday at 9AM PT

Recorded Demo
Sit back, relax and watch as we demonstrate how any shipment people use DFREIGHT every day. Please send your feedback after watching the demo.
Binge Away