Ocean Freight to the Brazil
At DFreight, we provide a wide range of business sea freight services for a variety of commodities, including foods, fruits, electronics,  cosmetics, and furniture; offering transparent, effective, and reliable door-to-door cargo to Brazil from the UAE and vice versa. You can conduct business without being concerned about the challenges of shipping from the UAE to Brazil using our all-in-one digital freight solutions.
Our digital freight forwarding platform provides real-time monitoring of shipments, ensuring that you have complete visibility and control over your cargo. We offer end-to-end services tailored to your unique requirements, making shipping to and from Brazil a hassle-free experience. We help you ship business cargo to various cities in Brazil, including São Paulo, Rio de Janeiro, Brasilia, etc. in the easiest, fastest, and safest way possible.
You can rely on DFreight to assist you with all of your international cargo shipping to Brazil thanks to our FCL and LCL shipment ocean freight cargo services. With the help of our digital freight platform, you may submit your inquiry right away and receive the best competitive prices for shipping your cargo to Brazil.
Import to Brazil
Santos
From: Jebel Ali
Paranagua
From: Jebel Ali
Vila do Conde
From: Jebel Ali
Export from Brazil
Jebel Ali
From: Paranagua
Sharjah
From: Santos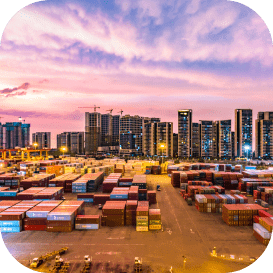 Santos Port
Port Of Santos, the busiest cargo port in all of Latin America, is situated in the Brazilian state of So Paulo's Santos city. Additionally, it ranks 39th among the busiest container ports in the world. It continues to be the largest port in Latin America and boasts the most up-to-date architecture in the entire nation. It is Brazil's largest port and offers imports and exports to and from countries all over the world; its principal exports are sugar, soy, and coffee.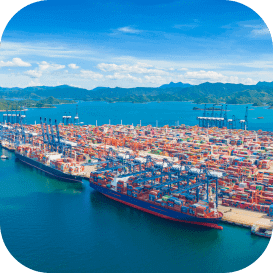 Port of Vitoria
One of the most challenging ports in the nation for ships to enter is the port of Vitória. Infrastructure development to provide access for large vessels is lacking. As a result, the port is very small and their entry is made difficult by the presence of rocks and stones. The port's use is restricted by traffic regulations. Porto de Vitória is now mostly used by cruise ships, along with ships and oil platform repair, as a result.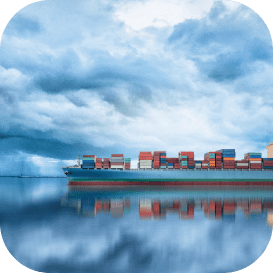 Port Of Santarém
The Port of Santarém is a well-known river port in Brazil and is located in the city of Santarém in the Pará star. The port is located at Ponta do Salé, which is on the Tapajós River's southern bank. The Amazon River's confluence is three kilometers away, although Belém is around 867 kilometers downstream. In addition to general cargo, solid bulks of vegetable origin, fertilizers, river passengers, and cruise ships, the port also handles fuel, LPG, and other liquid bulk made of petroleum. Grain exports and landings for inland shipping occur in opposite directions.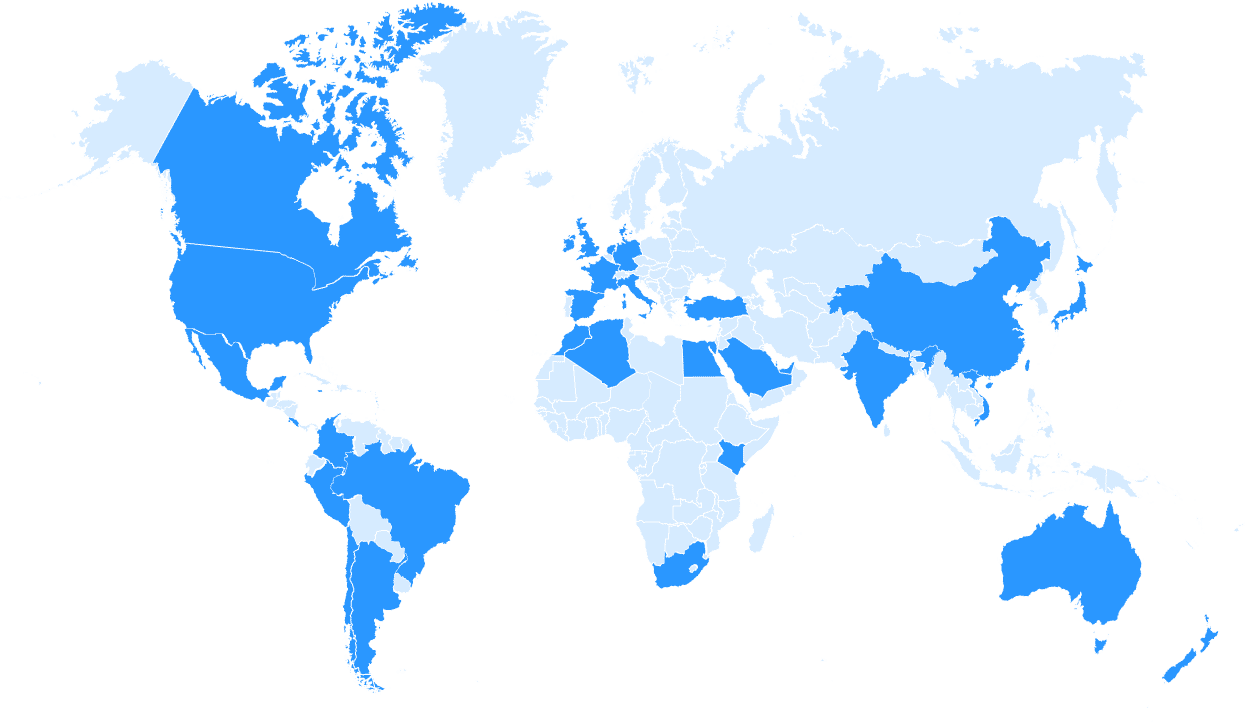 Top Brazil Exports and Imports
The top exports of Brazil are Iron Ore, Soybeans, Crude Petroleum, Raw Sugar, and Poultry Meat, exporting mostly to China, United States, Argentina, Netherlands, and Chile.
The top imports of Brazil are Refined Petroleum, Motor vehicles; parts and accessories, Vaccines, blood, antisera, toxins and cultures, Mixed Mineral or Chemical Fertilizers, and Petroleum Gas, importing mostly from China, United States, Germany, Argentina, and India.
Rules & Regulations
Importing goods into Brazil is subject to a number of rules and regulations set out by the government. All imported goods must be declared to the government and must meet certain standards, from labeling and packaging to materials and content. Approval must be sought from the relevant authorities in Brazil and all regulations must be adhered to in order to prevent any delays or additional fees. Businesses must ensure their goods comply with the requirements of Brazilian import laws before attempting to bring them into the country.
Shipping from Brazil to UAE Live Pricing
| City From | City To | Port From | Port To | Price | Shipping Line | Container Code | Valid To | Container Type | Distance | Transit Time |
| --- | --- | --- | --- | --- | --- | --- | --- | --- | --- | --- |