Ocean Freight to Australia
At DFreight, we provide a wide range of business sea freight services for a variety of commodities, including foods, fruits, electronics,  cosmetics, and furniture; offering transparent, effective, and reliable door-to-door cargo to Australia from the UAE and vice versa. You can conduct business without being concerned about the challenges of shipping from the UAE to Australia using our all-in-one digital freight solutions.
Our digital freight forwarding platform provides real-time monitoring of shipments, ensuring that you have complete visibility and control over your cargo. We offer end-to-end services tailored to your unique requirements, making shipping to and from Australia a hassle-free experience. We help you ship business cargo to various cities in Australia, including Sydney, Melbourne, Brisbane, etc. in the easiest, fastest, and safest way possible.
You can rely on DFreight to assist you with all of your international cargo shipping to Australia thanks to our FCL and LCL shipment ocean freight cargo services. With the help of our digital freight platform, you may submit your inquiry right away and receive the best competitive prices for shipping your cargo to Australia.
Import to Australia from UAE
Sydney
Adelaide
Brisbane
Fremantle
Melbourne
Export from Australia to UAE
Major Sea Ports in Australia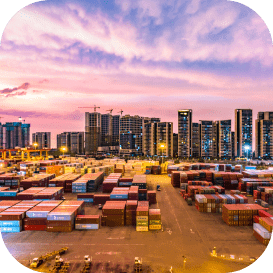 Port of Hedland
The Port of Hedland, located on Western Australia's northern coast in the Pilbara area, is the world's largest bulk export facility, mostly dealing with iron ore cargoes. Ammonium, fuel oils, lithium, project cargo, breakbulk such as cement, Roro, conventional cargo, salt, sulphuric acid, copper, chromite, and livestock are among the other commodities handled at the port.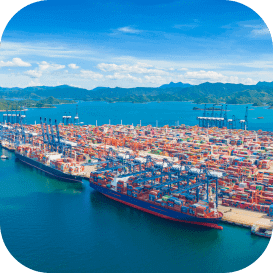 Port of Adelaide
Adelaide port, located a few kilometers inland from the St Vincent Gulf in Adelaide city, is Southern Australia's primary shipping port and a vital maritime gateway for exporting vehicles, cereals, automobile parts, ores, concentrates, and wine. It also handles containers, metals, steel and iron products, mineral sands, and agricultural products. The port, which has an outer and inner port area with around 21 wharves, is one of the region's earliest ancient settlements, with direct nautical connections to major Middle Eastern and Asian ports, as well as receiving shipments from the United States and SouthEast Asia.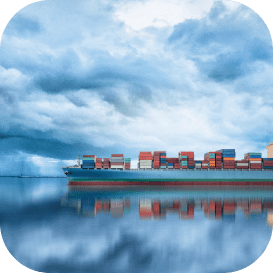 Port of Brisbane
Brisbane port, located on Australia's eastern coast near the mouth of the Brisbane River before it joins the Bay of Moreton, is the country's third-largest container facility. It is a vital port in Queensland, serving a vast agriculturally diversified area by transporting dairy products, wool, processed meat, sand, sugar, and canned food. The port city is dominated by manufacturing industries, including oil refineries, sawmills, shipyards, and rubber factories. It handles crude oil, gypsum, chemicals, wood, construction materials, and transportation equipment imports. The port has 27 wharves with a total quay length of over 1700 meters. Seven of these ports are dedicated to RoRo freight, while the remaining five berths exclusively handle liquid bulk, including chemicals. There is also a passenger berth for cruise ships at the port.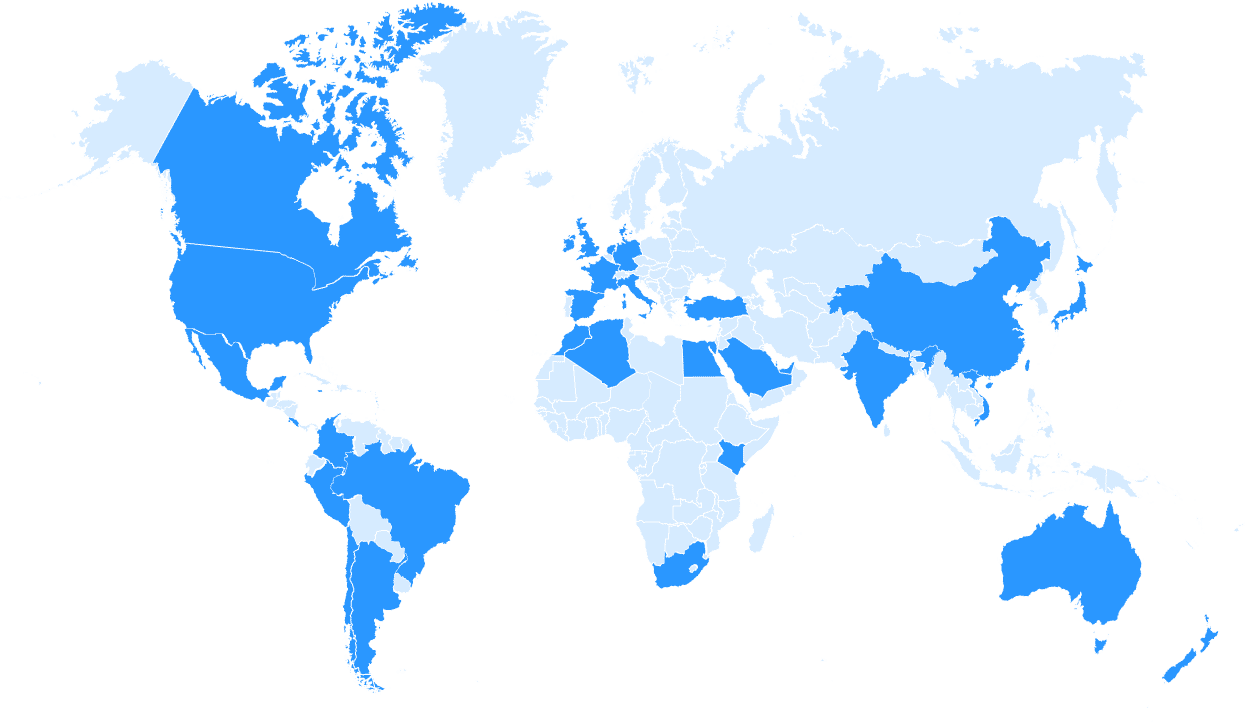 Top Australia Exports and Imports
The top exports of Australia are Iron Ore, Coal Briquettes, Petroleum Gas, Gold, and Wheat, exporting mostly to China, Japan, South Korea, India, and Chinese Taipei.
The top imports of Australia are Refined Petroleum, Cars, Delivery Trucks, Broadcasting Equipment, and Computers, importing mostly from China, United States, Japan, Thailand, and Germany.
Rules & Regulations
The rules and regulations for importing goods to Australia are governed by the Department of Home Affairs and the Australian Border Force. To import goods to Australia, an importer must provide valid identification documents along with an Import Declaration. This declaration must include information about the item being imported, its value, and its country of origin. Import taxes may also be applicable, depending on the item. It is important that all necessary documents are provided and kept up to date to minimize the risk of any delays or penalties.
All shipments in one place
We are with you until the end