Ship Freight Differently
Streamline your logistics and make shipping easier than ever before with our intuitive and user-friendly mobile app. Download now and experience the power of digital freight forwarding!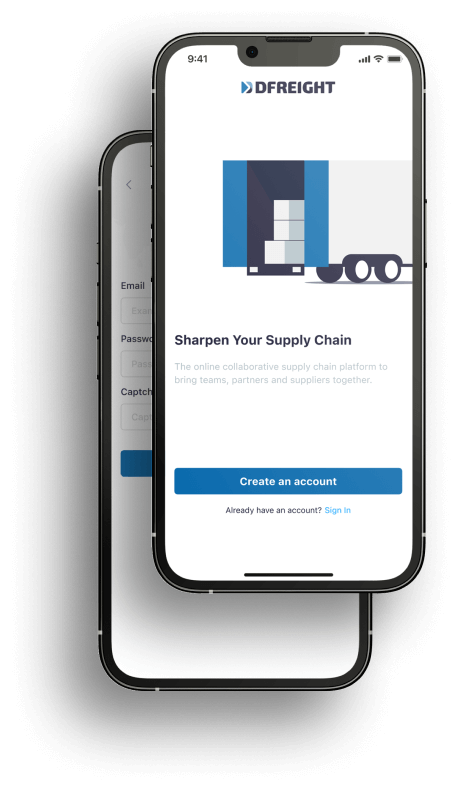 Faster, Smarter, Easier
Have Perfect Control
Get full visibility of your shipments with our mobile app and never miss a delivery again.
Get a Quick Overview
Get an instant overview of all your shipments and easily monitor the progress of each one.
Get in Touch Instantly
Connect with our support team instantly and never miss a message on your shipments.
Automate Your Logistics
Maximize efficiency with our streamlined processes and automate tedious tasks.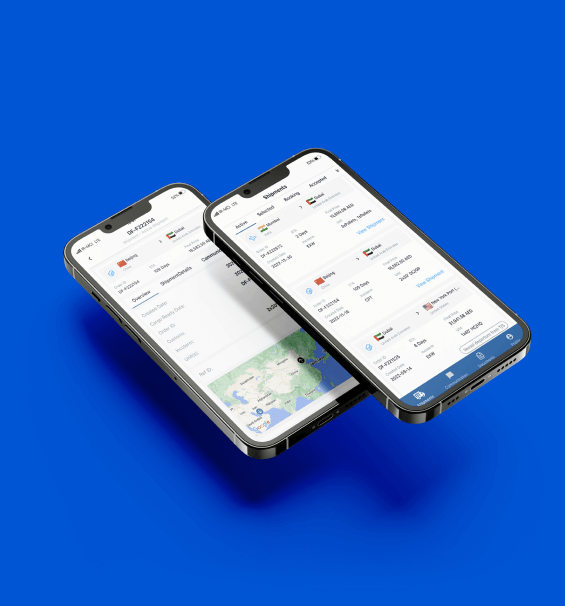 Shipments
All Under One Roof
View all your shipments categorized by status using the tabs at the top, and get an overview of any shipment details by tapping the "View Shipment".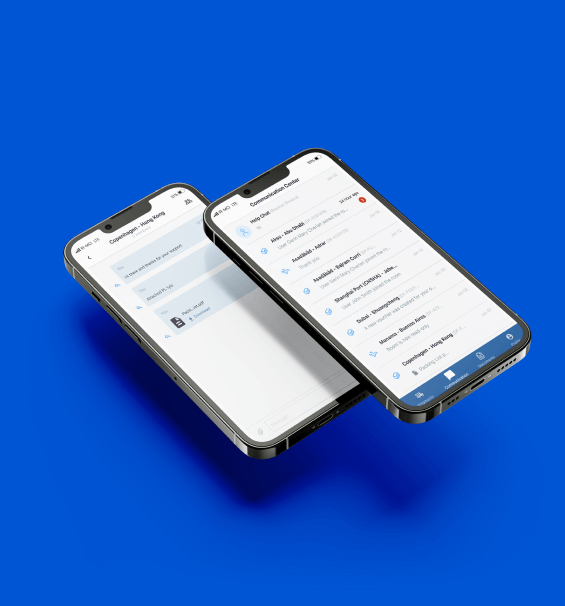 Communication
Stay in Touch and Tuned
Use "Help Chat" and "Shipments Chat" to supercharge your communication. Find the chat members in each chat room from the top right, instantly chat with the DFreight team in text messages and send or download attachments.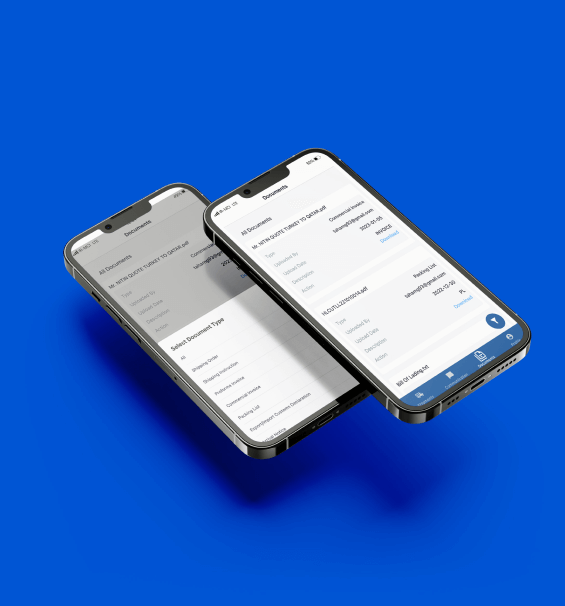 Documents
Stay Ahead of the Curve
View all your docs details and download the docs uploaded in your web panel by yourself or the DFreight operator. Also filter the docs by type using the corner funnel icon.
Profile
Explore Your Info Easily
Use the two tabs in your profile section to view your general profile details as well as your shipment partners' information.


Over 40 years of combined experience in freight forwarding and logistics

Full visibility over your supply chain using our modern all-in-one platform

Streamlined workflows and data-driven operations ensuring timely actions and predictable results

An intuitive platform to easily navigate and manage all shipments in one place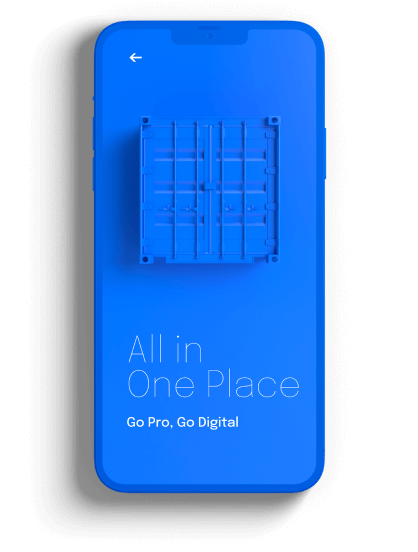 Download on your smart phone
Need Help
With Using Our Platform?
Our Help Center has all the answers you need! Get detailed tutorials and step-by-step instructions on how to use the digital web-based platform. Plus, find answers to all of your questions and get support from our dedicated team.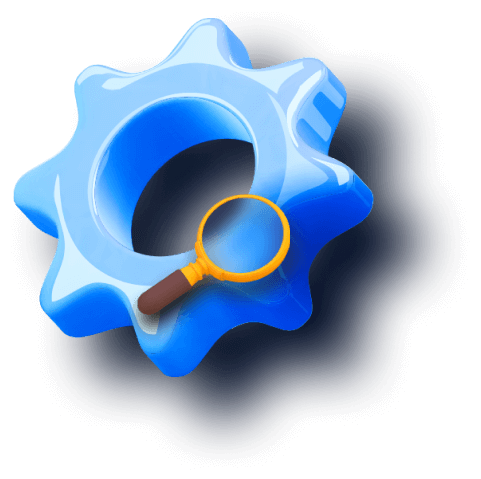 FAQ
What are the system requirements for DFreight Mobile App?
The app is compatible with all iOS and Android devices.
Is the DFreight Mobile App free to download?
Yes, the app is free to download. You can easily download and install it from the App Store or Google Play depending on your device operating system. After downloading the app, you need to log in to proceed. Note that at this stage, there is no sign-up option since the current app is defined for the beta version, and we want to analyze the behavior of the users who have previous experience with our web-based platform. The sign-up feature for new users will be added in the upcoming releases.
Are there any limits on the number of shipments I can manage with the app?
There are no limits on the number of shipments you can manage with the app.
Is the DFreight Mobile App secure and protected?
Yes, the app is protected with secure encryption and your data is kept safe.
How do I access support if I have questions or need help?
For support, you can contact us via email at [email protected] or by phone at +971 4 364 87 00.
Is there a web-based platform available?
Yes, there is a web-based platform available. You can learn more about it on our Platform Page.
Is the DFreight Mobile App available in other languages?
No, the app is currently available only in English.
Why should I use the DFreight Mobile App?
Using our mobile app offers many of the features and benefits as our web-based platform does, but with the added convenience of being able to manage your shipments on the go. With the mobile app, you can easily access all of your shipment information and communicate with our support team from anywhere in the world.