Shipping to the Netherlands
Ocean Freight to the Netherlands
At DFreight, we provide a wide range of business sea freight services for a variety of commodities, including foods, fruits, electronics,  cosmetics, and furniture; offering transparent, effective, and reliable door-to-door cargo to Netherlands from the UAE and vice versa. You can conduct business without being concerned about the challenges of shipping from the UAE to Netherlands using our all-in-one digital freight solutions.
Our digital freight forwarding platform provides real-time monitoring of shipments, ensuring that you have complete visibility and control over your cargo. We offer end-to-end services tailored to your unique requirements, making shipping to and from Netherlands a hassle-free experience. We help you ship business cargo to various cities in Netherlands, including Amsterdam, Utrecht, Maastricht, etc. in the easiest, fastest, and safest way possible.
You can rely on DFreight to assist you with all of your international cargo shipping to Netherlands thanks to our FCL and LCL shipment ocean freight cargo services. With the help of our digital freight platform, you may submit your inquiry right away and receive the best competitive prices for shipping your cargo to Netherlands.
Import to the Netherlands from UAE
Rotterdam
From: Jebel Ali
Amsterdam
From: Sharjah
Antwerpen
From: Jebel Ali
MOERDIJK
From: Jebel Ali
Den Helder
From: Jebel Ali
Harlingen
From: Jebel Ali
Export from the Netherlands to UAE
Sharjah
From: Rotterdam
Jebel Ali
From: Rotterdam
Ajman
From: Rotterdam
Major Sea Ports in the Netherlands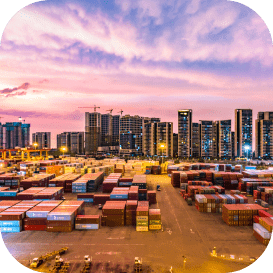 Rotterdam Port
Rotterdam port, the largest seaport in Europe, is located on the North Sea coast. The busiest port in the Netherlands, with a total area of 10.5 thousand hectares and 89 kilometers of quays, handles every type of cargo imaginable. Since it is located in the center of Europe's highly industrialized and populated commerce triangle, which also includes Paris and London, Rotterdam port is essential for the nation's economic prosperity. It is a strategic distribution hub for commodities going to inland European countries and is located along one of the major marine commerce routes.
According to Port of Rotterdam, in 2022, at 467.4 million tons, total throughput in Rotterdam was almost the same as in 2021 (468.7 million tons).
The port, which includes 90 specialized terminals for breakbulk, general cargo, minerals, coal, ores, LNG, biofuels, agricultural products, chemicals, vehicles, etc., is a key entry point to the market. 9 container terminals are equipped for receiving the world's largest container vessels.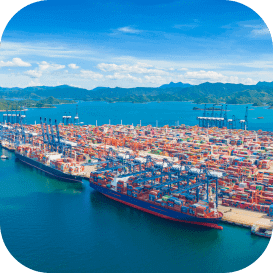 Amsterdam Port
According to Port of Amsterdam, the Amsterdam port region is one of the world's largest logistics hubs. Handling 100 million tons in cargo traffic annually, Amsterdam is one of Western Europe's Top 5 sea ports. The Port's strategic and central location within Europe makes it easily accessible and ensures excellent connections to all major European markets.
Amsterdam port lies at the junction of the North Sea Canal and the Amsterdam Rhine Canal. 35 specialized berths are available for handling breakbulk, liquid cargo, project cargo, Ro-Ro, general cargo, and forest products.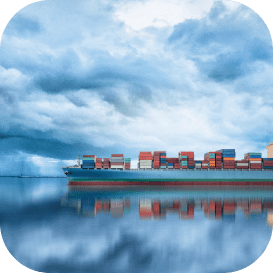 Moerdijk Port
Moerdijk port is situated at the southern end of the Hollandsch Diep, on the Rhine-Scheldt Canal. This port, which serves many functions, comprises a 1200 hectare industrial area and a port facility that deals with chemical and oil products.
According to Port of Moerdijk, the Port of Moerdijk is surprisingly versatile. The port region is home to more than 400 businesses, including manufacturing and chemical firms as well as logistic service providers. You may travel the entire world from Moerdijk thanks to the four different kinds of transportation that are available. The excellent transshipment and storage facilities at Moerdijk are used by roughly 2,000 oceangoing vessels and 11,500 inland canal vessels annually. At Moerdijk Port, there are no lines to wait in and no traffic because of the great location and multi-modal transportation links.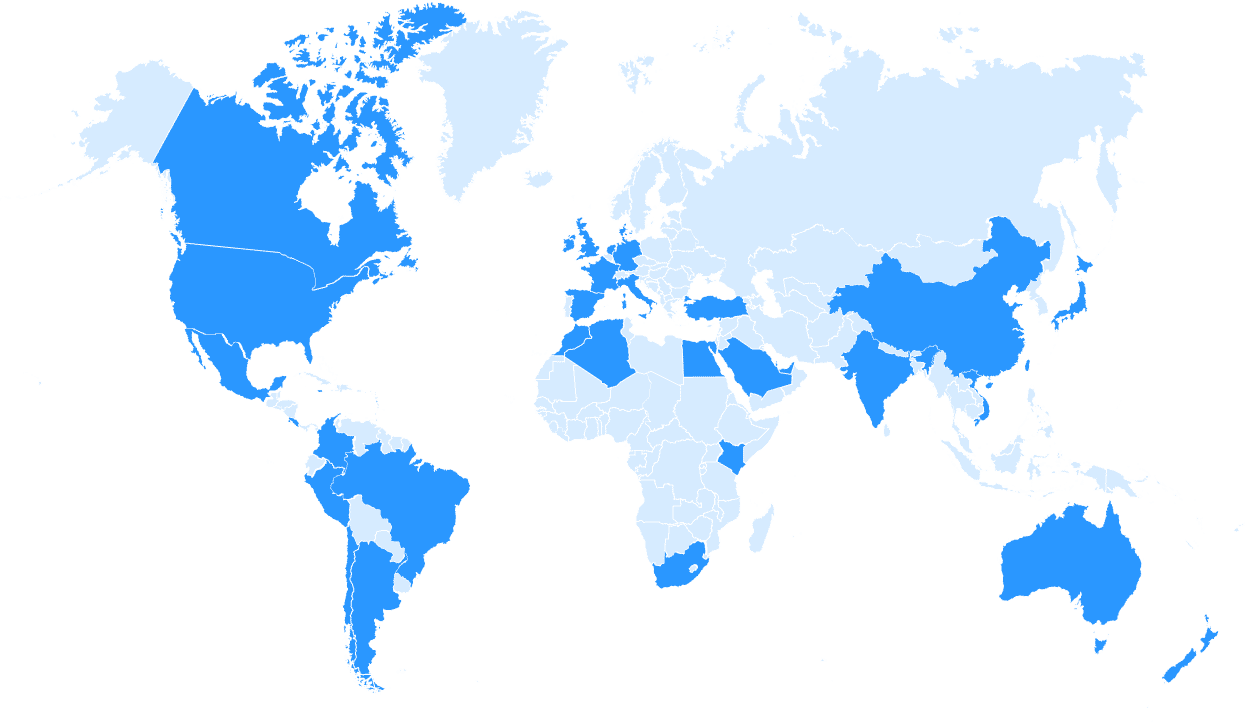 Top Netherlands Exports and Imports
The top exports of Netherlands are Refined Petroleum, Broadcasting Equipment, Packaged Medicaments, Computers, and Photo Lab Equipment, exporting mostly to Germany, Belgium, France, United Kingdom, and United States.
The top imports of Netherlands are Crude Petroleum, Refined Petroleum, Broadcasting Equipment, Computers, and Packaged Medicaments, importing mostly from Germany, China, United States, Belgium, and United Kingdom.
Shipping From Netherlands to UAE Live Pricing
| City From | City To | Port From | Port To | Price | Shipping Line | Container Code | Valid To | Container Type | Distance | Transit Time |
| --- | --- | --- | --- | --- | --- | --- | --- | --- | --- | --- |