Air Freight
The Fastest Way to Get Your Shipment There!
Enjoy Our Ultra-Fast Air Cargo Delivery Trust our air freight service in Dubai and globally to get your cargo to its destination quickly and reliably, at rates that are highly competitive, when time is of the essence for your time-sensitive shipment.
Book Your Shipment Online in a Few Clicks Enjoy the easy, convenient, and hassle-free process of booking your air freight online from any device and initiate the air shipping process instantly.
Track Your Shipment Round the Clock With our user-friendly digital platform, it is a cakewalk for you to monitor all your air shipments in one single place and see the approximate delivery time using our shipment tracking system.
Delegate the Customs Clearance to Our ProfessionalsBy checking the "Customs Brokerage Service" box while booking your air shipment, you can rid yourself of all the painful paperwork associated with the customs clearance procedure.
Find the Best Freight Quote
A Better Way to Ship Air Freight!

Decide in Transparency
You know exactly what you're paying for when you use our digital air freight platform. There's no hidden fees or surcharges – just honest, transparent pricing.

Manage your booking easily
You can handle all your air freight shipments online from any device, which will reduce the amount of time needed for paperwork.

Track your cargo live
Keep track of all your bookings in one place and get notified of any changes in shipment status.Digital freight forwarding can help streamline your communication and make it hassle-free. It can also help you streamline your documentation.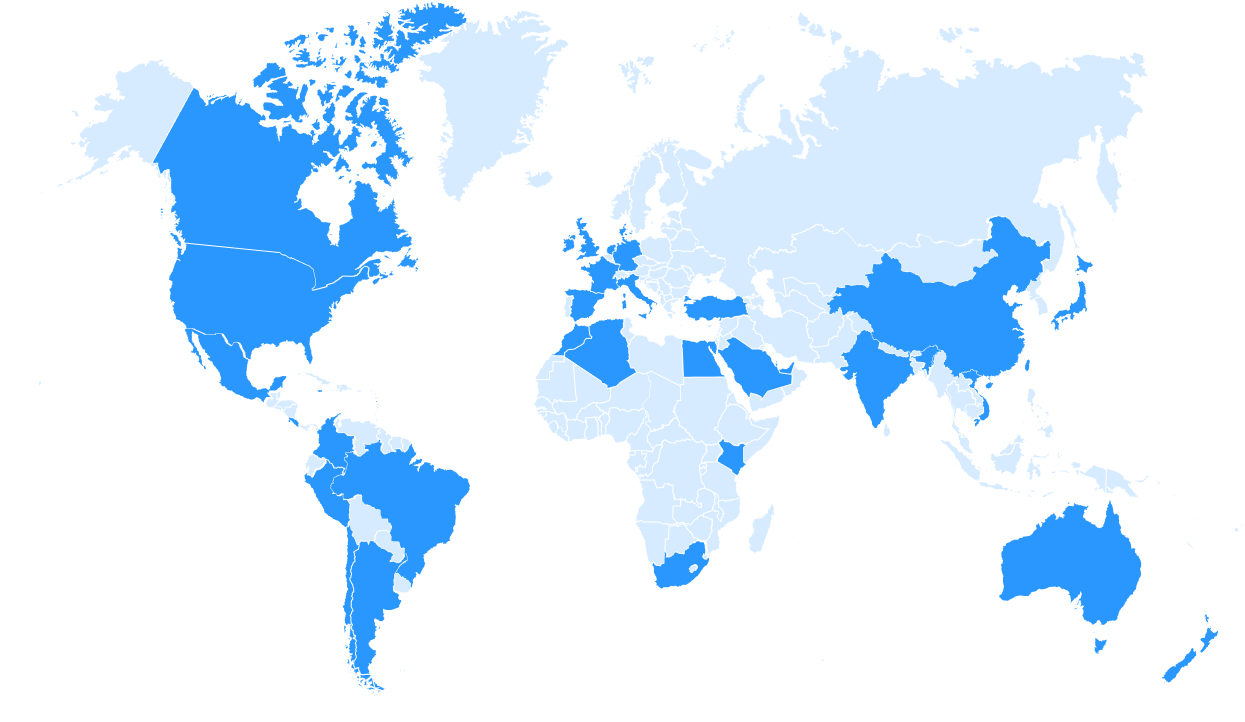 Brands Working With Us

Brands Working With Us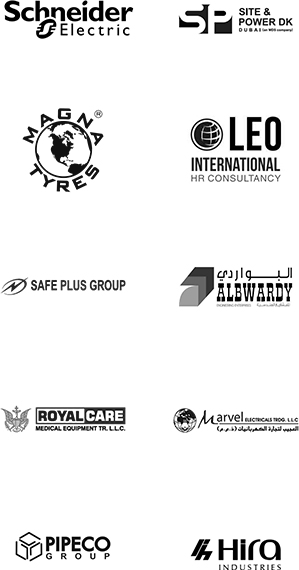 End-to-End Supply Chain Management
Order Online
Booking
Track & Trace
Customs clearance
Documentation
All Shipment Types in One Place!
FAQ
What makes DFreight Air Freight Service different from other freight forwarders' services?
Competitive pricing, ultra-fast delivery, booking convenience, online live tracking, and customs brokerage are the key value propositions that DFreight Air Freight Service offers its business customers. You can easily submit your inquiry in a few clicks on our digital platform to find the best air shipment proposal that suits your specific needs.
What countries does DFreight Air Freight Service ship to?
DFreight Air Freight Service ships a wide variety of commodities from many countries in Asia, Europe, North & South America, and Oceania to the UAE and vice versa. You can find every specific country you want to ship from/to in the Services menu tab above.
Does DFreight Air Freight provide customs clearance services?
To provide customers with more convenience and allow them to focus more effectively on their key business activities, we go through all the paperwork and customs clearance procedures on behalf of our customers and keep them constantly posted on the latest information, details, and updates regarding the UAE import/export customs clearance. If you are interested in being provided with the service, you can simply check the "I want customs brokerage" while submitting your inquiry.
Is my air shipment cost finalized and transparent?
While submitting your inquiry, you can compare pricing proposals based on delivery time, shipping line, customs clearance service, etc. Your shipment cost is accurately calculated on the quote you are offered, and no hidden fees will be asked from customers further on.
Can I track my cargo online?
Of course, you can. Our online track and trace system allows you to keep fully updated on the latest status of your air cargo round the clock. Use your shipment ID to track your cargo from your dashboard whenever you want.
Can I contact DFreight Air Freight Service for expert advice and updates?
Absolutely yes. By connecting to our Communication Center in your dashboard, you can quickly get in touch with our professional air freight sales representatives round the clock to ask for a consultation or keep updated on your current inquiry and shipment. Our experts are always more than happy to help. 
What happens after I request a quote for my air freight?
In most cases, you will be automatically offered different pricing proposals based on your shipment requirements by our digital comparative pricing system. However, if the automatic proposal is not provided instantly, you can wait for our team of shipping experts to review your quote manually and respond in less than 24 hours.
How can I book air shipments?
Like other shipments, after you receive the quote, you will see the submission workflow, the shipping details, and anything you need to book your shipment. You are invited to provide your contact details, booking partiers, commodity details, necessary documents, and any applicable description.