Need Help?
We're Here for You!
Already a DFreight Client? Log in for Assistance.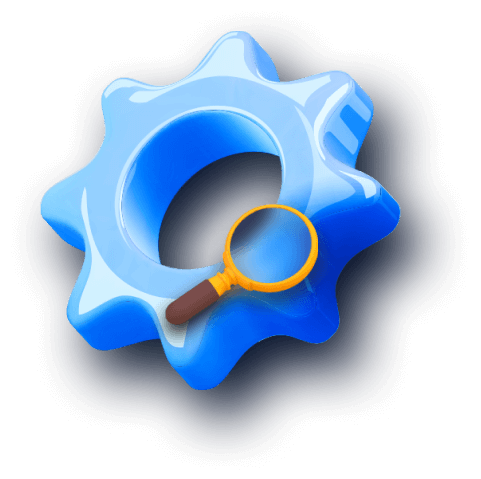 Frequently Asked Questions About Our Platform
Communication Center
Document Center
My DFreight Account
Order Management
Quotes, Pricing, and Billing
Track & Trace
Order ManagementStay on top of your supply chain with DFreight's consolidated order management system.
End-to-End Supply Chain Management
Order Online
Booking
Track & Trace
Customs clearance
Documentation