Ocean Freight
Be Great at Ocean Freight
Collaborate with a Reliable Contact Person Collaborate with a dedicated, professional, and accountable contact partner.
Book Your Shipment Fully Online Either you or your supplier can book your shipment fully online and initiate the shipping process immediately.
Track Your Shipment You can monitor your shipments and see the approximate delivery time using shipment tracking. For tracking, simply use your dashboard to see your shipment status. You will also receive all important detailed information about your shipment.
See the Visual Workflow All of the steps, status updates, and to-do things for each shipment are displayed in one easy overview. We also send you this information in advance.
Be Great at Ocean Freight
FCL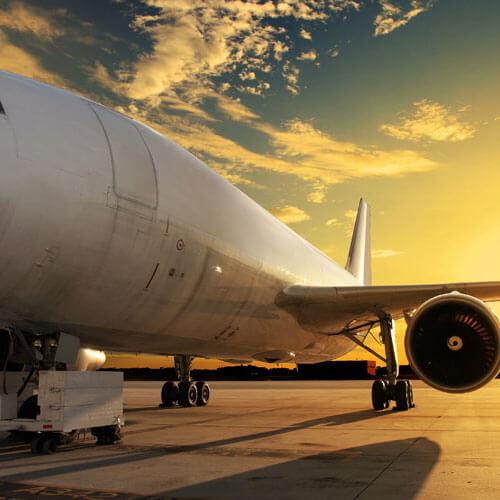 Your full container cargo is in the best hands with our professional personnel. We can provide you with the best service on global trade routes and at the ports of many countries thanks to our excellent worldwide network. Our FCL logistics experts plan reliable, on-time delivery of full containers from port to port or door to door. DFreight ensures the smooth shipping process of your full container load.
LCL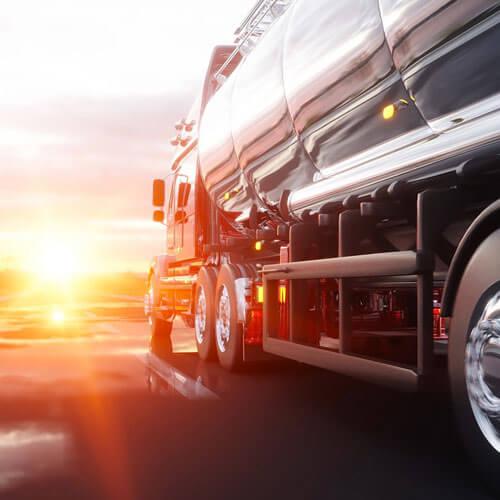 Deliver your collective cargoes safe and fast with DFreight. With regular shipping to and from numerous destinations worldwide, we provide dependable import and export LCL services. Our LCL ocean freight service minimizes cargo handling and shipping time while offering competitive rates. Fast, trackable, and safe – that is what distinguishes LCL ocean freight at DFreight.
A Better Way to Ship Ocean Freight!

Decide in Transparency
You know exactly what you're paying for when you use our digital ocean freight platform. There are no hidden fees or surcharges – just honest, transparent pricing.

Manage Your Booking Easily
You can handle all your ocean freight shipments online from any device, which will reduce the amount of time needed for paperwork.

Track Your Cargo Live
Keep track of all your bookings in one place and get notified of any changes in shipment status. Digital freight forwarding can help streamline your communication and make it hassle-free while helping you streamline your documentation.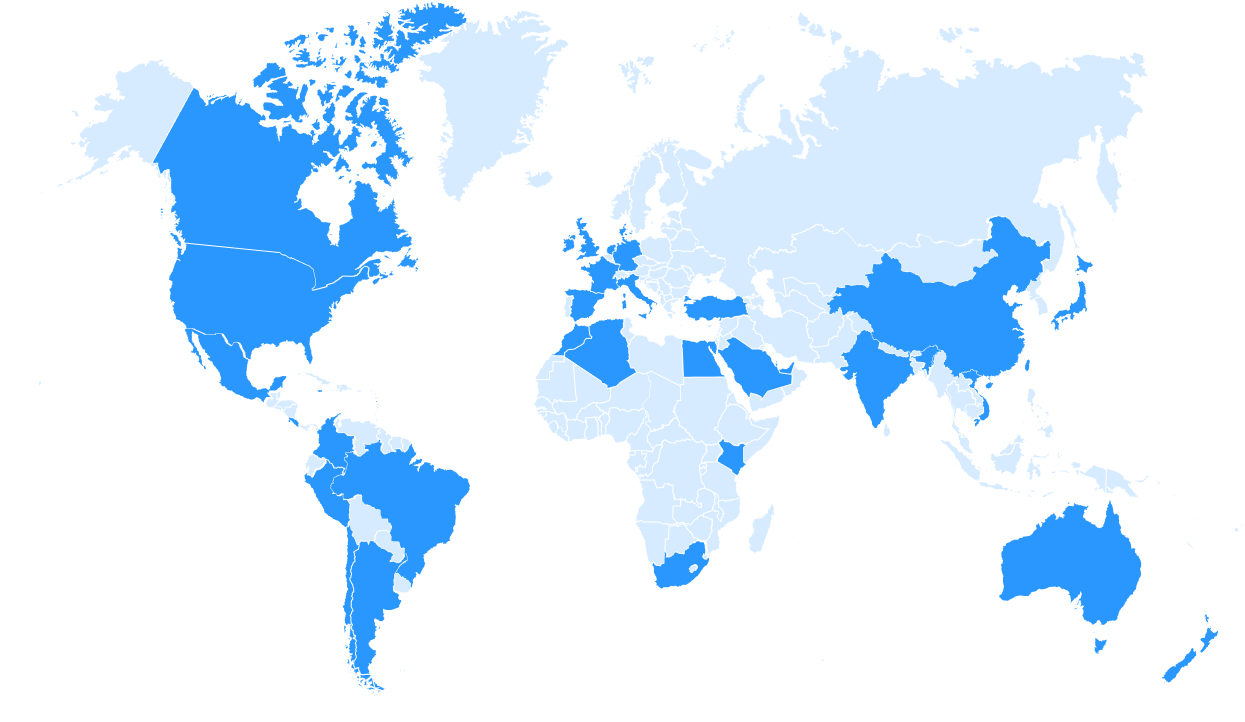 End-to-End Supply Chain Management
Order Online
Booking
Track & Trace
Customs clearance
Documentation
Brands Working With Us

All shipments in one place
We are with you until the end
FAQ
What makes DFreight different from other freight forwarding companies?
DFreight provides its valued customers and partners with a digital platform to book and track A-Z of their shipments fully online.
What countries does DFreight ship to?
DFreight ships to countries in Asia, Europe, Africa, North & South America, and Oceania; DFreight is specialized in shipping to/from UAE.
Does DFreight provide customs clearance services?
DFreight shipping experts provide you with all needed information, details, and updates on the latest changes in import/export customs clearance.
Is my shipment cost finalized and transparent?
Your shipment cost is precisely and accurately determined in the beginning and no hidden cost is asked from customers.
Can I track my cargo online?
Using your Shipment ID, you can track your shipment from your dashboard whenever you want.
Can I contact DFreight shipping experts?
You can contact your shipping expert after you place your order.
What happens after I request a quote?
A team of shipping experts at DFreight will review your quote and respond in less than 24 hours.
How can I book shipments?
After receiving the quote, you will see the workflow, the shipping details, and book your shipment in seconds.
Do I get notified if there is a change in my shipping status?
Yes. If there is a change in your shipping status and flow, you will get notified immediately.