Shipping to China
Find the Best Freight Quote
Ocean Freight to China
At DFreight, we provide a wide range of business sea freight services for a variety of commodities, including foods, fruits, electronics,  cosmetics, and furniture; offering transparent, effective, and reliable door-to-door cargo to China from the UAE and vice versa. You can conduct business without being concerned about the challenges of shipping from the UAE to China using our all-in-one digital freight solutions.
Our digital freight forwarding platform provides real-time monitoring of shipments, ensuring that you have complete visibility and control over your cargo. We offer end-to-end services tailored to your unique requirements, making shipping to and from China a hassle-free experience. We help you ship business cargo to various cities in China, including Shanghai, Beijing, Hong Kong, etc. in the easiest, fastest, and safest way possible.
You can rely on DFreight to assist you with all of your international cargo shipping to China thanks to our FCL and LCL shipment ocean freight cargo services. With the help of our digital freight platform, you may submit your inquiry right away and receive the best competitive prices for shipping your cargo to China.
Import to China
Dalian
From: Jebel Ali
Qingdao
From: Jebel Ali
Ningbo
From: Jebel Ali
Lianyungang
From: Jebel Ali
Shekou
From: Sharjah
Hong Kong
From: Jebel Ali
Rizhao
From: Jebel Ali
Xiamen
From: Sharjah
Yingkou
From: Jebel Ali
Hanoi
From: Dubai
Tianjin
From: Dubai
Xingang
From: Jebel Ali
Export from China
Dubai
From: Shekou
Ajman
From: Shekou
Sharjah
From: Xiamen
Abu Dhabi
From: Dalian
Jebel Ali
From: Shekou
Major Sea Ports in the China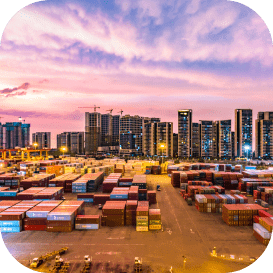 Shanghai Port
Shanghai port is the world's largest seaport, having ranked at the top since 2009. In 1842, Shanghai's port made its debut. It's in the delta of the Yangtze River. In addition, the port benefits from its advantageous geographic setting, prosperous economic prospects, and well-established infrastructure. It provides a wide range of options due to its placement in the middle of the longest eastern coast on the globe.
This port is made up of three ports: Wusongkuo, Waigaoqiao, and Yangshan. It also includes plenty of terminals, including the Coal Branch, Zhanghuabang Branch, and Baoshan Terminal Branch, which make Shanghai ocean freight a good option for companies.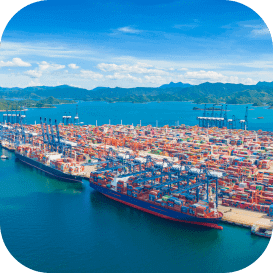 Shenzhen Port
Shenzhen port is China's second-largest port and the world's third-largest port. It's in Guangdong province, on the southern bank of the Pearl River. Shenzhen's port is also one of the world's busiest and fastest-growing ports. Shenzhen port is one of China's most important international trade ports since it facilitates ocean shipping from China and vice versa much easier.
Nearly 40 companies with headquarters in Shenzhen have started up 130 container lines that go all over the world in this port. Shenzhen also boasts the most international routes of any Chinese city. It is a large region with 260 kilometers of shoreline.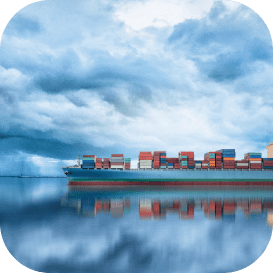 Hong Kong Port
In the South China Sea, Hong Kong port is a deep-water port. The economic expansion of Hong Kong is significantly influenced by this port. It is perfect for anchoring and maintaining different ships because it is a deep-water harbor. Both in terms of moving freight and people, it is one of the busiest ports in the world. Hong Kong has come to represent container transportation globally.
There are nine container terminals in Hong Kong's harbor, including facilities at Kwai Chung, Tsing Yi, and Stonecutters Island.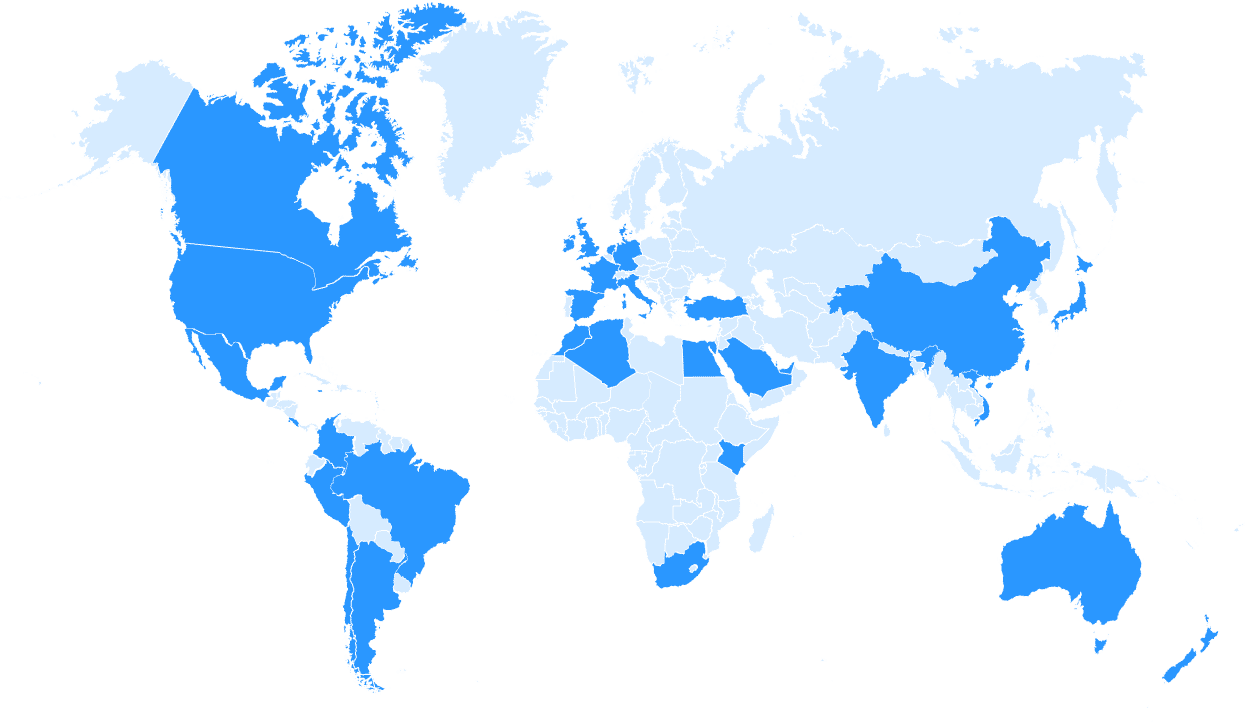 Top China Exports and Imports
The top exports of China are Broadcasting Equipment, Computers, Integrated Circuits, Office Machine Parts, and Telephones, exporting mostly to United States,  Japan, South Korea, and Germany.
The top imports of China are Crude Petroleum, Integrated Circuits, Iron Ore, Petroleum Gas, and Copper Ore, importing mostly from South Korea, Japan, United States, Australia, and Chinese Taipei.
Rules & Regulations
When importing goods to China, it is important to be aware of the rules and regulations put in place by the Chinese government. All imports must be declared at the time of entry and must include a detailed invoice of the goods, their origin, and their value. Additionally, all goods must meet the safety and quality standards set by the Chinese government, and importers must obtain the necessary permits, licenses, and certificates from the relevant government departments to ensure compliance with these standards. Furthermore, certain goods may be subject to additional tariffs, taxes, or other fees, and importers must be aware of these charges and factor them into the cost of the goods. Lastly, it is important to remember that China has strict restrictions on the types of goods that can be imported, and that all goods must be registered with the Chinese customs authority.
Shipping from China to UAE Live Pricing
| City From | City To | Port From | Port To | Price | Shipping Line | Container Code | Valid To | Container Type | Distance | Transit Time |
| --- | --- | --- | --- | --- | --- | --- | --- | --- | --- | --- |