Shipping to New Zealand
Find the Best Freight Quote
Ocean Freight to New Zealand
According to the Economic Complexity Index reports, New Zealand was the world's number 48 country in terms of GDP, number 54 in export volume, number 57 in import volume, number 23 in GDP per capita, and the number 46 most complicated economy in 2020.
Milk, Sheep and Meat, Frozen Meat, Raw Wood, and Butter are New Zealand's major exports, mostly to China, Australia, the United States, South Korea, and Japan.
New Zealand was the largest exporter of Milk, Raw Wood, Cheese, Butter, Casein, and Honey globally in 2020.
Cars, Petroleum Gas, Refined Oil, Broadcasting Equipment, and Delivery Trucks are New Zealand's major imports, with most of them coming from China, Australia, the United States, South Korea, and Japan.
Import to New Zealand from UAE
Export from New Zealand to UAE
Dubai
From: Auckland
Jebel Ali
From: Tauranga
FCL & LCL Sea Shipping to New Zealand
FCL stands for 'Full Container Load,' and it refers to a container that is only used by one consignee. In international shipping, an FCL refers to a single container reserved only for the transportation of the shipper's goods. The shipper is not required to share the container with other shippers' cargo. This improves cargo safety and streamlines the management of ocean freight transportation.
Less than Container Load, or LCL, is used when the exporter does not need to book a full container since the goods do not require that much room. An LCL container is used for smaller shipments that need to be shipped cheaply and in a time-sensitive way.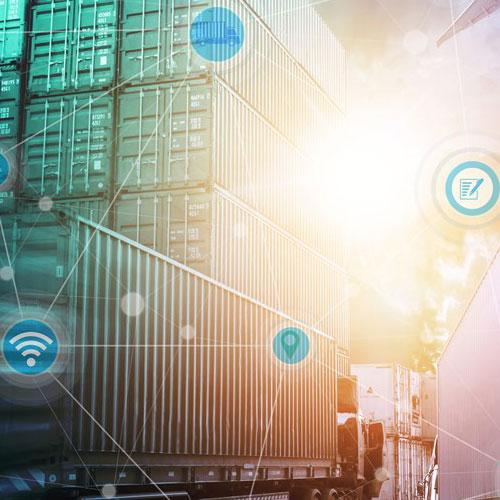 Major Sea Ports in New Zealand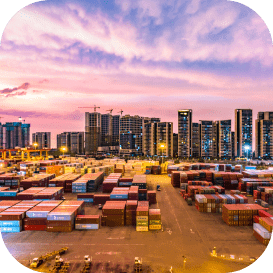 Tauranga Port
This port is New Zealand's major port. It boasts the most overall cargo volume and container velocity, compared to other popular ports in the world. The port's container volumes surpass 950,000 TEUs (twenty-foot equivalent units) and the port's popularity and size increase annually due to its closeness to important commodity sources.
The port is a natural waterway sheltered by Mount Maunganui and Matakana Island. There are 12 berths on the Mountain side that serve the typical harbor needs, including providing goods such as wood, liquids, and coal. Three berths on the island coast accommodate containers.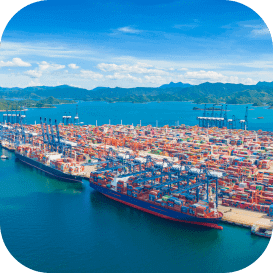 Auckland Port
The Port of Auckland Limited (POAL), which also manages Auckland's cruise ships and commercial freight services, manages this port. The Auckland port is made up of many ports and bays that have been acquired or rebuilt throughout the years.
The Fergusson container terminal was developed by the Auckland port board to handle foreign trade. The port is made up of 55 hectares of wharves that are used for storage. Captain Cook wharf, Queens wharf, Princes wharf, Bledisloe wharf, Freyberg wharf, Jellicoe wharf, Marsden wharf, Fergusson wharf, and Wynard wharf are some of the wharves that make up the Auckland port.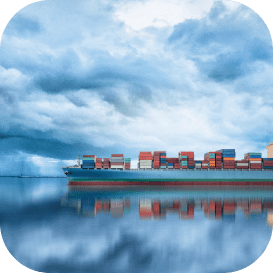 Wellington Port
The Wellington port is by far the most strategic port in New Zealand for international trade. The country's southernmost point is home to a naturally protected port. Because this port is located near New Zealand's capital city, it sees a lot of traffic, including inter-island ferry services, tanker terminals, and container terminals. It was previously known as Port Nicholson until being renamed Port Wellington in 1984.
Traditional wharves function independently from the container port, which is equipped with the most advanced facilities. It also contains a specific international cruise ship terminal as well as a repair and storage place for containers.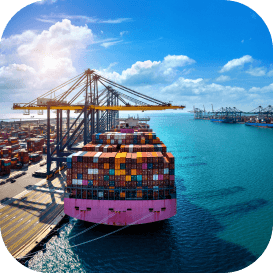 Napier Port
Port of Napier Limited manages the port, which is named after the city of Napier in Hawke Bay. Every year, it welcomes numerous cruise ships and, behind Tauranga, Auckland, and Lyttelton, it has the fourth-largest cargo capacity in New Zealand. Napier port has increased its wharves to six, allowing it to keep up with the growing sea shipping industry.
In 2019, the port of Napier had a profit record of $17.6 million. The new port is designed to attract even more traffic and larger ships. When you combine the port's growth with its present capacity as New Zealand's fourth-biggest container terminal, you get a port that is ready to compete with other world-renowned ports.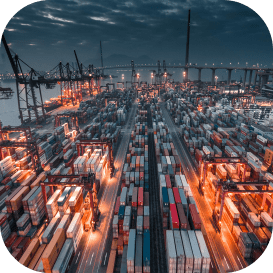 Lyttleton Port
Lyttleton Port is New Zealand's biggest port from the south. It serves as a connecting place for cruise liners and cargo ships. Imports account for 61 percent of the goods entering the port, while exports account for 34 percent.
Lyttleton's port, once known as Port Copper and Port Victoria, has traditionally been associated with Maori culture. It has been producing coal for almost a century and has been producing LP gas for the past 50 years. As a result, it is the port for energy shipments among the five ports.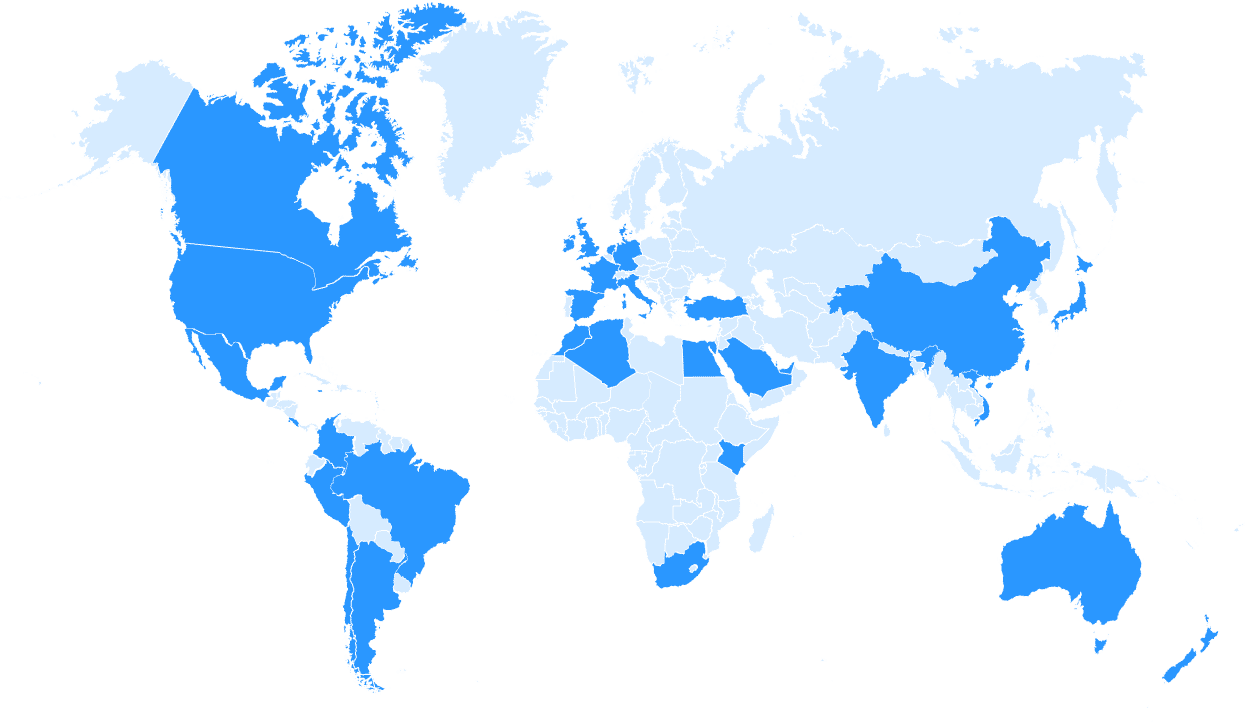 Shipping cargo: New Zealand <–> UAE
The trade relationship between New Zealand and the United Arab Emirates has been healthy and growing steadily over the last decade. In 2016, two–way trade reached $2.2 billion, up from $1.4 billion in 2010. This growth was driven largely by increases in oil exports from the UAE to New Zealand (which made up 77% of the total value of bilateral trade), although there was also significant growth in other areas such as meat exports and education–related services. The two countries have a number of agreements in place that facilitate trade and investment, including a Double Taxation Agreement and an Air Services Agreement. There is also strong cooperation on customs issues, which helps to streamline the movement of goods between the two countries.
Rules & Regulations
There are a few things to keep in mind when shipping to New Zealand. All products must be declared at the time of arrival, and you will need to have a valid export permit for any items that require one. You will also need to make sure that your products comply with New Zealand's biosecurity requirements, which includes having a risk assessment completed by MPI if required. For more information on these requirements, please visit the NZ Customs website.
| City From | City To | Port From | Port To | Price | Shipping Line | Container Code | Valid To | Container Type | Distance | Transit Time |
| --- | --- | --- | --- | --- | --- | --- | --- | --- | --- | --- |
All shipments in one place
We are with you until the end