ALL-IN-ONE FREIGHT PLATFORM
Find the Best Freight Quote
Grow Your Business with Smarter Shipping Solutions in the UAE!
All Shipments in One Place
We Stand by You All Along the Way

Reliable
Going Beyond Your Expectations in Each Interaction

Transparent
Having Control and Visibility Over the Whole Process

Efficient
Having Control and More Efficiency in Shipping Your Cargo
Join These Companies Shipping Smarter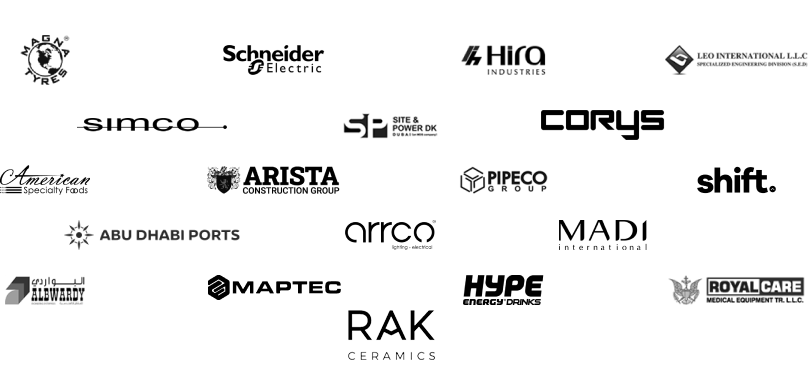 Join These Companies Shipping Smarter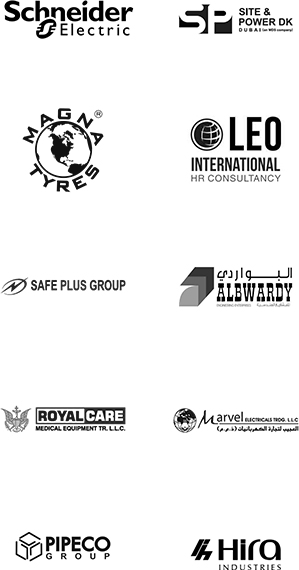 FAQ
What makes DFreight different from other freight forwarders?
DFreight is a leading-edge digital freight forwarder meant to streamline the entire global shipping and supply chain process through an End-to-End digital solution. Our all-inclusive digital platform helps you eliminate all the hassles and pain points associated with traditional freight forwarding. DFreight is currently the first and only digital freight forwarding service in the MENA region.
What shipment services do you provide?
As an End-to-End supply chain solution provider, we currently offer Ocean Freight (FCL, LCL), Air Freight (Standard, Expedited, Custom), Land Freight (FTL, LTL), and Customs Clearance services for shipping from anywhere to the UAE and from the UAE to anywhere in the world. We are soon expanding to other countries in the MENA region as well.
How long does it take to order a shipment?
Hopefully, you're only a few clicks away from ordering your shipment online. You can easily create your profile, submit an inquiry, see different rates for your cargo, instantly book, and turn your order into an active shipment in just a few minutes. Our digital platform lifts the burden of annoying correspondence, long wait times, and queues from your shoulders.
What type of commodities can I transport via DFreight?
We help you ship a wide variety of commodities from/to the UAE, including electronics, furniture, home appliances, medical equipment, industrial machinery, auto parts, perishables, pharmaceuticals, etc. However, we do not transport any sorts of commodities prohibited or restricted from being imported into or exported from the UAE in compliance with the country's customs rules and regulations.
What factors affect freight rates for my shipment?
Several factors affect freight rates for your shipment, including the type of goods being shipped, the origin and destination of the cargo, and the shipping method. We also take your shipment transit time and the different suppliers' shipping rates into account to provide you with the best offerings that suit your order.
Do you provide customs clearance services for my shipments?
We offer reliable and agile customs clearance services while handling your freight. You can easily request customs brokerage through our digital platform while booking your shipment. We help you manage all your documents online.
Can I ask for customs brokerage as a standalone service?
Definitely, yes. DFreight can be your customs broker without handling your cargo. Our expert brokers will cooperate closely with your current freight forwarder, carrier, and any other supply chain members to clear your shipments.
Do you provide door-to-door delivery service for my shipments?
Yes, both Pre-Carriage (Door-to-Door) and On-Carriage (Port-to-Port) services are available for your shipments. You can quickly check the service you prefer while booking your shipment online.
Do you provide cargo insurance for my shipments?
Yes, we provide cargo insurance for your shipments. We have various insurance options that can be tailored to your specific needs. When making your online booking, you can easily request insurance and get the finest coverage we have to offer.
Can I track my shipment online?
Yes, you can track your shipment online with DFreight. We provide a digital platform that lets you track your shipment in real-time, so you can always know where your goods are.
What are the requirements for international cargo shipping?
To ship cargo internationally, you will need to provide the following:
– A Commercial Invoice, detailing the goods being shipped
– A Bill of Lading, providing details of the shipment and contract of carriage
– Any required export/import licenses or permits
– Any other documents required by the country of origin, destination, or transit