Shipping to the UAE
Find the Best Freight Quote
Shipping to/from the UAE
At DFreight, we provide a wide range of business sea freight services for a variety of commodities, including foods, fruits, electronics,  cosmetics, and furniture; offering transparent, effective, and reliable door-to-door cargo to or from the UAE. You can conduct business without being concerned about the challenges of shipping to or from the UAE using our all-in-one digital freight solutions.
Our digital freight forwarding platform provides real-time monitoring of shipments, ensuring that you have complete visibility and control over your cargo. We offer end-to-end services tailored to your unique requirements, making shipping to or from the UAE a hassle-free experience. We help you ship business cargo to various cities in the UAE, including Dubai, Abu Dhabi, Sharjah, etc. in the easiest, fastest, and safest way possible.
You can rely on DFreight to assist you with all of your international cargo shipping to or from the UAE thanks to our FCL and LCL shipment ocean freight cargo services. With the help of our digital freight platform, you may submit your inquiry right away and receive the best competitive prices for shipping your cargo to or from the UAE.
Export from UAE
Dalian
From: Jebel Ali
Nhava Sheva
From: Jebel Ali
Kandla
From: Jebel Ali
Ahmedabad
From: Jebel Ali
Marmagoa
From: Jebel Ali
Hazira
From: Jebel Ali
Pipavav
From: Jebel Ali
Qingdao
From: Jebel Ali
Ningbo
From: Jebel Ali
Pusan
From: Jebel Ali
Lianyungang
From: Jebel Ali
Shekou
From: Sharjah
Import to UAE
Jebel Ali
From: Valencia
Abu Dhabi
From: King Abdullah Port
Sharjah
From: Sokhna
Ajman
From: Sokhna
Ras Al Khaimah
From: Altamira
Dubai
From: Pasir Gudang
Major Sea Ports in the UAE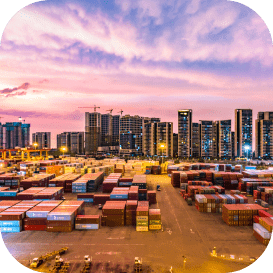 Jebel Ali Port
Dubai's Jebel Ali Port is one of the city's most prominent maritime ports. With over one million square meters of the container yard, it is one of the world's top ten container ports.
Jebel Ali Port has three terminals as well as the world's largest constructed harbor. It is also one of the most heavily trafficked gateway hubs in the world, with access by sea, air, and land. It also connects to more than 150 ports across the world, making it one of the top seaports in Dubai for businesses that rely on a wide logistical network.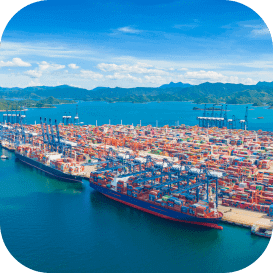 Mina Rashid Port
Mina Rashid Port, which opened in 1972, is another contemporary port in Dubai that handles both passenger and freight ships. Mina Rashid Port in Dubai is one of the most beautiful ports in the world, with the world's largest covered cruise facility, occupying over 2 million square meters of shoreline. At any given moment, the port's Dubai Cruise Terminal can accommodate six mega cruise ships carrying over 25,000 people. Every year, it serves over 500,000 cruise passengers.
Similarly, the cargo facilities at Mina Rashid Port are excellent. The port is an excellent choice for non-containerized cargo and can assure a smooth export process.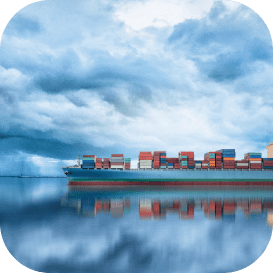 Al Hamriyah Port
Al Hamriyah Port, a small port in Dubai, serves as a connection between Dubai, South Asia, Africa, and other regions of the Arabian Gulf for non-containerized trade. Despite its small size, Al Hamriyah Port can handle all types of shipments.
Another feature of this port is its big quarantine facilities, which makes it ideal for importing animals. With the capacity to accommodate approximately 190 fishing boats at a time, the port is also a key facility for the region's fishing sector.
If you have any questions concerning ocean freight to the UAE, you can rely on the experience of our experts at DFreight. Fill out the Contact Us form on our website to get in touch with our consultants.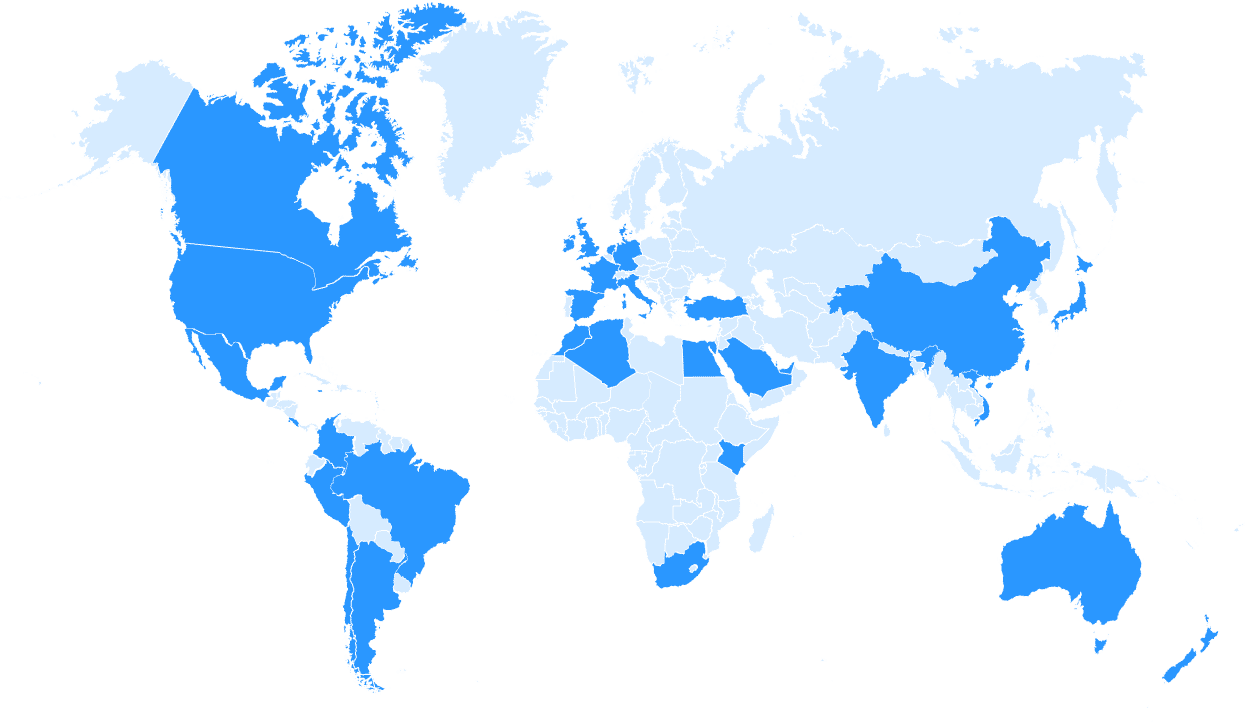 Top UAE Exports and Imports
The top exports of United Arab Emirates are Crude Petroleum, Refined Petroleum, Gold, Broadcasting Equipment, and Diamonds, exporting mostly to India, Japan, China, Saudi Arabia, and Iraq.
The top imports of United Arab Emirates are Gold, Broadcasting Equipment, Refined Petroleum, Diamonds, and Cars, importing mostly from China, India, United States, Saudi Arabia, and Germany.
Rules & Regulations
In the UAE, specific regulations have been set for importing goods. These regulations are for the safety, quality and security of the country and its citizens. Importers must comply with any applicable laws and regulations, such as obtaining a license from the Ministry of Economy, obtaining import permits, and paying applicable duties. In addition, all imported goods must meet the standards set by the Emirates Authority for Standardization and Metrology. Importers must also present valid certificates of origin and invoices with the correct markings and coding. Finally, all imported goods must be inspected and cleared by the relevant customs department before being allowed into the UAE.
| City From | City To | Port From | Port To | Price | Shipping Line | Container Code | Valid To | Container Type | Distance | Transit Time |
| --- | --- | --- | --- | --- | --- | --- | --- | --- | --- | --- |
All shipments in one place
We are with you until the end