Ocean Freight to the United Kingdom
The United Kingdom has a fiercely independent, highly developed social market and economy based on the free market. For 2022 as a whole, the UK GDP growth was 4.0%.
The United Kingdom has one of the world's largest economies, and its cargo industry is critical to its success. UK cargo companies are responsible for transporting goods to and from the country by sea, air, and land due to their strong presence in the international shipping and logistics industry. These companies are in charge of providing efficient and dependable services to transport goods to their final destination. As a result, the UK cargo industry is critical to the country's development as an international trade hub.
Cars, gold, packaged medicaments, and crude petroleum are the most popular products in the cargo industry of this country.
Import to UK from UAE
Southampton
London Gateway
Dublin
London Gateway Port
Liverpool
Grangemouth
Hull
Teesport
South Shields
Export from UK to UAE
Sharjah
Jebel Ali
Dubai
FCL & LCL Sea Shipping to the UK
Container transportation, according to the volume of the goods, includes two options, which we will explain below:
Shipping by FCL method
Shipping by LCL method
What is LCL Shipment?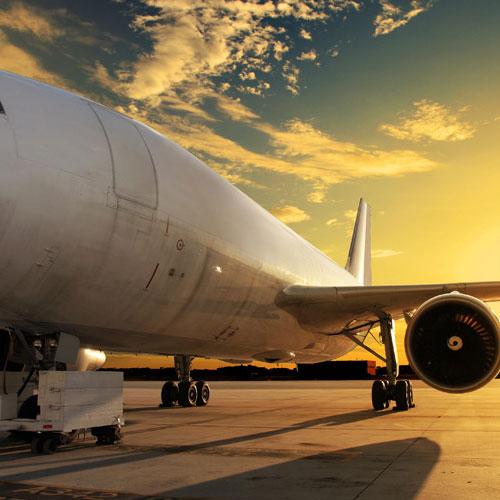 FCL, or full container load, refers to when your items fill a complete 20′ or 40′ containers. If you're shipping in large quantities, FCL shipping will save you time and money. Regardless of whether your container is totally full or not, the FCL price is calculated as a flat rate.
What is FCL Shipment?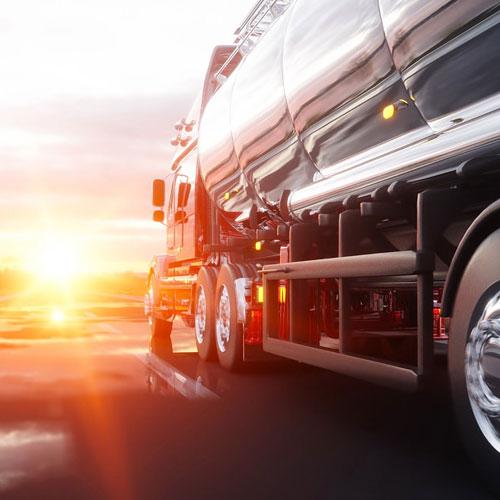 LCL stands for less than a container load, which indicates your items will be carried alongside other boxes or pallets rather than filling a complete container. When shipping LCL, keep in mind that your products must be consolidated at the origin port and separated at the destination port. Because of this, LCL shipping takes a few days longer than FCL shipping, but it offers cheap shipping to UK.
Major Sea Ports in the UK
UK has many ports that play an important role in the shipping industry of this country. Here we introduce 5 important and busy ports of this country.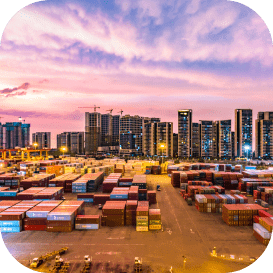 Immingham Port
The Port of Immingham, commonly known as Immingham Dock, is located on the UK Coast & Atlantic, North Sea. According to ABPorts, the Port of Immingham handles 46 million tonnes of cargo every year. This port handles all types of goods and has access to rail and road networks.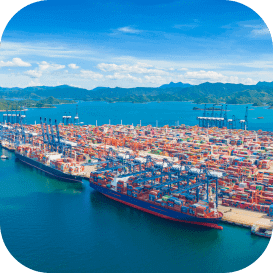 London Port
Port of London is one of the UK's seven major ports. In terms of facilities, this port is also the second-best in the country. Port of London is on the Thames's banks and has access to the North Sea. This port is used for leisure activities as well as freight handling (for example, gasoline tankers).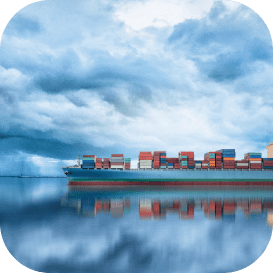 Southampton Port
The Port of Southampton is located in the central area of England's south coast and is used to transport passengers and cargo. This port features a variety of equipment for quick and smooth cargo handling. The Port of Southampton is one of the ports that connect the UK to Europe and the global economy. Port of Southampton handles 900,000 vehicles every year.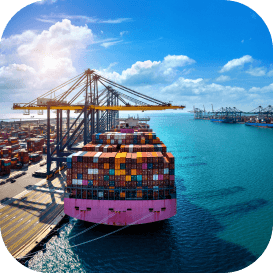 Liverpool Port
The Port of Liverpool is the largest free zone in the country, encompassing an area of 12.1 km2 and serving as the entrance point for transatlantic trade. This port is the UK's largest port on the west coast. The bulk carrier, container, and general cargo transfers are handled on a daily basis at this port which is located on the coast of England and the Atlantic, Irish Sea.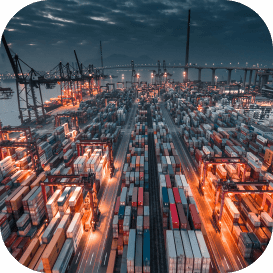 Milford Haven Port
The Port of Milford Haven is the largest port in Wales and handles over 30 million tons of cargo annually. This port is known for having oil and gas refineries and is located on UK Coast & Atlantic, Bristol Channel in the United Kingdom. This port mostly handles liquid, bulk, and breakbulk cargoes.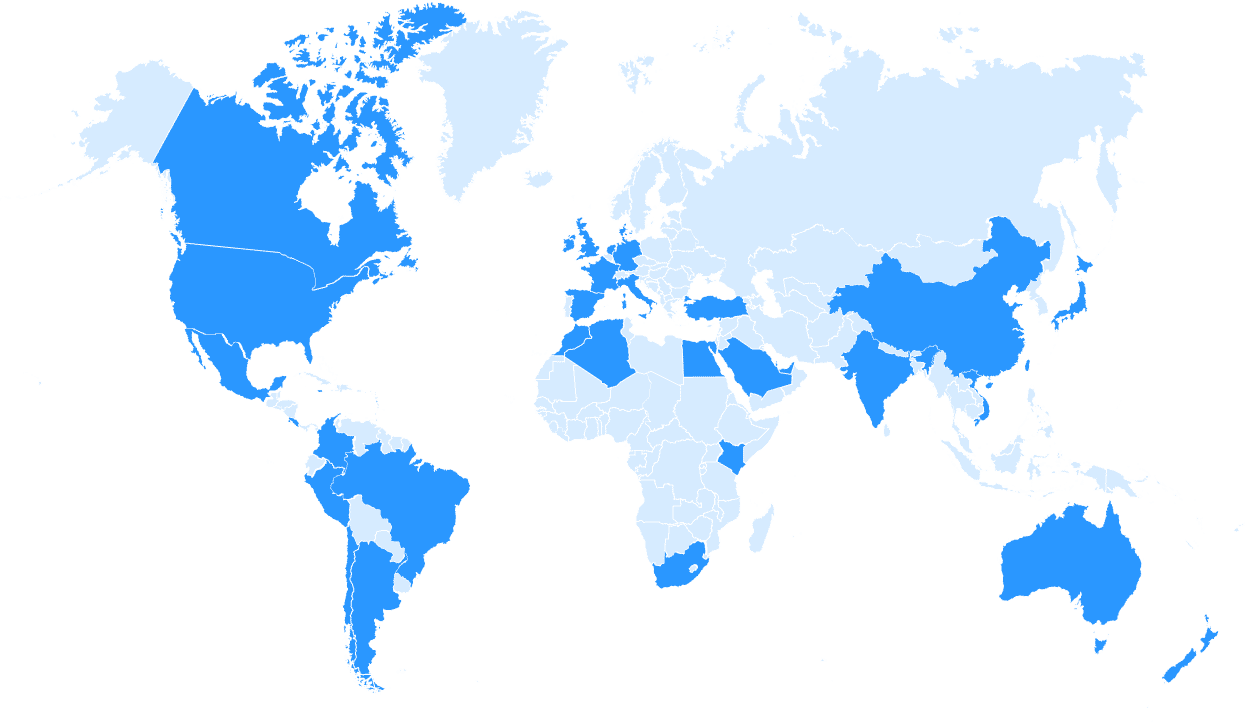 Shipping cargo from/to UK from/to UAE
Transporting cargo between the United Kingdom and the United Arab Emirates via ocean shipping is dependable and effective. Shippers can be confident that their cargo will reach on schedule and in top shape thanks to a dependable network of vessels and ports. The hub for ocean freight between the UK and the UAE is the port of Jebel Ali in Dubai, which provides dependable service to and from this significant economic hub. Shipping containers of all sizes, ranging in length from 20 to 40 feet, is possible using a variety of vessels and container choices. The UK/UAE ocean transportation cargo is the best option for moving bulk amounts of freight as well as heavy or large items.
The cost of shipping products to and from the UAE is reasonable and effective, and the procedure is secure and well-organized. To ensure that all shipments reach promptly and safely, they are all closely watched.
Rules & Regulations
In order to ensure the safe and efficient transportation of goods between the two countries, both the UAE and the UK have a number of rules and regulations in place. These include the requirement for vessels to obtain and comply with port authority permits, the requirement for vessel masters to possess proper credentials, and the requirement for vessels to obtain a certificate of clearance from the respective port authority. These rules are monitored by organizations such as Federal Transport Authority – Land & Maritime and Maritime and Coastguard Agency.
Additionally, both the UAE and the UK have specific documentation requirements for goods being shipped between the two countries. This includes documents such as bills of lading, manifests, and commercial invoices. All documents must be in English and must accurately reflect the goods being shipped.
Finally, both countries have rules and regulations regarding the shipping of hazardous goods. Goods classified as hazardous must be properly labeled, packaged, and documented in order to ensure safe and efficient transportation. Additionally, vessels carrying hazardous goods must have a valid license issued by the applicable port authority.
By adhering to the applicable ocean shipping rules and regulations, shippers can ensure the safe and efficient transport of goods between the UAE and the UK.