Join our Team
DFreight provides an online collaborative platform to streamline the shipping processes. We aim to make the best freight forwarding experience for both customers and suppliers through technology solutions and utilizing data that provides efficiency, transparency, and cost-effectiveness. At DFreight, we dedicate our time to improving the transportation industry in a smart way. We use cutting-edge technologies, state-of-the-art equipment, and a team full of professionals to provide our valued customers with the smartest logistics solutions. DFreight has gathered together more than 50 professionals in two main offices located in the UAE and Armenia. Our vision is to develop the most advanced freight forwarding platform so that our customers can manage their whole supply chain, including shipments, cargo, and freight. We run our business fully aware of our duty to generate added value in everything we do, to satisfy our employees and partners, as well as to make investments that contribute to their development. Come join us at DFreight.
Why Do We Think DFreight Is a Good Place for You?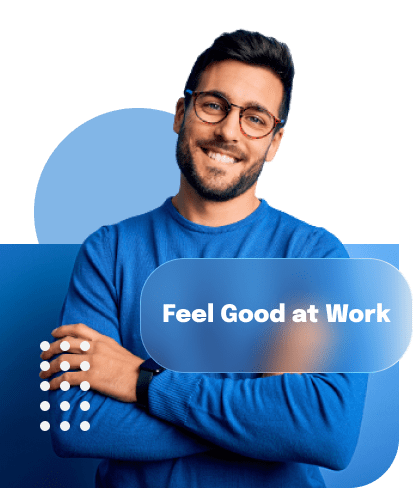 You experience respect, kindness, openness, caring and trust while working at DFreight and you will also be rewarded for the great work you do.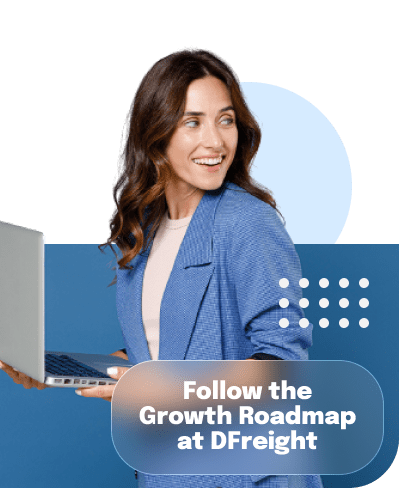 DFreight gives employees a roadmap to grow and motivates them to level up. DFreight is passionate about establishing a work environment that all employees grow, love and appreciate.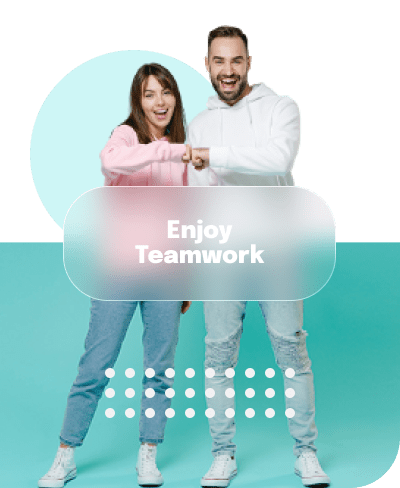 Employees at DFreight are always motivated to push up their team members to work together. That's the power of Teamwork.
Find your role at DFreight
FAQ
What information should I include in my CV?
We'd want to find more about your most recent achievements, your strengths, and how your specific abilities could be applied to a job at DFreight. Make sure to highlight your achievements, not simply your responsibilities, in previous jobs.
How do I make a DFreight career profile?
Click the Register button in the Current Job Announcements section and fill out the sign in form, then tap the Creat Account button. If you have already registered, you just need to login to your profile.
What's the best way to apply for a job position at DFreight?
You can best look for jobs and apply for them on our Careers page. You'll be able to rapidly apply for other positions, set up notifications, and check the progress of your application after you've made your profile.
Can I mention volunteer or extracurricular work in my resume?
Yes, please help us get to know you better by telling us about your interests and passions, both within and outside of the office.
What happens after I submit my resume?
For each job, our recruiters see the applications and contact individuals who appear to be a good fit for the role.
However, even if you are not contacted for the position you applied for, your information will be added to our recruiter's candidate database, which means you might be contacted for other job vacancies in the future.