Land Freight
Get It There, on Time, Every Time!
Get Your Land Shipment on Time and on Budget With our vast network of road and rail fleet, you can ensure your shipment arrives at its destination on time, every time. Meanwhile, feel secure in our affordable prices and comprehensive tracking and visibility during the entire process.
Enjoy Our Door-to-Door Delivery Service Worldwide With our broad network of trucks and drivers, we help you move large amounts of goods over long distances in the most reliable and consistent way. Our transit times are predictable, making it easy for you to plan for deliveries.
Pick the Container Load Option That Suits Your Needs With our land freight service, you have the option to choose the container load that best suits your needs. This flexibility helps you tailor the shipping to your specific requirements, ensuring your goods are shipped in the most cost-effective way possible.
Follow the Visual Workflow Constantly track your land shipments and ensure they are on schedule through our visual workflow. It also allows your business to identify any potential problems with your shipping process and make changes accordingly.
Shipments Tailored to Your Business
FTL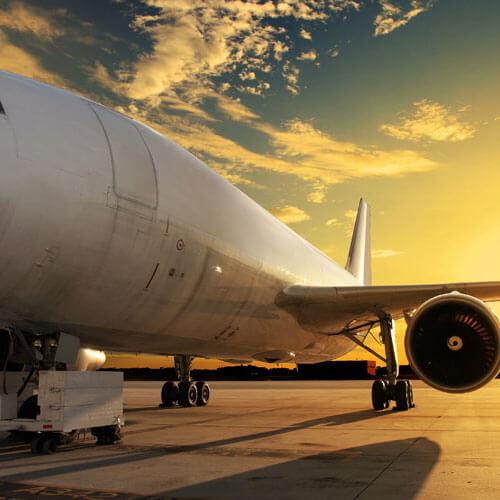 Full truckload freight is referred to as FTL. FTL shipping is typically utilized for large goods that require the entire truck to be filled. With FTL, your freight is the only freight going on a single truck, giving you exclusive access to the entire vehicle and the potential to fill the truckload. Even if you don't need the whole available space, you can book the truck at its full capacity. You won't have to worry about your goods changing hands or becoming mixed up with others.
LTL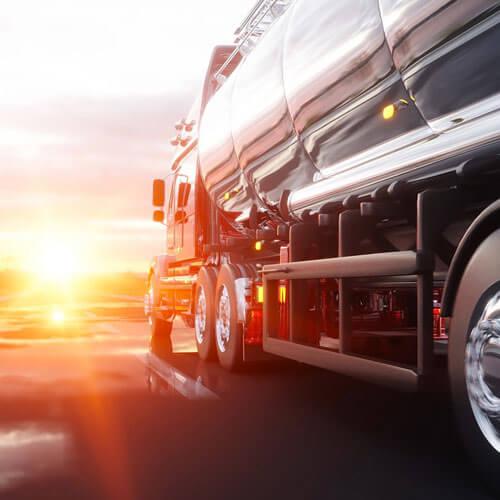 The term LTL stands for less-than-truckload. Multiple shippers' freight is being transported on the same trailer rather than a single company's freight being carried on its own trailer. Several LTL shipments are consolidated onto a single vehicle to maximize capacity. Because it makes the most of the available shipping space on one truck, this is a fantastic option for shipments that are between one and six pallets or any shipment that is less than 14 linear feet. This is advantageous for small businesses' shipping needs.
Your Reliable Land Freight Partner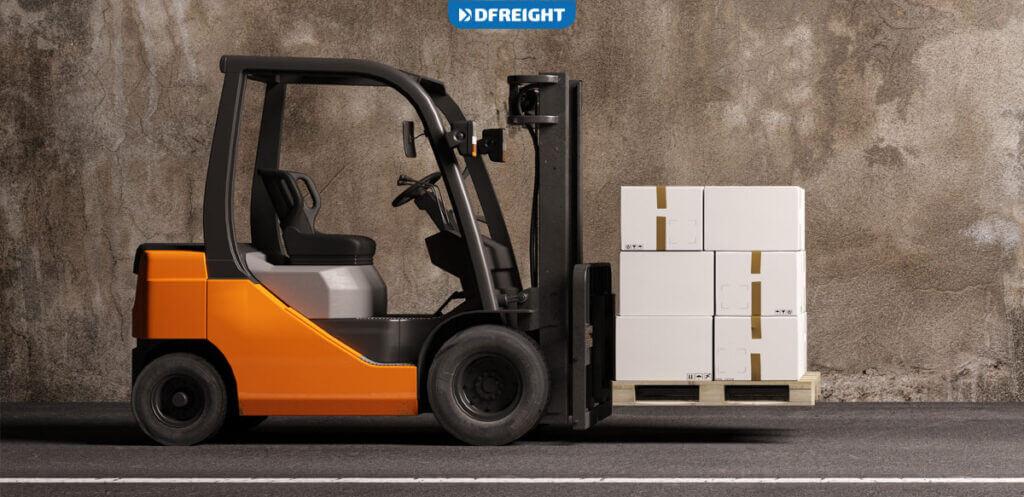 DFreight delivers creative and cost-effective land freight services to global trade across the different areas of the world through our broad road and rail network.
We can handle the entire land transportation operation from origin to destination, meeting the customs regulations in every country and city, with the help of a team of regional and local experts.
We serve worldwide customers with cost-effective sea-land, and air-land services, as well as door-to-door delivery around the world, from pick-up to clearing customs.
We also work according to your industry's particular requirements to improve efficiency and cost while staying on schedule.
Competitive Freight Rate
We cut out the intermediaries in the market and connect shippers and carriers directly. We provide both parties with competitive, highly-transparent financial conditions.
Reliable Contact Person
Your personal contact person is available to talk 24/7 and will work with you to develop a tailored shipping solution.
High Quality Service
The quality of our service is a top priority for us. Our comprehensive technological integration provides full transparency of shipments and vehicles, ensuring the highest standards of service.
Online Tracking Platform
We offer an online tracking solution; we provide a visual workflow of your shipment, allowing operational planning for all parties involved.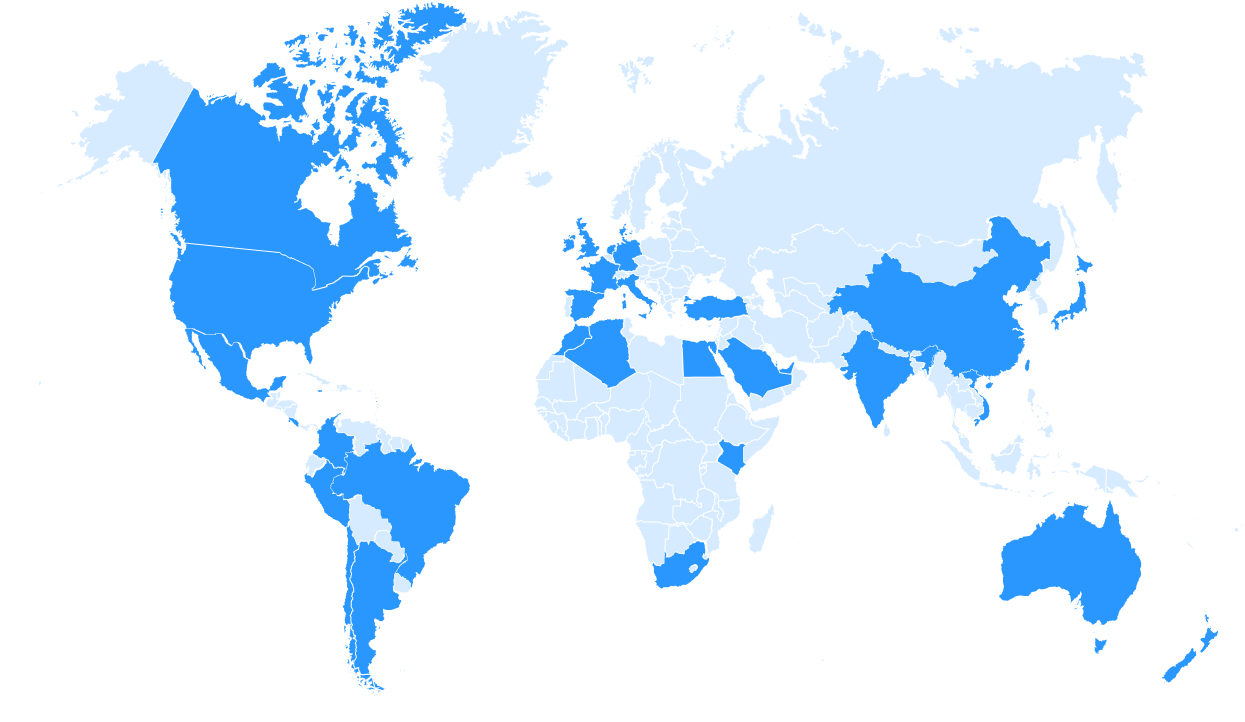 End-to-End Supply Chain Management
Order Online
Booking
Track & Trace
Customs clearance
Documentation
Brands Working With Us

Brands Working With Us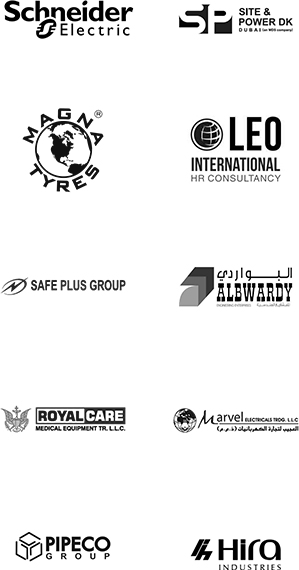 All shipments in one place
We are with you until the end
FAQ
What inland options does DFreight offer?
DFreight offers road and rail transportation inside and outside UAE, wherever possible geographically. 
Does DFreight provide customs clearance services for land transportation? 
DFreight shipping experts provide you with all needed information, details, and updates on the latest changes in import/export customs clearance. 
Who can answer my questions about land transportation?
DFreight team of experts, specializing in land freight, can answer all your questions regarding road and rail transportation. 
Can I track my cargo online?
Using your Shipment ID, you can track your shipment from your dashboard whenever you want.
Can I contact DFreight shipping experts? 
You can contact your shipping expert after you place your order. 
What happens after I request a quote?
A team of shipping experts at DFreight will review your quote and respond in less than 24 hours.
How can I book land freight services? 
After receiving the quote, you will see the workflow, and the shipping details, and book your shipment in seconds. 
What happens after I book a shipment with DFreight? 
Your shipping process will start immediately and you can see where exactly your cargo is in your Dashboard, using your shipping ID.
Do I get notified if there is a change in my shipping status? 
Yes. If there is a change in your shipping status and flow, you will get notified immediately.