Cargo shipping is the process of transporting commodities and goods by the ocean. Cargo shipping is a vital part of the global economy and plays a crucial role in the movement of goods around the world. It is a safe and efficient way to transport large quantities of goods over long distances and is used by businesses of all sizes to move their products around the world. Cargo shipping is a vital link in the global supply chain and is essential for businesses that rely on international trade.
DFreight is a digital freight forwarder that can help in international cargo shipping. DFreight can help you ship your cargo anywhere in the world, and its digital platform makes it easy to get started. Read the blog post below to learn more about the importance and the advantages and disadvantages of international cargo shipping and how DFreight can help with international cargo shipping.
What is DFreight?
DFreight is a digital freight forwarding company that brings transparency and visibility to both customers and suppliers in the shipping industry. DFreight strives to shed light on the traditional transportation market to make it more transparent, cost-efficient, and reliable. It also provides the ultimate customer experience with self-service order handling and real-time tracking to bring efficiency to all layers of your supply chain management.
The Importance of International Cargo Shipping
There are many reasons why international cargo shipping is important.
It allows businesses to move goods around the world quickly and efficiently.
It helps to reduce the cost of transportation for businesses.
It enables businesses to reach new markets and customers.
International cargo shipping helps to promote global trade and economic growth.
The Role of International Cargo Shipping in the Global Economy
The globalization of the world economy has led to a dramatic increase in international trade. This has in turn led to a significant increase in the demand for international cargo shipping services. International cargo shipping plays a vital role in the global economy by facilitating the movement of goods and materials between different countries. Without international cargo shipping, the global economy would grind to a halt. International cargo shipping is also important for another reason. It helps to ensure that goods and materials are shipped in a safe and secure manner.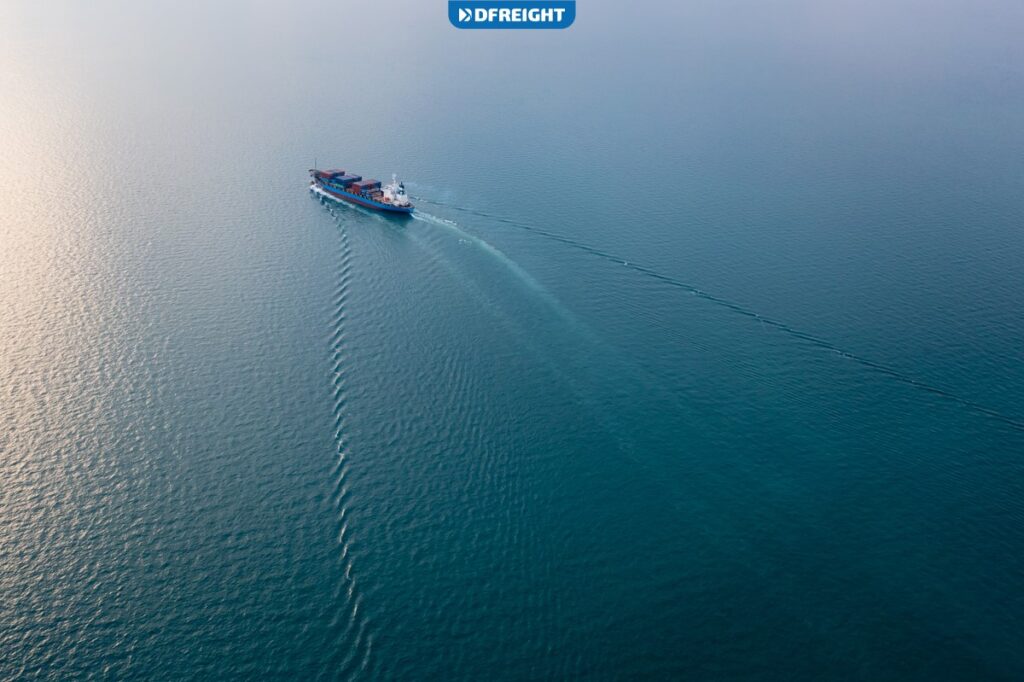 The Advantages of International Cargo Shipping for Businesses
There are many advantages of international cargo shipping for businesses, including:
1. Increased flexibility and choice: When businesses ship cargo internationally, they have a much wider range of carriers and shipping options to choose from. This increased choice provides businesses with greater flexibility to find the shipping solution that best meets their needs.
2. Cost savings: International cargo shipping can often be more cost-effective than shipping domestically. This is due to the increased competition among carriers and the fact that businesses can take advantage of lower-cost shipping lanes.
3. Improved efficiency: International cargo shipping can help businesses to improve their overall shipping efficiency. This is because businesses can ship larger volumes of cargo in a single shipment, which can save time and money.
4. Access to new markets: International cargo shipping provides businesses with access to new markets that they may not have otherwise been able to reach. This can open up new opportunities for businesses and help them to expand their customer base.
5. Enhanced customer service: When businesses ship cargo internationally, they can provide their customers with a higher level of service. This is because businesses can track their shipments and provide customers with updates on the status of their orders.
The Disadvantages of International Cargo Shipping
There are a few disadvantages to international cargo shipping, which include:
1. Longer transit times: International shipments can take weeks or even months to arrive at their destination, which is much longer than shipping domestically.
2. Higher shipping costs: International shipping is generally more expensive than domestic shipping, due to the longer distances and additional customs fees.
3. Risk of damage or loss: There is always a risk that your shipment could be damaged or lost while in transit, which can be costly and frustrating.
4. Difficult to track: It can be difficult to track your shipment when it is traveling internationally, which makes it difficult to know where it is or when it will arrive.
5. Restrictions and regulations: There are often restrictions and regulations that must be followed when shipping internationally, which can be confusing and time-consuming.
The Benefits of International Cargo Shipping With DFreight
DFreight is a digital freight forwarder that offers a wide range of services to its clients. DFreight offers a number of benefits for those shipping cargo internationally, including:
Convenient online booking and tracking: DFreight offers an easy-to-use online platform that makes booking and tracking your shipment convenient and straightforward.
Affordable rates: DFreight offers competitive rates for international cargo shipping, ensuring that you get the best value for your money.
Flexible shipping options: DFreight offers a range of shipping options to suit your needs, whether you require express shipping, are shipping large or oversized items, or need an air cargo calculator.
Experienced team: DFreight's team has extensive experience in international cargo packaging and shipping, and can provide expert advice and assistance with your shipment.
Dedicated customer service: DFreight's customer service team is available 24×7 to answer any questions you may have about your shipment.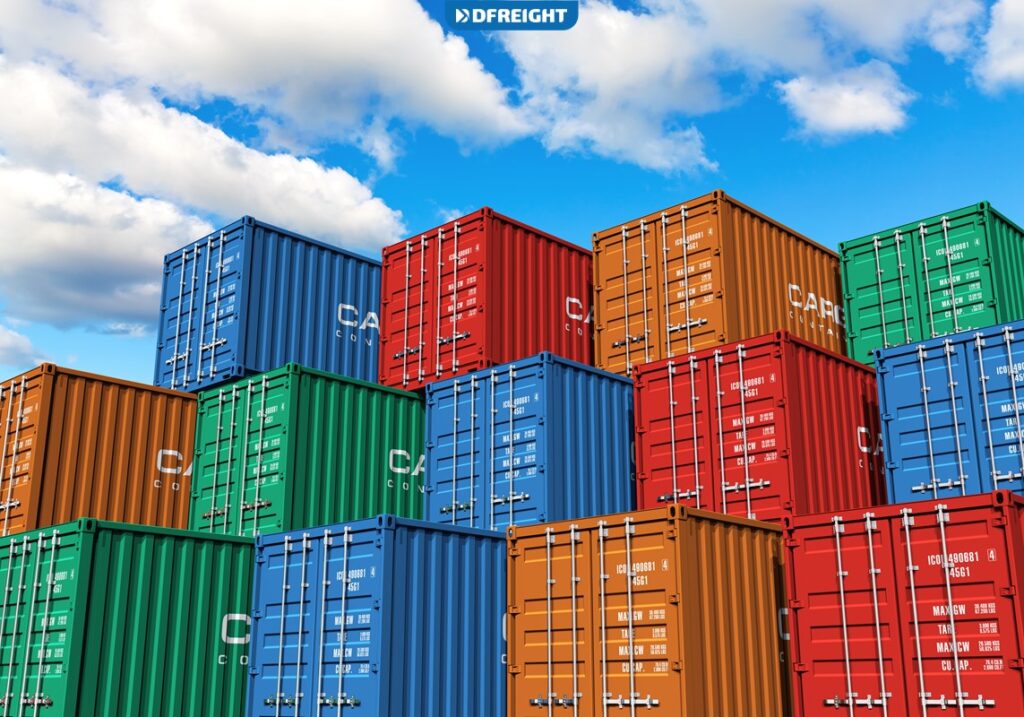 How DFreight Helps With International Cargo Shipping
DFreight helps with international cargo shipping by providing a digital platform that simplifies the process and makes it more efficient. By digitizing the process, DFreight is able to provide real-time tracking of shipments, which gives shippers more visibility into the status of their cargo. Additionally, DFreight's platform enables shippers to compare rates from different freight forwarders and choose the option that best suits their needs.
How to Get Started With DFreight?
DFreight is an online freight forwarder that offers digital tools to help you ship your cargo internationally. To get started with DFreight, you can contact DFreight and provide some basic information about your shipping needs. You can also use DFreight's online tools to book shipments, track your cargo, and manage your account.
If you're looking for a digital freight forwarder that can handle your international cargo shipping, look no further than DFreight. We're experts in the field, and we can get your cargo where it needs to go quickly and efficiently. Contact us today to learn more about what we can do for you.
What is international cargo shipping?
How can I make sure my goods arrive safely?
What are the benefits of air freighting goods to the UK?
The benefits of air freight to UK include fast transit times, more secure transport, and fewer chances for goods to get lost or damaged in transit.