The quickest and safest method of shipping goods is by air, but there are some challenging options for cargo tracking. The in-flight part of your air cargo's journey is only a small part of the overall travel time; the remaining distance, the time in storage, and the time at airports. What is the wisest choice, then? Are they using your airline? Does your freight forwarder handle it? Is it through using GPS devices? Or is there something out there that is more dependable and accurate? What about the tracking-related regulatory compliances? Keep reading this article to find more!
Air freight is probably the fastest way, but it's also the most difficult to track. Because we already have methods for tracking these goods, the phrase "monitor" is used, but we still need a perfect strategy for keeping track of the cargo on the way, at the airport, during customs, and on the plane.
Considering that all you know about is how to track the plane, it seems hard to do. Let's see how we can accomplish this challenging process. There are three widely used methods for tracking air freight. You'd probably have a better sense of what you need if you evaluated each one according to what you can and cannot get out of it.
Airline-based Cargo Tracking
You can continue to go into your individual airline portals and check regularly, but this is still an extremely time-consuming manual operation with a high likelihood of error.
A better option would be to automate the process by linking the AWB cargo tracking system with your internal ERP or, to put it another way, by connecting your internal applications to the airline systems. But if your company doesn't have an internal integration team, things could get a little complex. Finding a partner to aid in the integration process would be better in that situation.
But the information you receive for cargo tracking is limited.
When cargo tracking through Airline, you will receive:
– You can track your flight from takeoff to landing using Flight Location.
– Airport EDI-based scans allow for the efficient movement of shipping papers.
When cargo tracking through Airline, you won't receive:
– Visibility in the first and last miles: It is limited, leaving you with no real understanding of what happened along the way.
– Data on cargo condition: You receive no information regarding the state of your cargo, including whether it arrived in complete or perfect condition.
– Customs status: It is unable to tell whether your products are stuck at customs or whether their late release may cause other delays.
– Information on airport package segregation: it is unable to indicate whether one of your packages was separated from the cargo at any point.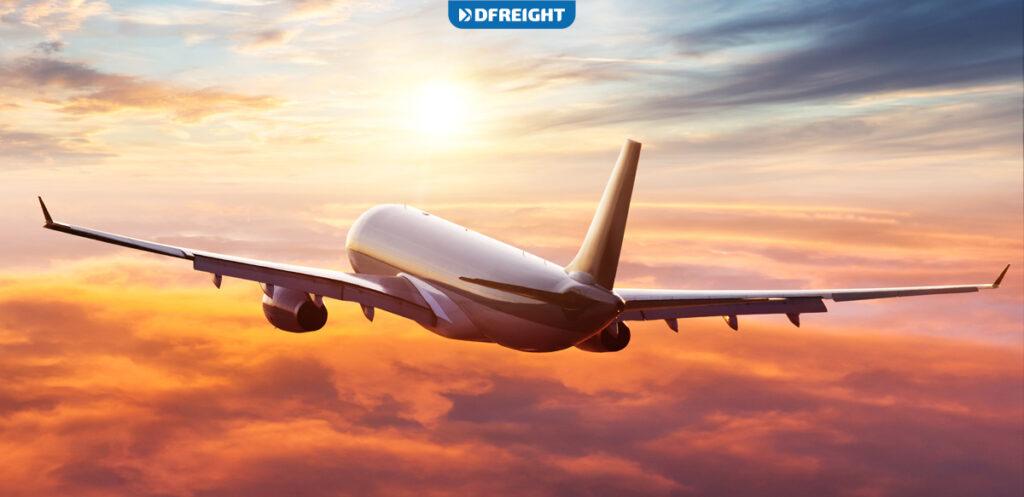 Forwarder-based Cargo Tracking
It would be best to accomplish air cargo tracking through your freight forwarder, who can provide you with more details by combining data from airline websites and APIs from GPS trackers on the shipper's vehicles. You can obtain updated data about your multimodal shipments using this solution, which is not possible when utilizing airline-based tracking.
When cargo tracking through freight forwarder, you will receive:
– Location of the flight: It provides information on the flight's location and arrival time at the destination.
Partial first and last mile visibility is possible, but only if GPS is installed on the vehicles and there is no real-time condition data.
– Airport EDI-based scanning: it handles the shipping paperwork. When your shipment is scanned in and out of the freight forwarder's warehouse, warehouse data is used to offer information.
– Customs status: While you can obtain the customs status of your parcels via EDI, the more specific information is typically obtained manually by your freight forwarder's staff members who are present at the customs facility.
When cargo tracking through freight forwarder, you won't receive:
– Cargo Condition information: Without knowing whether your shipment's temperature or other conditions—such as handling—have changed, you won't be able to deal with it.
– Package segregation information: Until the incomplete shipment arrives at the destination and something doesn't seem right, you won't know whether a few of your packages are lost or not.
– You won't receive a 100% confirmation of the cargo on board, therefore you won't know if all the boxes in your air shipment arrived on board.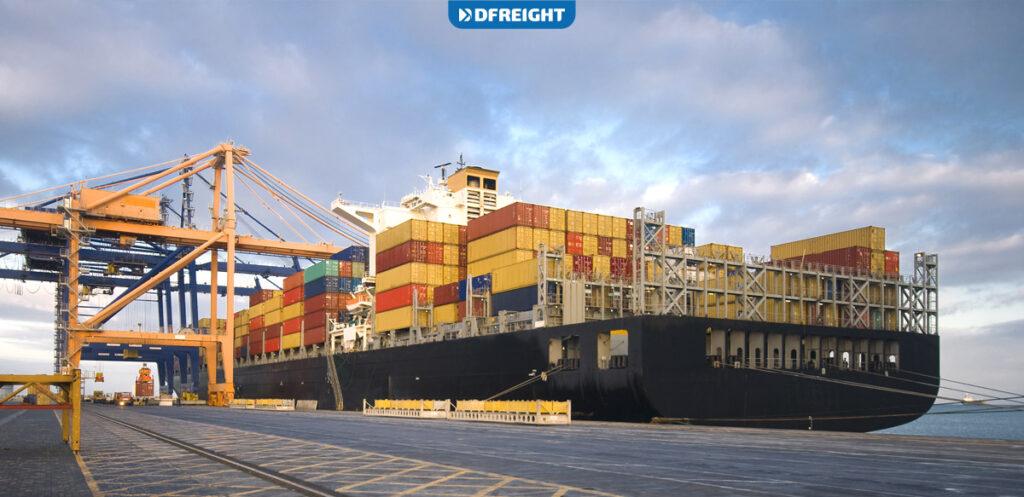 GPS-based Cargo Tracking
Of the three methods for tracking an air freight or a multimodal shipment, this one may possibly be considered the simplest. Purchasing wireless GPS devices and including them in your shipments is all that is required. Depending on the type of network connectivity it gets, the device will continuously gather and send data from your shipment.
When cargo tracking through GPS trackers, you will receive:

– Location from beginning to end: excluding in-flight data, which includes visibility for the first and last miles.

When cargo tracking through GPS trackers, you won't receive:

– Cargo condition information: The GPS trackers are unable to provide information on the temperature, shock, or tilt excursions your products underwent during transportation.
– Information about package segregation at the airport: Because tracking is done at the shipment level rather than the package level, you would not be aware if one of your packages was damaged.
– It cannot provide you with an exact confirmation of the freight on board, nor can it provide you with any in-flight information.
– Customs status: It can let you know when your goods is in customs, but cannot provide any information regarding the progress of the process.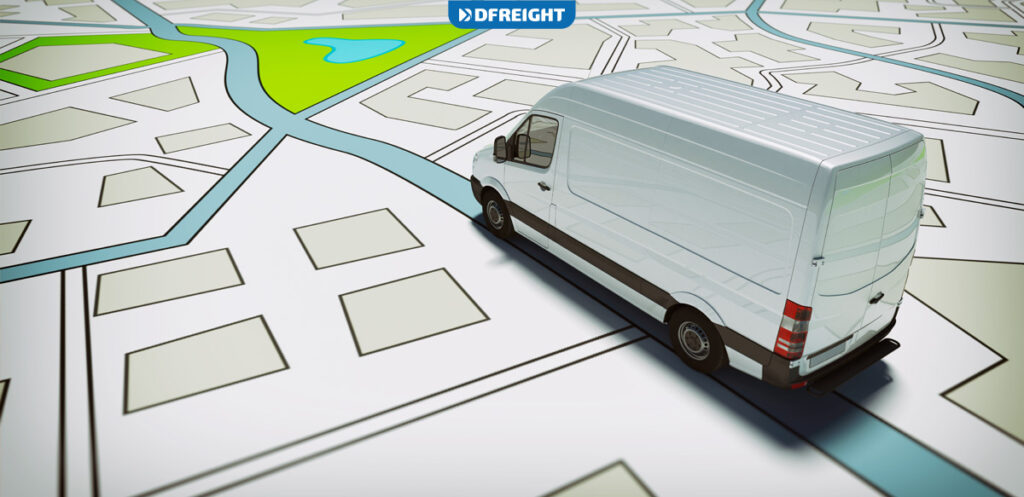 Is GPS-based Cargo Tracking Risky?
Rejections by airlines: In order for the device to be attached to the shipment, it must first receive approval from an airline. If your shipment is flying on an airline that has not authorized your devices, you cannot use it. For example, Pinas cargo tracking, Emirates cargo tracking, Etihad cargo tracking,… are some of the airlines that reject attachment of any devices on the cargo.
Limitation on the size of the trackable load: Because GPS trackers employ lithium-ion batteries, which are classified as dangerous goods (or DG) in the air because they are used in Samsung Galaxy Note devices, there is a limit on the size of the trackable load. There is a limit of simply two trackers per Airway-Bill (AWB). In order to ensure that you can recognize when a cargo is separated, you will not be able to tag each of the packages that are included in your AWB if there are more than two of them.
Failure to get them from the destination: Performing the reverse logistics for these GPS monitoring devices is a difficult task, making it an expensive and time-consuming process.

The Final Word
Any shipment certainly need more information than just its location if it is to arrive at its destination quickly, properly, and intact. To make this happen, you need a system that delivers actionable data in real-time without requiring you to build up a complex infrastructure or spend lots of money on equipment. Nothing could compare to having all of this in a single solution. DFreight offers a fully-online cargo tracking platform which simplifies track and trace of your cargo for you both inside and outside the UAE. You can see where your cargo is exactly, get notifications on the latest changes and communicate with your shipping agent through our online platform.
Does the shipper provide insurance or tracking for packages shipped from Dubai to Ghana?