The United Arab Emirates is one of the busiest trade nations in the world, and its airports and seaports serve as important transit hubs for cargo headed to other Middle Eastern and African states. The UAE intends to introduce new fees on international imports from January 2023. Read the blog post below to learn more about the new fees for international imports into the UAE in 2023.
DFreight is the best digital freight forwarder in the UAE that can help you save on fees for your international imports to the UAE in 2023. We collaborate with you to provide a seamless and trouble-free experience and we offer competitive rates on all of our services. Get a free quote today!
Find the Best Freight Quote
Why Is It Important to Know the Fees on International Imports?
There are several reasons why it is important to know the fees on international imports.
The first reason is that it allows businesses to budget for their imports. If a business knows how much it will need to pay in fees, it can plan its finances accordingly.
Additionally, knowing the fees on international imports can help businesses avoid surprise costs. If a business is unaware of a particular fee, it may be unpleasantly surprised when the bill arrives.
Finally, understanding the fees associated with international imports can help businesses make informed decisions about where to source their products. If one country charges high fees, it may make more sense to source products from another country that has lower fees.
Knowing the fees on international imports is thus an important part of running a successful business.
Guidelines
Under the new regulations, the ministry must approve all foreign import invoices valued at $2,724 (10,000 dirhams) or more.
Commercial invoices for imported items with a value of $2,724 (AED10,000) or more will be charged a fee of $41 (AED150) apiece.
The ministry noted on Twitter that "all imports into the nation must be accompanied by an invoice certified by MoFAIC," in accordance with UAE Cabinet Decision No. (38) of 2022 on the attestation fees of commercial invoices and certificates of origin for importers entering the United Arab Emirates.
Exempted Imports
Six categories of imports were exempt from attestation fees under the new regulations:
Personal Imports
GCC Imports
Free Zone Imports
Police Imports
Military Imports
Charity Imports
These categories included invoices with a value of less than AED10,000.
MoFAIC claims that commercial invoice attestation can be completed electronically using the Electronic Document Attestation Service (eDAS) in less than 12 minutes by merely uploading the necessary paperwork to the ministry's website.
After the customs declaration for the imported goods has been made public, importers have 14 days to pay the attestation fees, according to Arabian Business.
On personal international orders costing more than $82 (AED300), the UAE imposed new customs duties in January.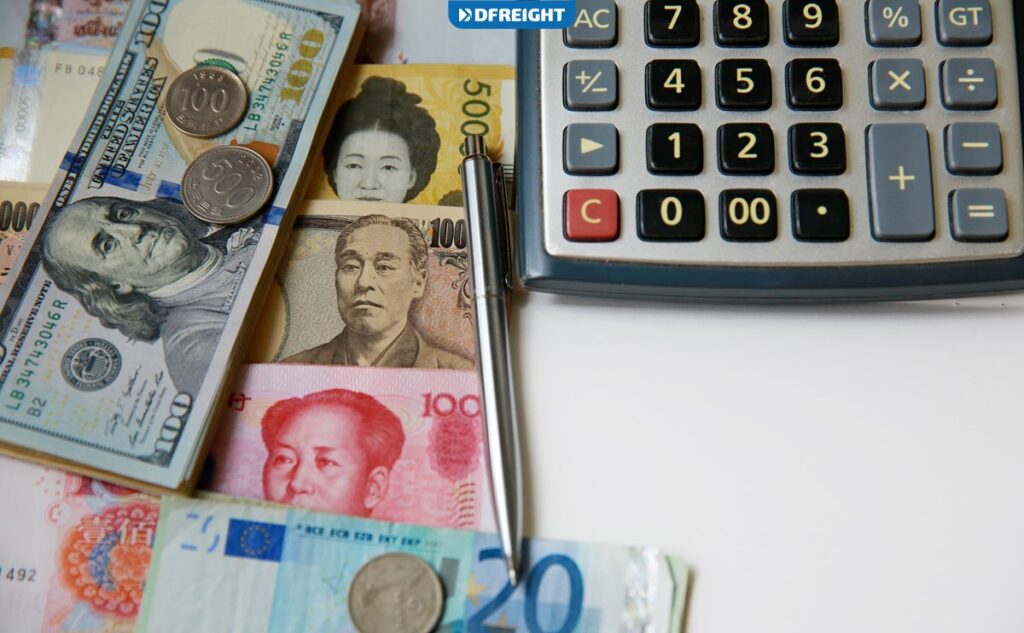 Who Benefits From Fees on International Imports?
The fees incurred by international imports can be advantageous to a variety of parties.
The companies or organizations that are importing the items are the first and most evident group. These companies can sell the products for less money or with a bigger profit margin by using the fees to offset the cost of the goods.
Additionally, the government might gain from the money that the levies bring in. This can be used to pay for a number of public initiatives or programs.
Finally, consumers might also profit from price reductions brought on by the usage of import fees.
Are There any Alternatives to Paying These Fees?
There are a few alternatives to paying fees on international imports. Utilizing a service that aids in customs clearance is one choice. You can use this service to assist you with filing the required documents and paying the associated expenses. A different choice is to choose a business that specializes in international shipping to transport your items. The paperwork and fees for customs will be taken care of by this business.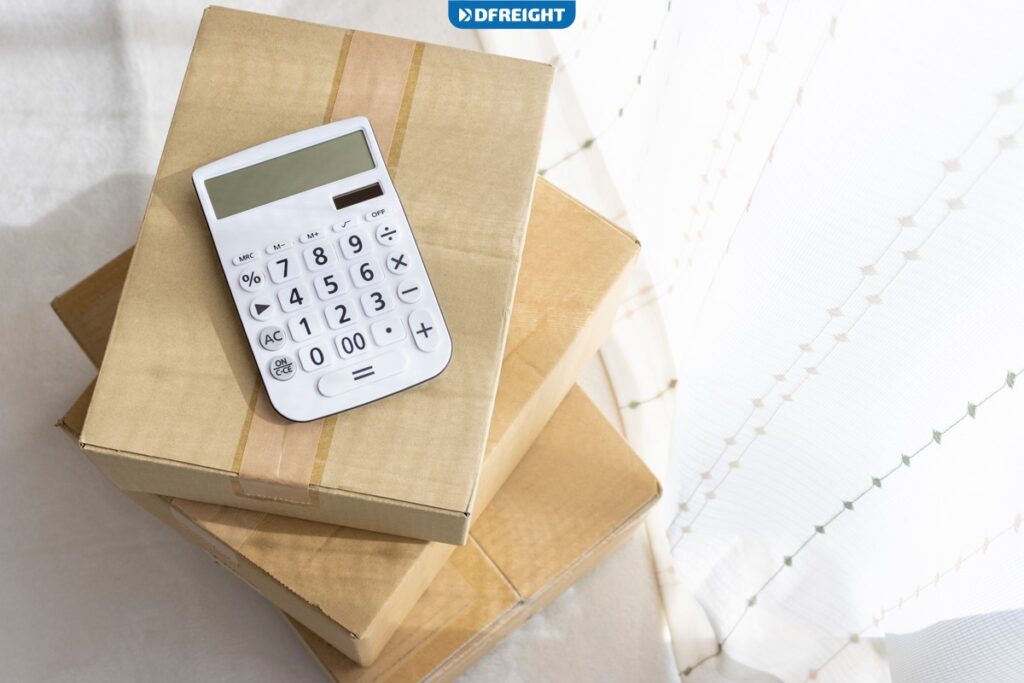 Conclusion
Look no further than DFreight if you're looking for a digital freight forwarder that provides the best rates. Our team of specialists will work with you to guarantee that your shipment is handled fast and effectively while still providing competitive costs. To find out more, call us right away.
How much are the new fees for ocean freight to Italy from the UAE?
The exact amount of the new fees for ocean freight to Italy from UAE depends on the type and value of goods being shipped, as well as the port and country of origin and destination. Generally, the VAT rate is 5%, the Customs duty fee is 2-5%, and the port-related fee is typically 0.5-2%.