Gulf Traffic is the largest and most important traffic and transport exhibition and conference in the Middle East. Gulf Traffic is a must-attend event for anyone involved in the traffic and transport industry in the Middle East.
If you want to know more about the time and place of this exhibition or want to know more information about it before you go there, this article is for you and DFreight is here to help you.
What is Gulf Traffic?
Gulf Traffic is one of the leading trade events for the road, public transport, parking and traffic management industries in the Middle East. The event is supported by the UAE Federal Transport Authority and other leading regional and international organizations.
This event is a platform for companies to showcase their latest products and services in the field of traffic and transportation. It is also an opportunity for these companies to network with each other and with potential customers from all over the world.
When and where is Gulf Traffic Held?
Gulf Traffic has been held annually in Dubai, United Arab Emirates since 2002. The next exhibition will be held from 6–8 December 2022, at the Dubai World Trade Centre.
Location: Dubai World Trade Centre – Sheikh Zayed Road – Dubai – United Arab Emirates
The event is organized by InformaConnect.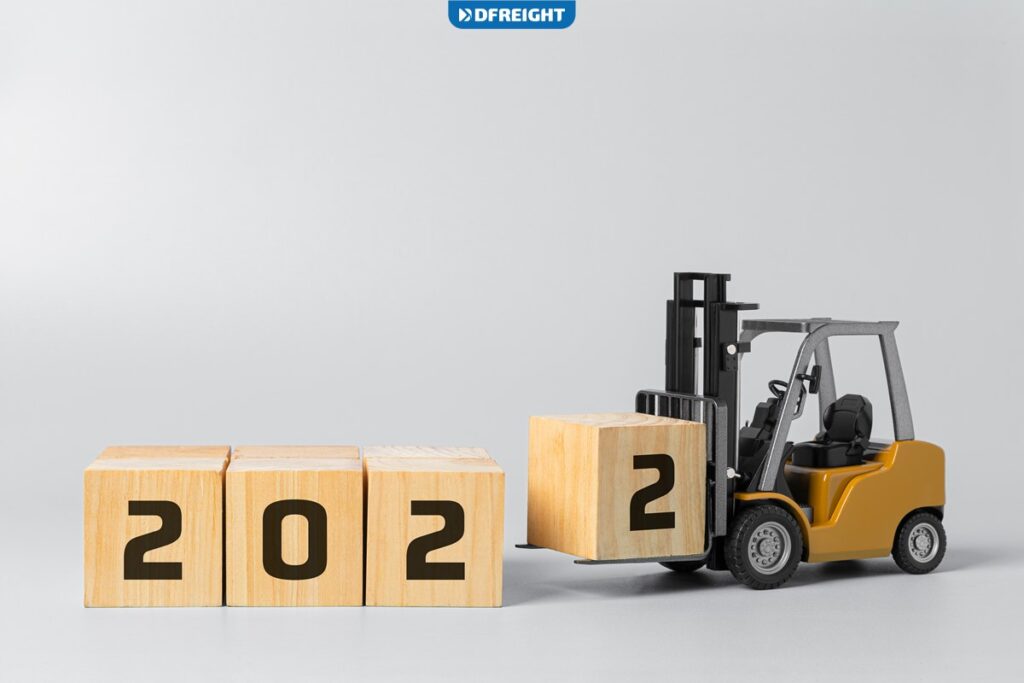 What Will Happen in Gulf Traffic 2022 ?
The exhibition will showcase the latest products, services and technologies from over 500 companies from around the world. The conference will feature over 100 speakers from around the world, who will share their expertise on a range of topics related to traffic and transport.
The agenda's highlights are divided between the Gulf Smart Parking Conference and the Gulf ITS & Future Mobility Conference as follows:
Green mobility and electric vehicles
Diversity and women driving innovation
Autonomous public transport
Evolution of car parking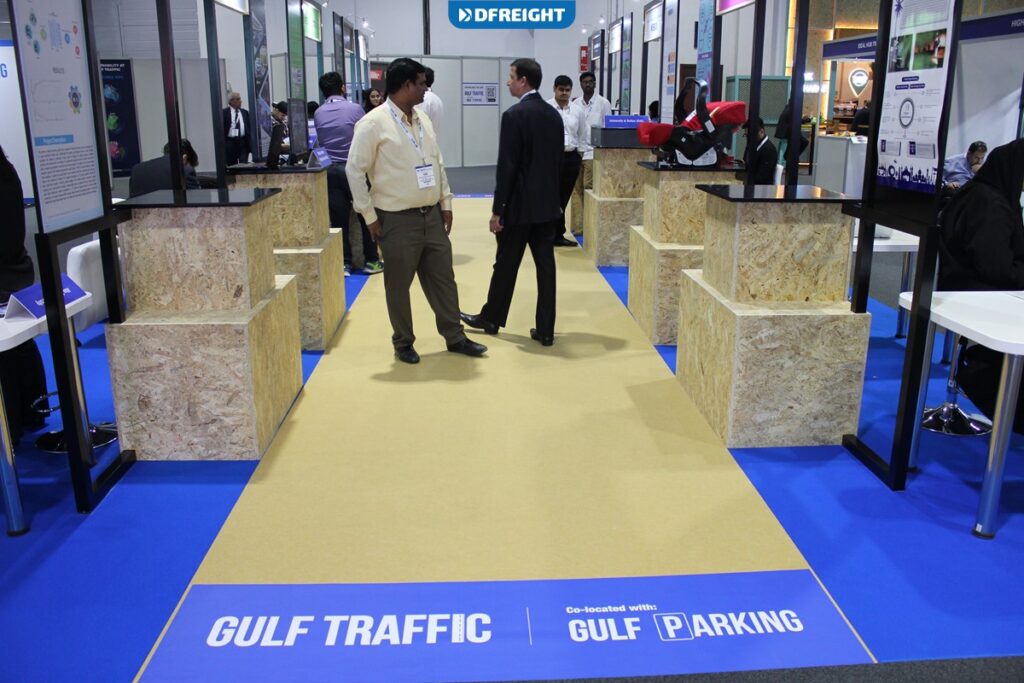 DFreight and Gulf Traffic
One of the highlights of Gulf Traffic Exhibition 2022 is digitalization. DFreight is one of the progressive shipping companies in digitalization.
DFreight is a digital platform that helps businesses in the UAE with shipping and cargo. Through DFreight, businesses can manage their shipping needs and track their cargo in real-time. With DFreight, businesses can save time and money on shipping and cargo.
If you're looking for a shipping company with a digital platform in the UAE, look no further than DFreight. We offer a convenient online booking system and tracking for all your shipments. We provide reliable, cost-effective shipping services that will get your goods where they need to go.
Conclusion
The Gulf Traffic Exhibition is a great success. The exhibition showcases the latest products and services from leading suppliers in the traffic industry. The event is well attended by industry professionals and generates a lot of interest from potential customers.
Contact us today to learn more about how we can help you make the most of Gulf Traffic 2022.
How can I register for the gulf traffic exhibition?
You can register for the exhibition by visiting the event website.
Who attends the gulf traffic exhibition?
The exhibition is attended by transportation professionals from all over the world, including engineers, planners, and decision-makers.