Ocean Freight to Japan
At DFreight, we provide a wide range of business sea freight services for a variety of commodities, including foods, fruits, electronics,  cosmetics, and furniture; offering transparent, effective, and reliable door-to-door cargo to Japan from the UAE and vice versa. You can conduct business without being concerned about the challenges of shipping from the UAE to Japan using our all-in-one digital freight solutions.
Our digital freight forwarding platform provides real-time monitoring of shipments, ensuring that you have complete visibility and control over your cargo. We offer end-to-end services tailored to your unique requirements, making shipping to and from Japan a hassle-free experience. We help you ship business cargo to various cities in Japan, including Tokyo, Yokohama, Osaka, etc. in the easiest, fastest, and safest way possible.
You can rely on DFreight to assist you with all of your international cargo shipping to Japan thanks to our FCL and LCL shipment ocean freight cargo services. With the help of our digital freight platform, you may submit your inquiry right away and receive the best competitive prices for shipping your cargo to Japan.
Import to Japan from UAE
Tokyo
From: Jebel Ali
Nagoya
From: Jebel Ali
Shimizu
From: Jebel Ali
Yokohama
From: Jebel Ali
Osaka
From: Sharjah
Export from Japan to UAE
Jebel Ali
From: Nagoya
Dubai
From: Nagoya
Sharjah
From: Yokohama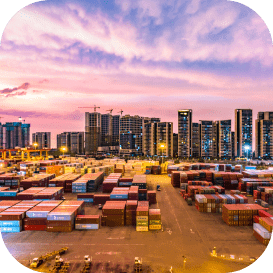 Tokyo Port
The Tokyo port is located in the city of Tokyo, which serves as the hub of Japanese commerce, culture, and industry. Originally known as the Edo Port, it was operational in 1941 with three terminals and later enlarged to meet the demands of World War II. Many more container terminals were constructed following the 1960s.
Tokyo Port, which covers an area of 1000 hectares, has 204 wharves, 15 berths for processing containers, numerous storage yards, and cold storage facilities. Within Japan, it delivers commodities like food, steel, paper, vehicles, etc. to places like Hokkaido. Additionally, it has commercial ties with China, South Korea, Southeast Asian nations, the Americas, and Europe.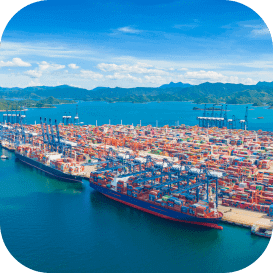 Kobe Port
The Kobe port, which is on the island of Honshu and is the fourth busiest port in the nation, has an annual cargo handling capability of 80 million tonnes. It can handle cargo in 34 berths.
Kobe Port has 6 container facilities totaling 786,880m2 in area. Additionally, it has 12 terminals for handling common bulk goods. It has many ports, but one of the most significant is the Mitsui-Soko Limited-owned and -operated RC2 berth. The Kawasaki Kisen Kaisha Limited is in charge of running the RC4 slot. KPTC is in charge of managing the general cargo facilities, which have a storage area of 5440 square meters.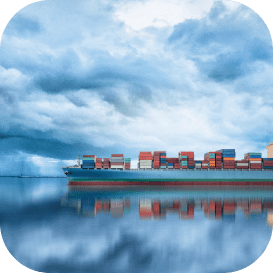 Nagoya Port
Nagoya port, which is located in Ise Bay, is the biggest trading port in Japan and handles more than 10% of all foreign commerce with that country. Toyota, a Japanese automaker, exports the majority of its vehicles around the globe from this port.
The Nagoya Port Authority owns and operates it. It spans more than 33 kilometers and has 290 slots. It has numerous warehouses spread out over 278 hectares, including 74 hectares of coal storage warehouse and 53 hectares of covered storage area.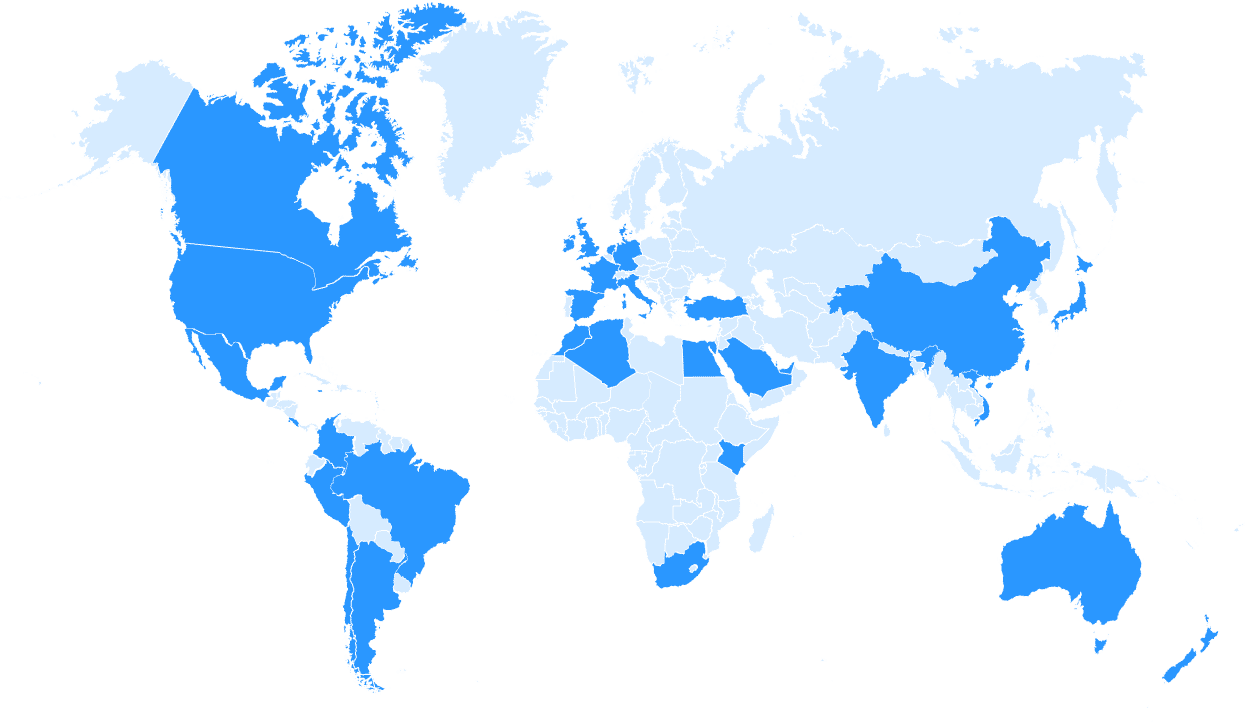 Top Japan Exports and Imports
The top exports of Japan are Cars, Integrated Circuits, Motor vehicles; parts and accessories, Machinery Having Individual Functions, and Photo Lab Equipment, exporting mostly to China, United States, South Korea, Chinese Taipei, and Hong Kong.
The top imports of Japan are Crude Petroleum, Petroleum Gas, Integrated Circuits, Broadcasting Equipment, and Computers, importing mostly from China, United States, Australia, South Korea, and Chinese Taipei.
Rules & Regulations
Importing goods to Japan is subject to a number of rules and regulations. These rules and regulations are designed to protect the health, safety, and economic interests of the Japanese people.
The first step in importing goods to Japan is to obtain a valid import license from the Japanese Ministry of Economy, Trade, and Industry (METI). This license is necessary for any business to import goods into Japan.
In addition, any goods imported into Japan must comply with Japanese customs laws and regulations. This includes rules regarding labeling, packaging, and taxation. It is also important to obtain a certificate of origin for any imported goods, as this is necessary for customs clearance.
Importing food products into Japan is subject to a number of specific rules and regulations. All food products must be inspected and approved by the Japanese Ministry of Health, Labour and Welfare before they can be imported into the country. In addition, any food products imported into Japan must have a Japanese label that clearly states the ingredients and nutritional information.
Finally, any goods imported into Japan must be accompanied by a valid invoice or bill of lading. This document must include the name and address of the seller, the description of the goods, and the quantity of the goods.
Shipping from Japan to UAE Live Pricing
| City From | City To | Port From | Port To | Price | Shipping Line | Container Code | Valid To | Container Type | Distance | Transit Time |
| --- | --- | --- | --- | --- | --- | --- | --- | --- | --- | --- |
All shipments in one place
We are with you until the end