Ocean Freight to Iraq
At DFreight, we provide a wide range of business sea freight services for a variety of commodities, including foods, fruits, electronics,  cosmetics, and furniture; offering transparent, effective, and reliable door-to-door cargo to Iraq from the UAE and vice versa. You can conduct business without being concerned about the challenges of shipping from the UAE to Iraq using our all-in-one digital freight solutions.
Our digital freight forwarding platform provides real-time monitoring of shipments, ensuring that you have complete visibility and control over your cargo. We offer end-to-end services tailored to your unique requirements, making shipping to and from Iraq a hassle-free experience. We help you ship business cargo to various cities in Iraq, including Baghdad, Karbala, Basrah, etc. in the easiest, fastest, and safest way possible.
You can rely on DFreight to assist you with all of your international cargo shipping to Iraq thanks to our FCL and LCL shipment ocean freight cargo services. With the help of our digital freight platform, you may submit your inquiry right away and receive the best competitive prices for shipping your cargo to Iraq.
Import to Iraq From UAE
Shuaiba
From: Jebel Ali
Shuwaikh
From: Jebel Ali
Umm Qasr
From: Jebel Ali
Export from Iraq To UAE
Jebel Ali
From: Shuwaikh
Sharjah
From: Shuwaikh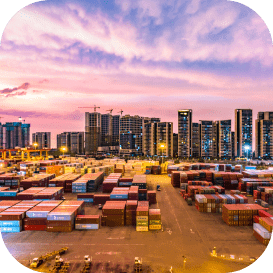 Umm Qasr Port
Umm Qasr, located on Iraq's Gulf Coast, is both the nation's only deep-water port and its principal seaport. It manages the majority of export trade for the nation. Umm Qasr South Port, Umm Qasr North Port, and Umm Qasr Mid Port are the three distinct port zones that make up this port.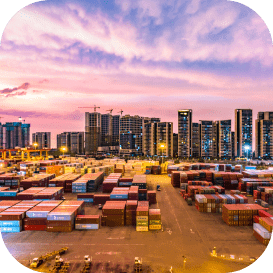 Port of Basra
The Al Maqal Port, commonly referred to as the Port of Basra, is situated in the city of Basra, close to the Persian Gulf. The British, who were in control of Mesopotamia at the time, inaugurated the port in 1919.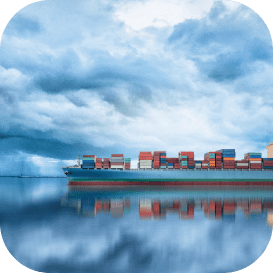 Abu Flous Port
The Abu Flous is a commercial port and deals with general cargo. On the western side of the Shatt al Arab river, it is a small harbor. It is close to the Iranian border and has a road connection to Basra. Three quays in the port are each 75 meters long and 18 meters broad. The port is around 520 meters long. Three forklifts are in use at each of the nine quays. Each of them has a 5 ton capacity. The port, which also includes a lighting tower, frequently welcomes small ships and boats with light cargo.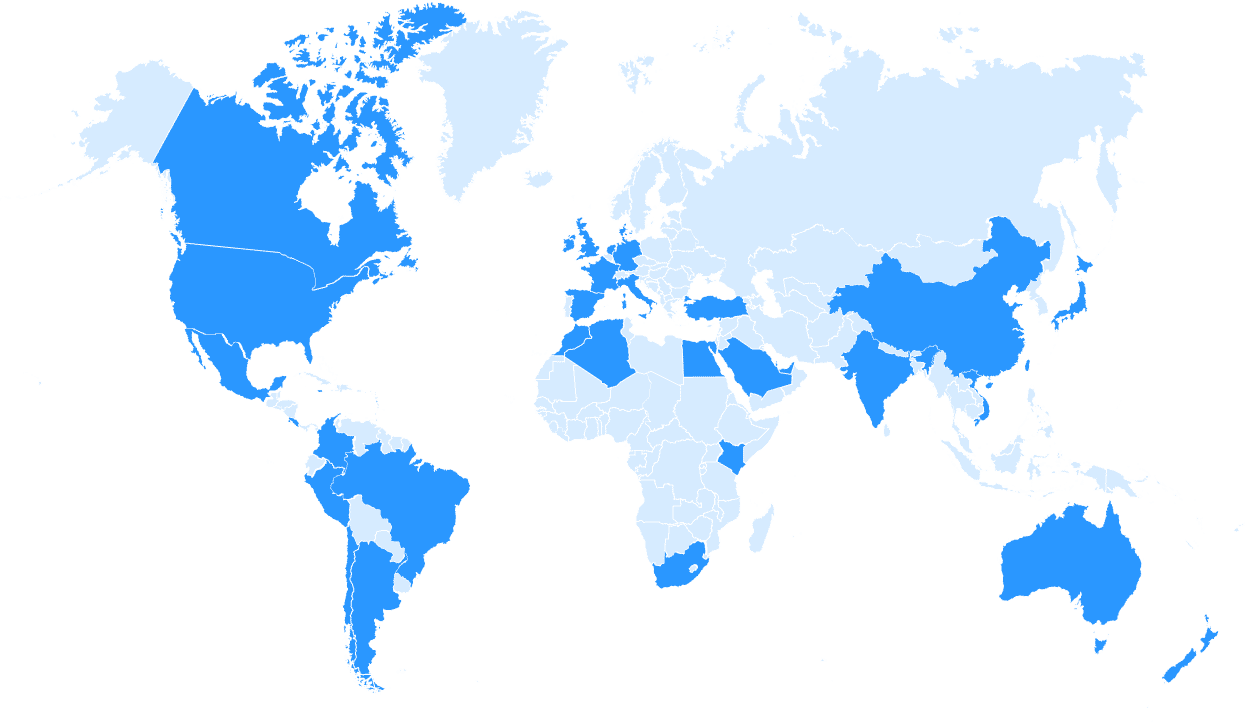 Top Iraq Exports and Imports
The top exports of Iraq are Crude Petroleum, Gold, Refined Petroleum, Petroleum Coke, and Coal Tar Oil, exporting mostly to China, India, Turkey, South Korea, and United States.
The top imports of Iraq are Broadcasting Equipment, Refined Petroleum, Cars, Jewellery, and Packaged Medicaments, importing mostly from United Arab Emirates, China, Turkey, India, and Germany.
Rules & Regulations
There are a few things to keep in mind when importing or exporting to and from Iraq.
1. All products must be declared at the port of entry.
2. A license is required for certain goods, including but not limited to: alcohol, tobacco, pharmaceuticals, chemicals, and weapons.
3. There are restrictions on the import of certain items, such as live animals, plants, and food products.
4. All products must be labeled in Arabic.
5. Iraq is a member of the Convention on International Trade in Endangered Species of Wild Fauna and Flora (CITES), so any trade in endangered species must be in compliance with CITES regulations.
6. Iraq is a signatory to the Basel Convention on the Control of Transboundary Movements of Hazardous Wastes and their Disposal, so any trade in hazardous wastes must be in compliance with Basel Convention regulations.
7. Iraq is a signatory to the Rotterdam Convention on the Prior Informed Consent Procedure for Certain Hazardous Chemicals and Pesticides in International Trade, so any trade in chemicals and pesticides must be in compliance with Rotterdam Convention regulations.
Shipping from Iraq to UAE Live Pricing
| City From | City To | Port From | Port To | Price | Shipping Line | Container Code | Valid To | Container Type | Distance | Transit Time |
| --- | --- | --- | --- | --- | --- | --- | --- | --- | --- | --- |
End-to-End Supply Chain Management
Order Online
Booking
Track & Trace
Customs clearance
Documentation

Decide in Transparency
You know exactly what you're paying for when you use our digital air freight platform. There's no hidden fees or surcharges – just honest, transparent pricing.

Manage your booking easily
You can handle all your air freight shipments online from any device, which will reduce the amount of time needed for paperwork.

Track your cargo live
Keep track of all your bookings in one place and get notified of any changes in shipment status.Digital freight forwarding can help streamline your communication and make it hassle-free. It can also help you streamline your documentation.