Ocean Freight to Mexico
At DFreight, we provide a wide range of business sea freight services for a variety of commodities, including foods, fruits, electronics,  cosmetics, and furniture; offering transparent, effective, and reliable door-to-door cargo to Mexico from the UAE and vice versa. You can conduct business without being concerned about the challenges of shipping from the UAE to Mexico using our all-in-one digital freight solutions.
Our digital freight forwarding platform provides real-time monitoring of shipments, ensuring that you have complete visibility and control over your cargo. We offer end-to-end services tailored to your unique requirements, making shipping to and from Mexico a hassle-free experience. We help you ship business cargo to various cities in Mexico, including Mexico City, Tijuana, Ecatepec, etc. in the easiest, fastest, and safest way possible.
You can rely on DFreight to assist you with all of your international cargo shipping to Mexico thanks to our FCL and LCL shipment ocean freight cargo services. With the help of our digital freight platform, you may submit your inquiry right away and receive the best competitive prices for shipping your cargo to Mexico.
Import to Mexico from UAE
Long Beach
From: Jebel Ali
Manzanillo
From: Jebel Ali
Lazaro Cardenas
From: Jebel Ali
Los Angeles
From: Jebel Ali
Veracruz
From: Jebel Ali
Altamira
From: Jebel Ali
Export from Mexico to UAE
Ras Al Khaimah
From: Altamira
Jebel Ali
From: Los Angeles
Abu Dhabi
From: Long Beach
Sharjah
From: Los Angeles
Ajman
From: Los Angeles
Major Sea Ports in Mexico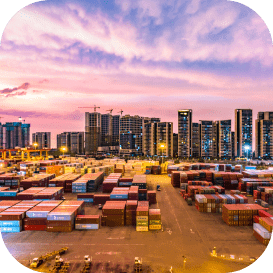 Manzanillo Port
Manzanillo port is located on Mexico's western Coastline in the state of Colima. Puerto de Manzanillo is a cargo port and a popular tourist destination that is connected to the country's industrial and economic sector in the western and central regions. It has direct shipping ties with 125 ports in over 40 countries, such as the US, Canada, Japan, India, China, Russia, and Germany.
The port transported 3.37 million TEUs in 2021, increasing 15.9% from the previous year and making it Mexico's busiest container port.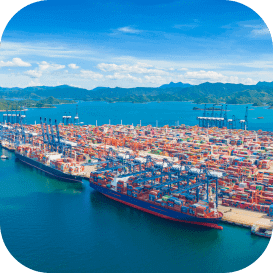 Lazaro Cardenas Port
On Mexico's Pacific coast, in Michoacán, Lazaro Cardenas Port is located near the mouth of the Rio Balsas. It is the country's second busiest deepwater port, having a capacity of 25 million tonnes of cargo and 2,250,000 TEUs per year. In 2021, 1.69 million TEUs were processed at its container terminal, representing a massive 58.9% increase from 2020.
It serves a steel factory and an industrial zone, as well as housing a naval facility. Iron plate, steel bars, diammonium, phosphate, and container products are also major exporte goods. Pellets, pig iron, sulfur, coke, cereals, minerals, gasoline, fuel, and other goods arrive in Cardenas port.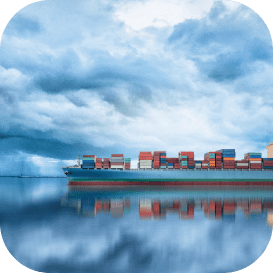 Ensenada Port
The port of Ensenada is located in Todos Santos Channel, off the coast of the Pacific Ocean, in the state of Baja California, in northern Mexico. It has access to vital international sea lanes, linking it to 64 ports in 29 countries, thanks to its excellent location between the US border and the Pacific Rim. It spans 9000 square miles and is home to six multifunctional wharves capable of processing a wide range of goods.
The port city is a well-known vacation destination, with luxurious hotels, vacation houses, beautiful beaches, and mouth-watering seafood restaurants. Agriculture and cattle raising are also important parts of its economy. Olives and grapes are plentiful, whereas cotton is mostly exported to Asian countries and the United States.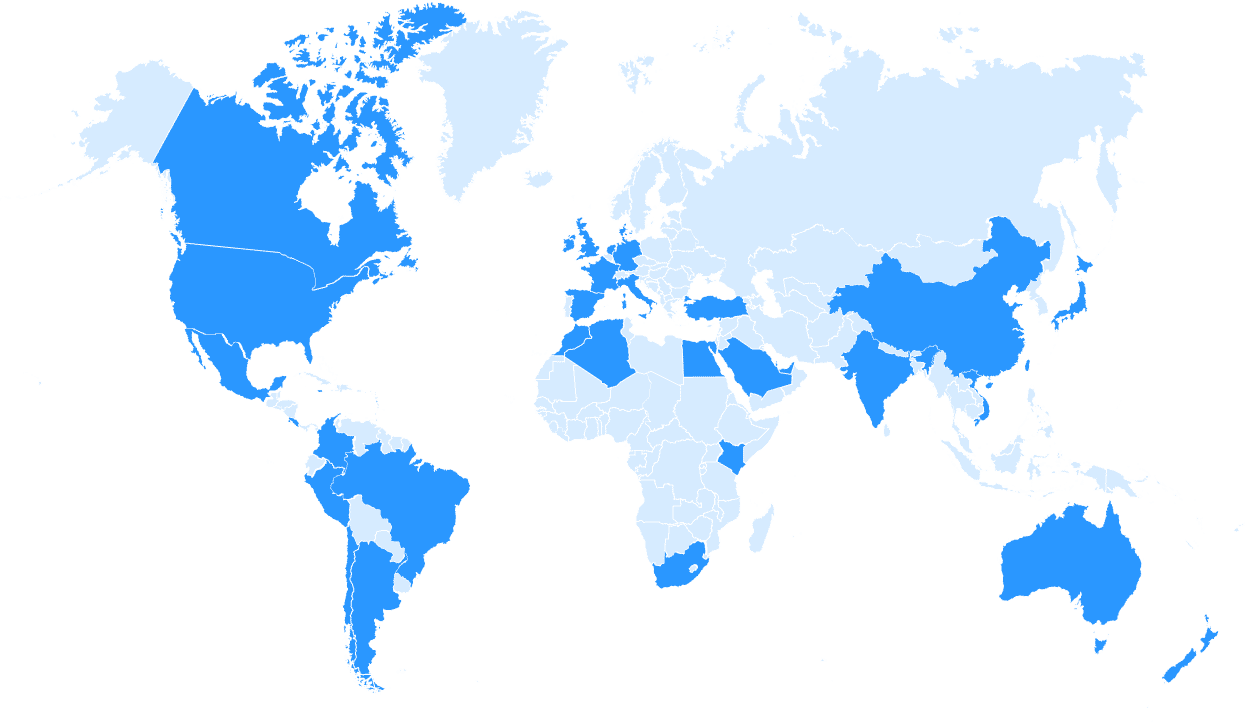 Top Mexico Exports and Imports
The top exports of Mexico are Cars, Motor vehicles; parts and accessories, Computers, Delivery Trucks, and Crude Petroleum, exporting mostly to United States, Canada, China, Chinese Taipei, and Germany.
The top imports of Mexico are Refined Petroleum, Motor vehicles; parts and accessories, Office Machine Parts, Integrated Circuits, and Petroleum Gas, importing mostly from United States, China, Germany, South Korea, and Japan.
Rules & Regulations
Rules & Regulations for importing goods to Mexico vary depending on the product, but generally include obtaining an import permit, presenting a certificate of origin and paying applicable fees or taxes. All imported goods must be declared to the Customs Authority and must be accompanied by an import permit. In addition, it is necessary to ensure that the product meets the safety and quality standards of the Mexican government. Goods that do not meet these standards will not be allowed into Mexico and will be returned to their country of origin.
Shipping from Mexico to UAE Live Pricing
| City From | City To | Port From | Port To | Price | Shipping Line | Container Code | Valid To | Container Type | Distance | Transit Time |
| --- | --- | --- | --- | --- | --- | --- | --- | --- | --- | --- |
All shipments in one place
We are with you until the end