Shipping to Norway
Find the Best Freight Quote
Ocean Freight to Norway
At DFreight, we provide a wide range of business sea freight services for a variety of commodities, including foods, fruits, electronics,  cosmetics, and furniture; offering transparent, effective, and reliable door-to-door cargo to Norway from the UAE and vice versa. You can conduct business without being concerned about the challenges of shipping from the UAE to Norway using our all-in-one digital freight solutions.
Our digital freight forwarding platform provides real-time monitoring of shipments, ensuring that you have complete visibility and control over your cargo. We offer end-to-end services tailored to your unique requirements, making shipping to and from Norway a hassle-free experience. We help you ship business cargo to various cities in Norway, including Oslo, Stavanger, Bergen, etc. in the easiest, fastest, and safest way possible.
You can rely on DFreight to assist you with all of your international cargo shipping to Norway thanks to our FCL and LCL shipment ocean freight cargo services. With the help of our digital freight platform, you may submit your inquiry right away and receive the best competitive prices for shipping your cargo to Norway.
Major Sea Ports in Norway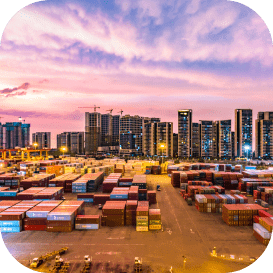 Port of Oslo
The main port in Norway is the Port of Oslo. Consumer goods are received and delivered throughout Norway at the Sjursya container terminal. The port is only a three-hour drive from the homes of half of Norway. With its cutting-edge and efficient terminals, Oslo Port makes sense as Norway's logistics hub.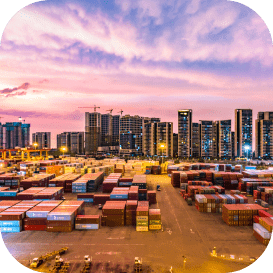 Port of Narvik
The Narvik Terminal is located in Fagernes. Since the terminal has implemented electronic access control, any staff members who need access to it must first receive authorization from Port Control. Upon arrival, visiting vessels receive key cards from the Port Control. In Norway's Nordland county, Narvik is the third-most populous municipality. The development of Narvik as a logistics and transportation hub depends on the port.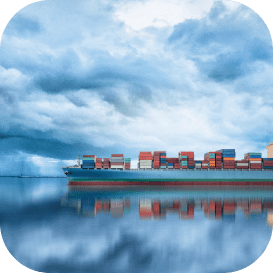 Port of Bergen
In western Norway, Bergen Port is located near the mouth of Byfjorden. In addition to breakbulk, Ro-Ro, passengers, offshore containers, and bulk liquids, the port also handles other cargo kinds. There are additional facilities for fishing, scientific, recreational, and naval vessels. The port is shielded by the islands of Askoy, Holsnoy, and Sotra naturally. The second-largest port in Norway and a key cruise hub in Europe is Bergen.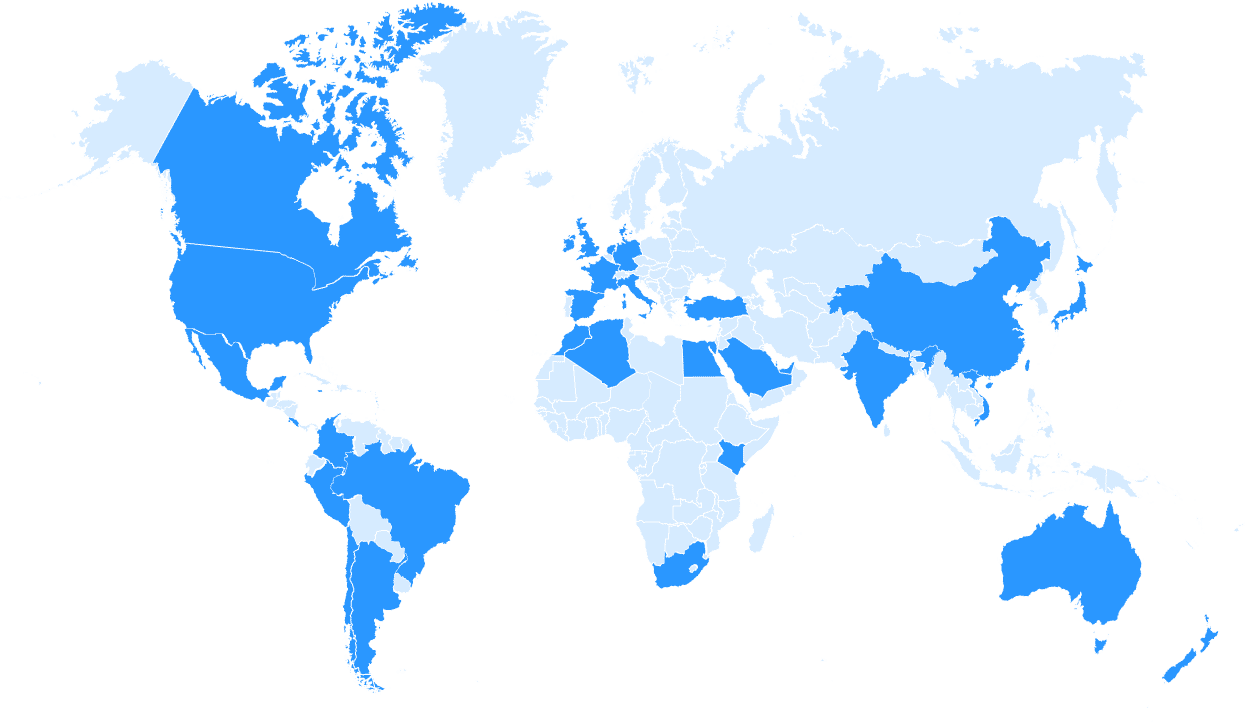 Top Norway Exports and Imports
The top exports of Norway are Petroleum Gas, Crude Petroleum, Non-fillet Fresh Fish, Refined Petroleum, and Raw Aluminium, exporting mostly to United Kingdom, Germany, Sweden, Netherlands, and China.
The top imports of Norway are Cars, Refined Petroleum, Broadcasting Equipment, Computers, and Passenger and Cargo Ships, importing mostly from Sweden, Germany, China, Denmark, and United States.
Rules & Regulations
When importing goods to Norway, it is important to adhere to the rules and regulations of the Norwegian Customs Authority. All imports are subject to Customs duty and Value Added Tax (VAT) and certain goods may require an import license. Additionally, certain goods may be subject to additional restrictions or prohibitions. It is important to be aware of any applicable restrictions, duties, and taxes before importing goods to Norway.
End-to-End Supply Chain Management
Order Online
Booking
Track & Trace
Customs clearance
Documentation

Decide in Transparency
You know exactly what you're paying for when you use our digital air freight platform. There's no hidden fees or surcharges – just honest, transparent pricing.

Manage your booking easily
You can handle all your air freight shipments online from any device, which will reduce the amount of time needed for paperwork.

Track your cargo live
Keep track of all your bookings in one place and get notified of any changes in shipment status.Digital freight forwarding can help streamline your communication and make it hassle-free. It can also help you streamline your documentation.