Ocean Freight to Philippines
At DFreight, we provide a wide range of business sea freight services for a variety of commodities, including foods, fruits, electronics,  cosmetics, and furniture; offering transparent, effective, and reliable door-to-door cargo to Philippines from the UAE and vice versa. You can conduct business without being concerned about the challenges of shipping from the UAE to Philippines using our all-in-one digital freight solutions.
Our digital freight forwarding platform provides real-time monitoring of shipments, ensuring that you have complete visibility and control over your cargo. We offer end-to-end services tailored to your unique requirements, making shipping to and from Philippines a hassle-free experience. We help you ship business cargo to various cities in Philippines, including Manila, Quezon, Davao, etc. in the easiest, fastest, and safest way possible.
You can rely on DFreight to assist you with all of your international cargo shipping to Philippines thanks to our FCL and LCL shipment ocean freight cargo services. With the help of our digital freight platform, you may submit your inquiry right away and receive the best competitive prices for shipping your cargo to Philippines.
Shipping Rates to Philippines from UAE
Shipping Rates from Philippines to UAE
Major Sea Ports in Philippines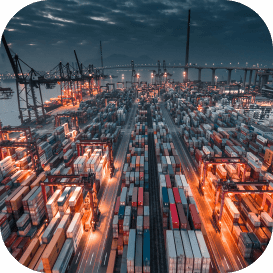 Port of Manila
The largest port in the Philippines and the one with the most traffic is the Port of Manila. It is administered and operated by the Philippine Ports Authority, like the majority of ports in the nation (PPA). The North Harbor, South Harbor, and Manila International Container Terminal are the three main areas that make up the port harbors (MICT). 137.5 hectares of Manila Port are designated as a natural-cumulative harbor.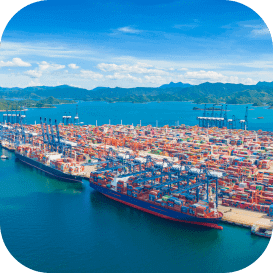 Port of Cebu
The Port of Cebu is both one of the biggest international ports and the biggest local port in the Philippines. The Cebu Port Authority runs and oversees what is known as an artificial harbor. It primarily provides services to the neighboring islands of Mindanao and Visayas.
The domestic and foreign sectors of the port, which is situated in the North Reclamation Area, are separated. The 21-hectare domestic port is further broken down into 3 passenger terminals, 2 ferry terminals for the Cebu-Mactan ferries, and roughly 4 kilometers of berthing area for cargo ships.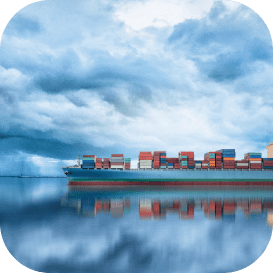 Port of Batangas
The Batangas Pier, also known as the International Port, is the second-largest port in the Philippines and is situated in Barangay Santa Clara. It is a seaport that primarily services passenger and freight ships and has a 150 hectare footprint. The PPA manages the port, and the Bureau of Customs handles customs support (BoC).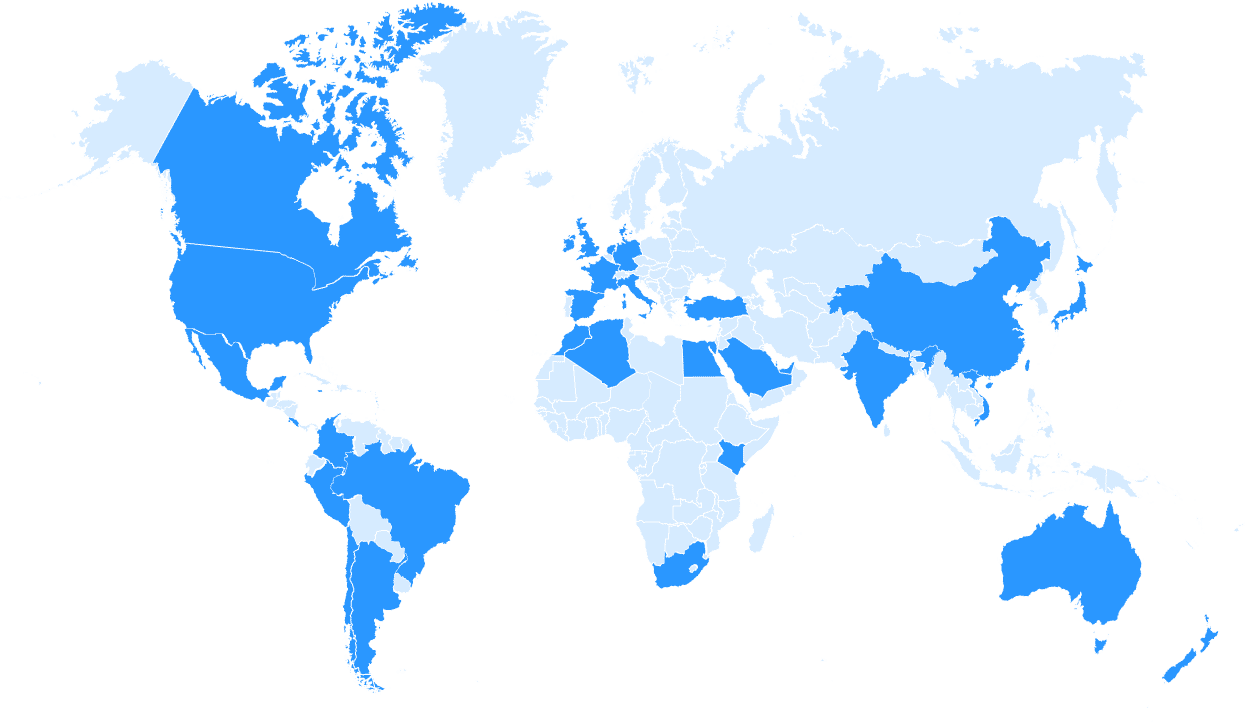 Top Philippines Exports and Imports
The top exports of Philippines are Integrated Circuits, Office Machine Parts, Electrical Transformers, Insulated Wire, and Semiconductor Devices, exporting mostly to China, United States, Japan, Hong Kong, and Singapore.
The top imports of Philippines are Integrated Circuits, Refined Petroleum, Broadcasting Equipment, Office Machine Parts, and Cars, importing mostly from China, Japan, South Korea, United States, and Indonesia.
Rules & Regulations
The process of importing and exporting products to and from the Philippines is subject to a number of rules and regulations. These are designed to protect the country's economy and to ensure that only safe and legal products are traded.
All businesses who wish to import or export products must first register with the Department of Trade and Industry. They will then be issued with an import or export license. Products which are subject to import or export controls include those which are considered to be dangerous, such as drugs and weapons, and those which are protected by intellectual property rights, such as copyrighted material.
Businesses must also comply with a number of other regulations, including those relating to customs, taxation and safety. Failure to comply with any of the rules and regulations can result in severe penalties, including fines and prison sentences.
Shipping from Philippines to UAE Live Pricing
All Shipments in One Place
We Are With You Until the End