Ocean Freight to Spain
At DFreight, we provide a wide range of business sea freight services for a variety of commodities, including foods, fruits, electronics,  cosmetics, and furniture; offering transparent, effective, and reliable door-to-door cargo to Spain from the UAE and vice versa. You can conduct business without being concerned about the challenges of shipping from the UAE to Spain using our all-in-one digital freight solutions.
Our digital freight forwarding platform provides real-time monitoring of shipments, ensuring that you have complete visibility and control over your cargo. We offer end-to-end services tailored to your unique requirements, making shipping to and from Spain a hassle-free experience. We help you ship business cargo to various cities in Spain, including Madrid, Barcelona, Valencia, etc. in the easiest, fastest, and safest way possible.
You can rely on DFreight to assist you with all of your international cargo shipping to Spain thanks to our FCL and LCL shipment ocean freight cargo services. With the help of our digital freight platform, you may submit your inquiry right away and receive the best competitive prices for shipping your cargo to Spain.
Import to Spain from UAE
Valencia
From: Jebel Ali
Cartagena
From: Jebel Ali
Bilbao
From: Jebel Ali
Oran
From: Jebel Ali
Algeciras
From: Jebel Ali
Tarragona
From: Jebel Ali
Export from Spain to UAE
Jebel Ali
From: Valencia
Abu Dhabi
From: Bilbao
Sharjah
From: Valencia
Dubai
From: Algeciras
Ajman
From: Algeciras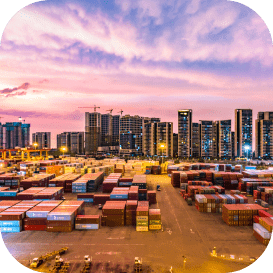 Algeciras Port
Algeciras port is one of Spain's major ports. Like its similar ports, the port is located along Spain's 5,000 kilometers of coastline. Despite being Spain's largest port, it is just the third-largest in the Mediterranean and the eighth largest in the world.
The APM Algeciras Terminal and the Total Terminal International Algeciras are the two principal terminals that run in the port. Modern facilities and numerous ships-to-shore cranes are housed there.
Roll-on and roll-off-services, fishing fleets, cruise ships, and petroleum handling are all available at the port. According to marine insight, Over 100 mega-ships berth at the Algeciras Port annually. These vessels are capable of transporting more than 18,000 TEUs per voyage.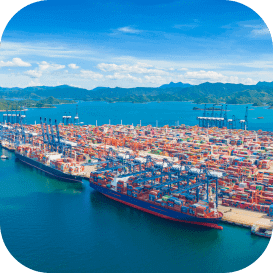 Valencia Port
The port of Valencia is the fifth busiest port in Europe and the second biggest in Spain.
The port has two berthing faces, as well as a VIP area for guests, a duty-free market, personal help for those who require it, public transit links, and a tourist information office. Valencia's port distributes commodities over a 2000-kilometer radius to North Africa and the European Union.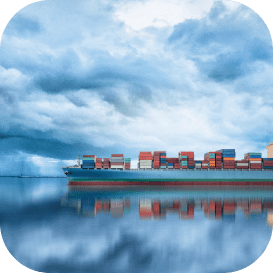 Barcelona Port
Barcelona port is in the Catalan Province of Spain, on the country's northeastern coast. This port has been in use for more than 2000 years and is still active in trade and port operations. Major Mediterranean ports can count on the port as a reliable partner.
This port is more convenient to tourist sites than the others, and they leverage the proximity of these tourist destinations to increase the number of cruises they provide. The port is a great entrance point for international trade because of its proximity to France.
The commercial port, the historic port, and the logistical port make up the Barcelona Port. There is also a free trade zone there.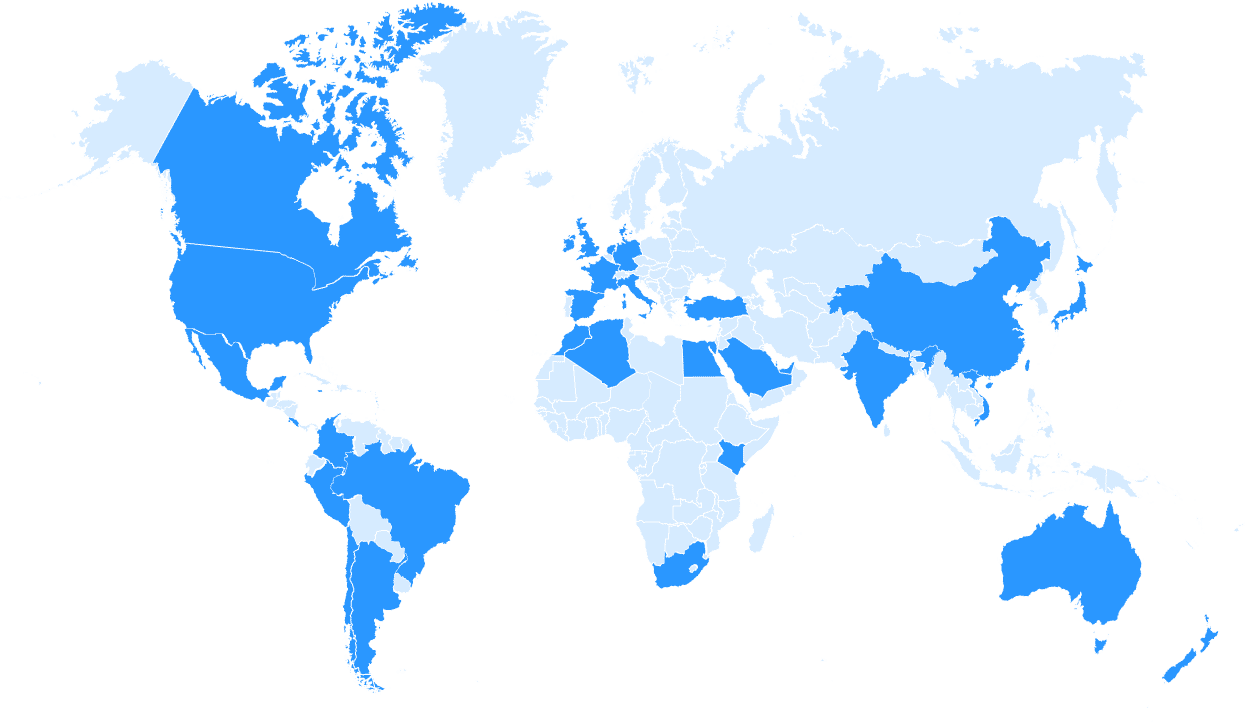 Top Spain Exports and Imports
The top exports of Spain are Cars, Packaged Medicaments, Motor vehicles; parts and accessories, Refined Petroleum, and Pig Meat, exporting mostly to France, Germany, Portugal, Italy, and United Kingdom.
The top imports of Spain are Crude Petroleum, Cars, Motor vehicles; parts and accessories, Packaged Medicaments, and Petroleum Gas, importing mostly from Germany, France, China, Italy, and Netherlands.
Rules & Regulations
Spain follows to the Community-level guidelines on trade issues because it is a member of the European Union (EU). Most trade laws in Spain and the EU are intended to regulate how each customs authority handles product imports and exports. Before sending something to Spain, keep the following in mind:
• In order to streamline and modernize the trading processes at the level of the EU member states, Spain is a participant in the Electronic Customs Initiative.
• The Security and Safety Amendment to the Customs Code is one of the regulations that tries to develop automated trade operations.
• The Electronic Customs Decision specifies the methods for using electronic customs documents.
•The Tax Authority is the primary body in Spain that controls customs operations.
Shipping from Spain to UAE Live Pricing
| City From | City To | Port From | Port To | Price | Shipping Line | Container Code | Valid To | Container Type | Distance | Transit Time |
| --- | --- | --- | --- | --- | --- | --- | --- | --- | --- | --- |
All shipments in one place
We are with you until the end