Shipping to Romania
Find the Best Freight Quote
Ocean Freight to Romania
At DFreight, we provide a wide range of business sea freight services for a variety of commodities, including foods, fruits, electronics,  cosmetics, and furniture; offering transparent, effective, and reliable door-to-door cargo to Romania from the UAE and vice versa. You can conduct business without being concerned about the challenges of shipping from the UAE to Romania using our all-in-one digital freight solutions.
Our digital freight forwarding platform provides real-time monitoring of shipments, ensuring that you have complete visibility and control over your cargo. We offer end-to-end services tailored to your unique requirements, making shipping to and from Romania a hassle-free experience. We help you ship business cargo to various cities in Romania, including Bucharest, Cluj-Napoca, Timisoara, etc. in the easiest, fastest, and safest way possible.
You can rely on DFreight to assist you with all of your international cargo shipping to Romania thanks to our FCL and LCL shipment ocean freight cargo services. With the help of our digital freight platform, you may submit your inquiry right away and receive the best competitive prices for shipping your cargo to Romania.
Major Sea Ports in Romania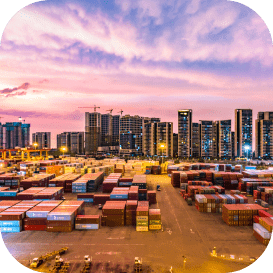 Port of Constanta
The most significant port in Romania is at Constanta, which is situated on the Black Sea's western shore. It is not just an important center for trade but also a well-known tourist destination. The port has a 19-meter natural depth and a 90 million ton annual capacity. It also includes contemporary equipment. Numerous cargo types, including dry and liquid cargo, project and general cargo, as well as passengers, are handled by Constanta.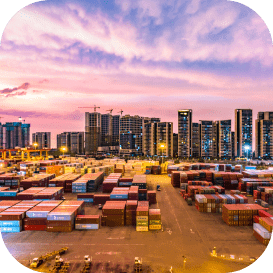 Port of Midia
On the coast of the Black Sea, the Port of Midia is about 13.5 nautical miles from Constanța. It is a satellite port of Constanta and was built to meet the needs of the nearby industrial and petrochemical businesses. It has to do with how chemicals, oil products, fishing, and ammonia are transported. At this port, ships can also get repairs and upkeep. The port is 2.24 km long and has 14 berths, 11 of which are used. Most of the crude oil that goes to the Petromidia Refinery comes through this port.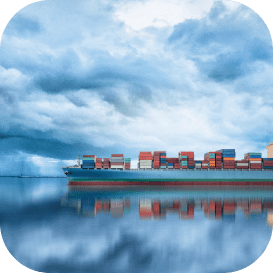 Port of Medgidia
One of Romania's biggest riverine ports is the Medgidia port. On the Danube-Black Sea Canal, it is a fairly busy port that has good access to both roads and railroads. It deals with bulk and general cargo, tankers, cranes, and passenger ships. It is close to Medgidia City and has the most up-to-date operational equipment. Additionally, it provides banking, water, fuel, and medical services. Only 31 kilometers separate the port from the Constanza International Airport.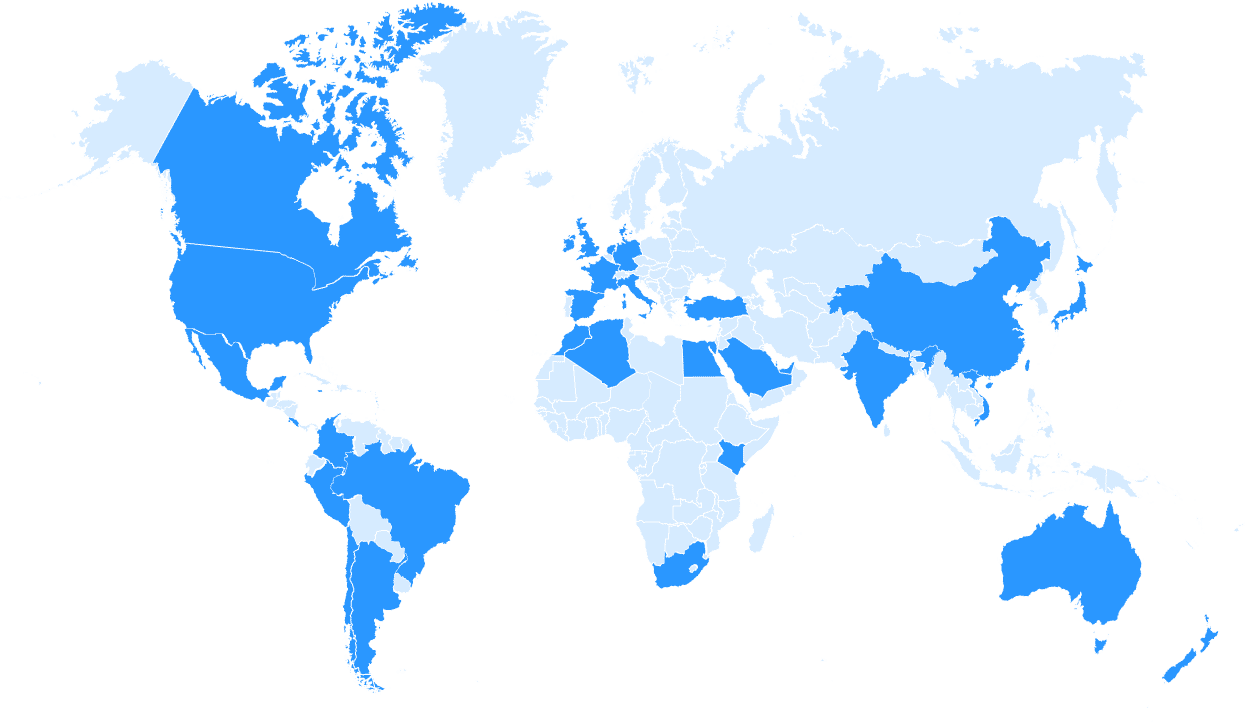 Top Romania Exports and Imports
The top exports of Romania are Motor vehicles; parts and accessories, Cars, Insulated Wire, Electrical Control Boards, and Wheat, exporting mostly to Germany, Italy, France, Hungary, and Poland.
The top imports of Romania are Motor vehicles; parts and accessories, Packaged Medicaments, Cars, Insulated Wire, and Refined Petroleum, importing mostly from Germany, Italy, Hungary, Poland, and China.
Rules & Regulations
The rules and regulations for importing goods to Romania are set by the European Union (EU). Goods imported into the country must meet applicable EU standards, including health and safety regulations, environmental requirements, and labelling requirements. Companies must also obtain the proper permits and licenses from Romania's customs authorities in order to import goods into the country. Romania also has specific requirements for the import of certain goods, including plants, animals, and weapons.
End-to-End Supply Chain Management
Order Online
Booking
Track & Trace
Customs clearance
Documentation

Decide in Transparency
You know exactly what you're paying for when you use our digital air freight platform. There's no hidden fees or surcharges – just honest, transparent pricing.

Manage your booking easily
You can handle all your air freight shipments online from any device, which will reduce the amount of time needed for paperwork.

Track your cargo live
Keep track of all your bookings in one place and get notified of any changes in shipment status.Digital freight forwarding can help streamline your communication and make it hassle-free. It can also help you streamline your documentation.