Ocean Freight to Morocco
At DFreight, we provide a wide range of business sea freight services for a variety of commodities, including foods, fruits, electronics,  cosmetics, and furniture; offering transparent, effective, and reliable door-to-door cargo to Morocco from the UAE and vice versa. You can conduct business without being concerned about the challenges of shipping from the UAE to Morocco using our all-in-one digital freight solutions.
Our digital freight forwarding platform provides real-time monitoring of shipments, ensuring that you have complete visibility and control over your cargo. We offer end-to-end services tailored to your unique requirements, making shipping to and from Morocco a hassle-free experience. We help you ship business cargo to various cities in Morocco, including Casablanca, Fez, Rabat, etc. in the easiest, fastest, and safest way possible.
You can rely on DFreight to assist you with all of your international cargo shipping to Morocco thanks to our FCL and LCL shipment ocean freight cargo services. With the help of our digital freight platform, you may submit your inquiry right away and receive the best competitive prices for shipping your cargo to Morocco.
Import to Morocco from UAE
Oran
From: Jebel Ali
Agadir
From: Jebel Ali
Casablanca
From: Jebel Ali
Algeciras
From: Jebel Ali
Export from Morocco to UAE
Jebel Ali
From: Algeciras
Abu Dhabi
From: Casablanca
Dubai
From: Malaga
Ajman
From: Algeciras
Major Sea Ports in Morocco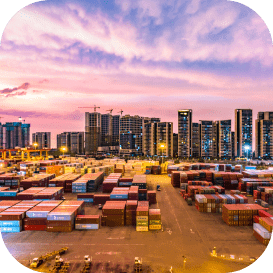 Port of Nador
The Port of Nador is located in the Rif area of Morocco and is a prominent shipping port. It is a semi-artificial lagoon that is operated by the regional SODEP. The port is based near Beni Nsar and At Nsar, on the Bou Areg Lagoon. The port is located next to the Spanish enclave of Melilla and shares a substantial volume of trade with the port there. Both harbours are linked and share many facilities, with Nador Port taking nearly 30% of the available space. The port features a 600-meter passenger pier and a port anchorage depth of 13 meters on average.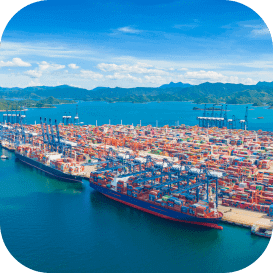 Port of Tanger Med
Tanger Med Port is Africa's largest cargo port and one of Morocco's most important ports. Tanger Med Port Authority manages the largest Mediterranean port on Morocco's coast. The initial facilities were designed to handle 3.5 million TEUs, but a subsequent expansion project has boosted that capacity to a maximum of 9 million TEUs.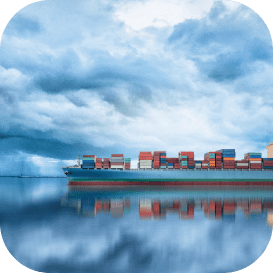 Port of Kenitra
The Port of Kenitra is a riverine commercial port on the Sebou River's banks. The harbour, which contains the Mehdia Port, is located near Casablanca and Tangier. The complex is 17 kilometers inland from the Atlantic Ocean, and it is connected to the National Highway and Rail System. Rabat Airport is 25 miles away for plane travel. The current amenities include a 5 meter anchorage depth, a dock length of over 1 kilometer, and a 22.7 hectare area.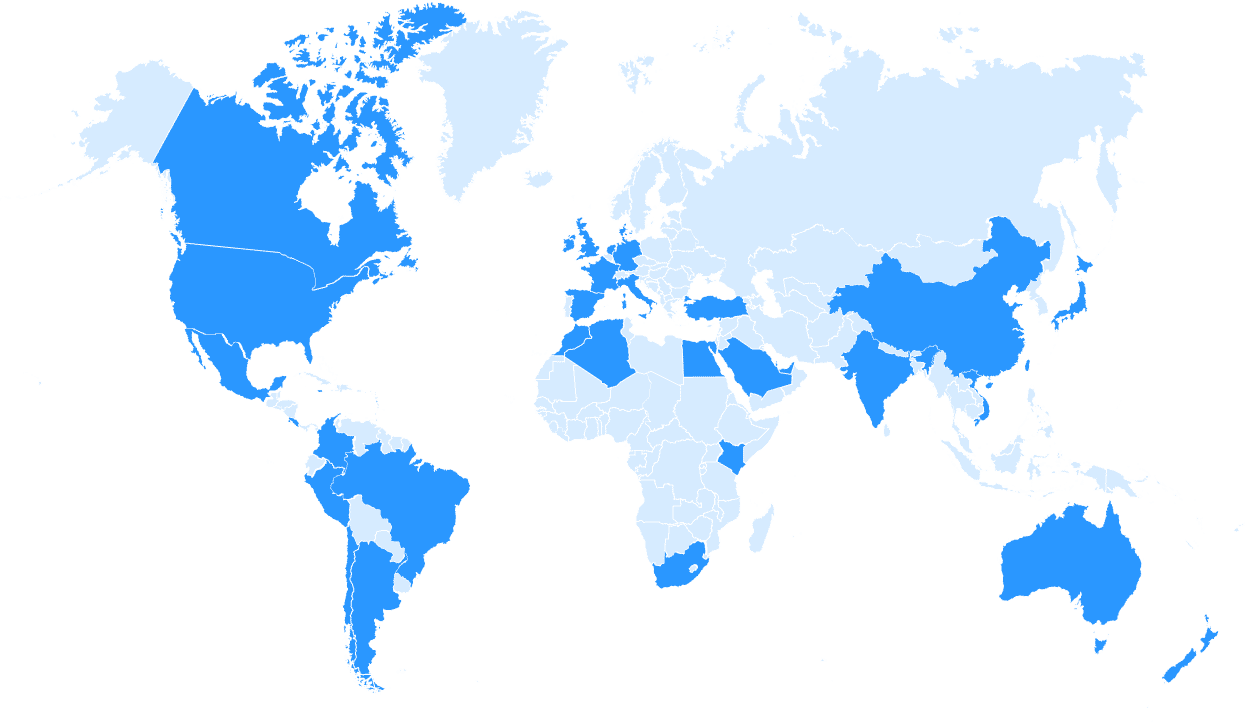 Top Morocco Exports and Imports
The top exports of Morocco are Cars, Mixed Mineral or Chemical Fertilizers, Insulated Wire, Phosphoric Acid, and Non-Knit Women's Suits, exporting mostly to Spain, France, India, Brazil, and Italy.
The top imports of Morocco are Refined Petroleum, Cars, Motor vehicles; parts and accessories, Petroleum Gas, and Wheat, importing mostly from Spain, China, France, Turkey, and United States.
Rules & Regulations
Importing goods into Morocco entails complying with specific rules and regulations. Importers must be registered with the Moroccan authorities, such as the General Administration of Customs and Indirect Taxes (ADII), and obtain an importer identification number. They must also provide relevant customs documentation. Certain products might require additional permits, licenses, or certificates, such as agricultural goods, pharmaceuticals, and chemicals. Import duties, taxes, and fees are typically levied based on the value of the imported goods, and importers may need to engage a licensed customs broker to facilitate the clearance process. Compliance with labeling requirements, quality standards, and local product regulations is crucial. Staying updated on any changes to import regulations is highly important to ensure seamless and lawful importation of goods into Morocco.
All shipments in one place
We are with you until the end