Ocean Freight to Kenya
At DFreight, we provide a wide range of business sea freight services for a variety of commodities, including foods, fruits, electronics,  cosmetics, and furniture; offering transparent, effective, and reliable door-to-door cargo to Kenya from the UAE and vice versa. You can conduct business without being concerned about the challenges of shipping from the UAE to Kenya using our all-in-one digital freight solutions.
Our digital freight forwarding platform provides real-time monitoring of shipments, ensuring that you have complete visibility and control over your cargo. We offer end-to-end services tailored to your unique requirements, making shipping to and from Kenya a hassle-free experience. We help you ship business cargo to various cities in Kenya, including Nairobi, Mombasa, Kisumu, etc. in the easiest, fastest, and safest way possible.
You can rely on DFreight to assist you with all of your international cargo shipping to Kenya thanks to our FCL and LCL shipment ocean freight cargo services. With the help of our digital freight platform, you may submit your inquiry right away and receive the best competitive prices for shipping your cargo to Kenya.
Import to Kenya from UAE
Mombasa
Export from Kenya to UAE
Jebel Ali
Dubai
Abu Dhabi
Sharjah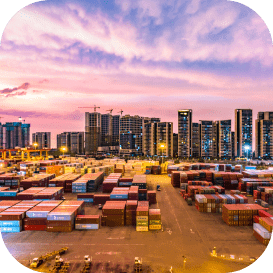 Port of Mombasa
Mombasa Port, located on the African coast, is not only Kenya's main port, but also the largest and busiest port in the eastern African region. It is an important maritime gateway servicing Central and East Africa, connecting nations such as Uganda, Burundi, Ethiopia, and Somalia. Western Europe, Asia, the Americas, and the East are among the international shipping lines served by the port. Mombasa Port is 7 nautical miles long, 300 meters wide, and 15 meters deep. The harbour's interior has seen tides as high as 3.5 meters. Mombasa's main port has 19 berths, a grain terminal, two oil terminals, six container berths, and twelve berths that only handle general cargo.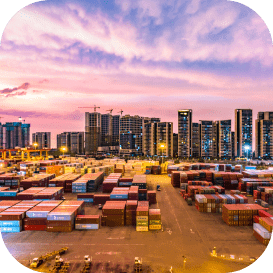 Port of Kilifi
Kilifi Port features a boatyard and is located on Kilifi Creek. The shore is lovely, with mangroves, and is ideal for water sports. The wharf also handles 260 million tons of seafood per year. The port area is protected by a bridge. In addition, it provides marina services. KPA intends to expand it and build a dock for handling fish, as well as Luxury Marina Buildings and 200 mooring sites for various types of ships.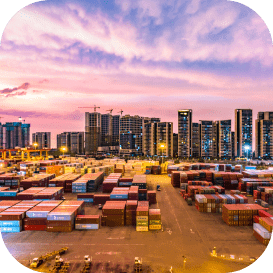 Port of Lamu
The Kenyan government has begun an infrastructure project to build an international seaport at Lamu. When completed, the port will handle the majority of freight traffic in the region's north corridor. Manda Bayat was chosen as the port's location because it has a large approach channel and a deep basin. The 10-kilometer shoreline is suited for constructing a massive port with around 23 berths. This port would have cutting-edge infrastructure, including a railway terminal, storage tanks, container freight stations, a refinery, and so on.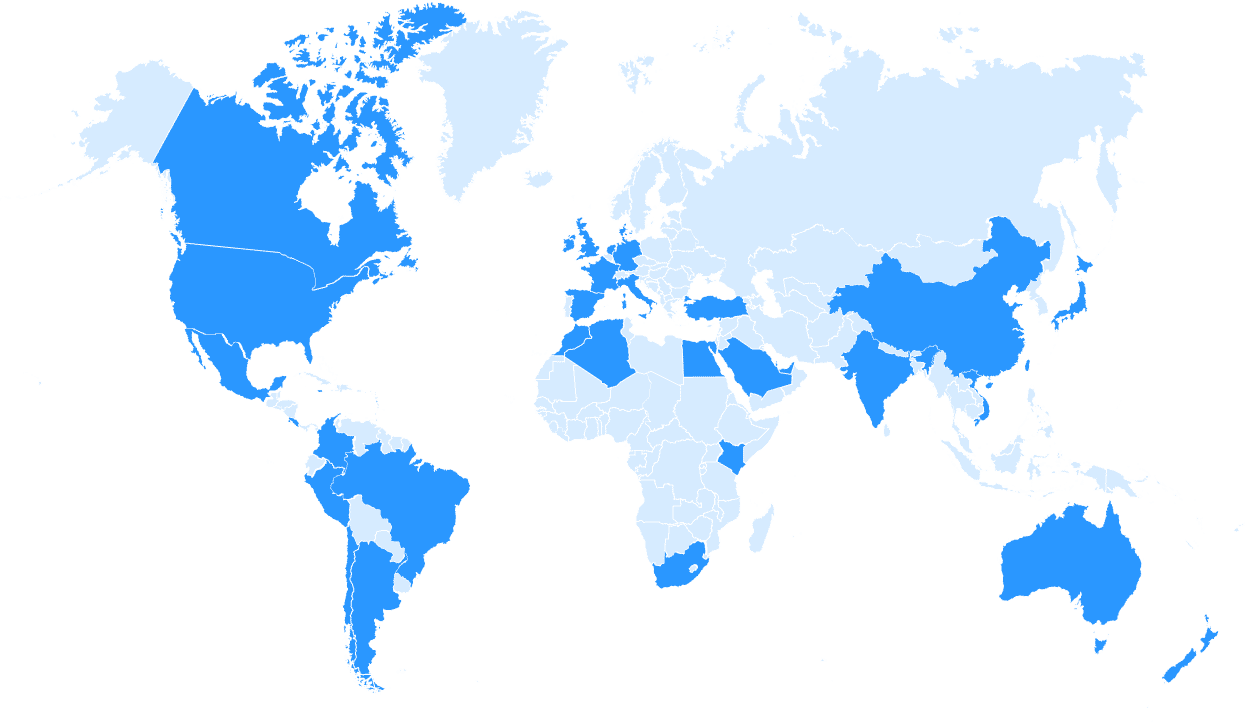 Top Kenya Exports and Imports
The top exports of Kenya are Tea, Cut Flowers, Coffee, Refined Petroleum, and Titanium Ore, exporting mostly to Uganda, Netherlands, United States, Pakistan, and United Kingdom.
The top imports of Kenya are Refined Petroleum, Palm Oil, Packaged Medicaments, Cars, and Hot-Rolled Iron, importing mostly from China, India, United Arab Emirates, Saudi Arabia, and Malaysia.
Rules & Regulations
When importing goods into Kenya, it is important to adhere to Kenyan customs and rules and regulations. Under Kenyan law, all imported goods must be properly declared by the importer. Imported goods are subject to excise duties, import VAT, and specific import or export licensing requirements. Additionally, exporters must ensure that all goods imported into Kenya comply with all applicable standards and safety regulations. Furthermore, proper paperwork must be provided to Kenyan Customs for inspection to ensure that proper duties and taxes are paid.
Shipping from Kenya to UAE Live Pricing