Ocean Freight to Poland
At DFreight, we provide a wide range of business sea freight services for a variety of commodities, including foods, fruits, electronics,  cosmetics, and furniture; offering transparent, effective, and reliable door-to-door cargo to Poland from the UAE and vice versa. You can conduct business without being concerned about the challenges of shipping from the UAE to Poland using our all-in-one digital freight solutions.
Our digital freight forwarding platform provides real-time monitoring of shipments, ensuring that you have complete visibility and control over your cargo. We offer end-to-end services tailored to your unique requirements, making shipping to and from Poland a hassle-free experience. We help you ship business cargo to various cities in Poland, including Warsaw, Lodz, Krakow, etc. in the easiest, fastest, and safest way possible.
You can rely on DFreight to assist you with all of your international cargo shipping to Poland thanks to our FCL and LCL shipment ocean freight cargo services. With the help of our digital freight platform, you may submit your inquiry right away and receive the best competitive prices for shipping your cargo to Poland.
Major Sea Ports in Poland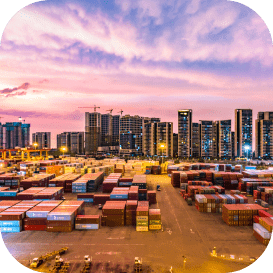 Port of Gdansk
One of the biggest seaports on the Baltic Sea, Gdansk Port is situated near the mouth of Motlawa River on the southern coast of Gdansk Bay. The port is divided into two operational zones due to its size and varying terrain: the inner port, which is made up of the Dead Vistula and the port canal, and the outer port, which is located close to Gdansk Bay. The 88-hectare Gdansk container terminal features a storage facility that can hold 64,000 TEUs. It is the only facility in the Baltic Sea with a 1300 m berthing line that can accommodate container ships holding 24,000 TEUs.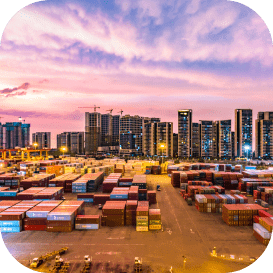 Port of Gdynia
The Gdynia Harbour, a contemporary structure in the Baltic Sea region, is located in northern Poland on Gdansk Bay's northwest coast. It serves as both the nation's main seaport and the base of operations for the Polish navy. A man-made port, it is shielded by breakwaters, is not affected by tidal changes, and is ice-free all year round. This facility handles all kinds of cargo, including containers, general freight, dry products, and liquid bulk. Grain, coal, autos, iron ore, sugar, lumber, and food items are among the major goods handled.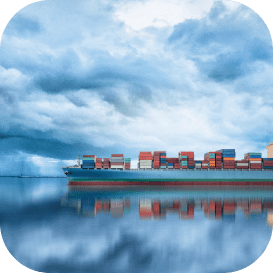 Port of Szczecin
Szczecin is about 65 kilometers from the ocean at the mouth of the River Odra. Roads and Europe's motorway system connect it to Berlin. It is the quickest route connecting Sweden with Central Europe and is the closest to Slovakia and the Czech Republic. It also connects Western European nations with Finland and Russia. It is an essential component of Europe's inland waterways and a well-known river cruise destination.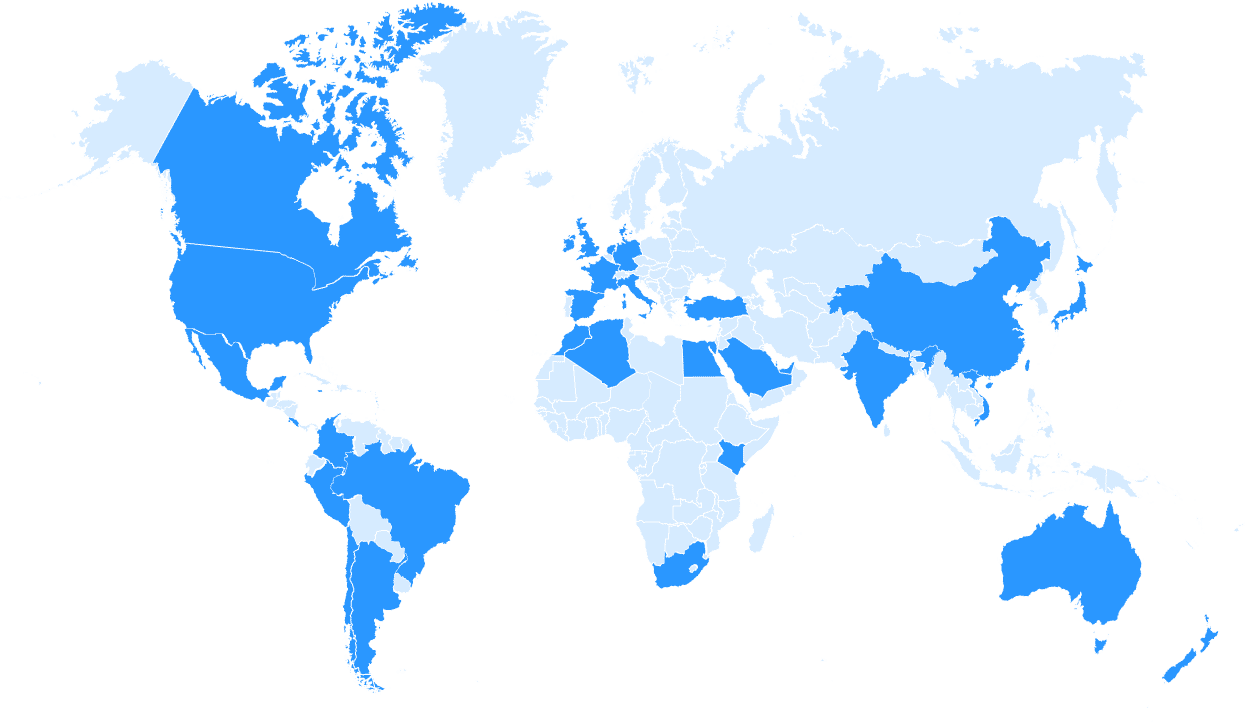 Top Poland Exports and Imports
The top exports of Poland are Motor vehicles; parts and accessories, Batteries, Seats, Furniture, and Video Displays, exporting mostly to Germany, Czechia, France, United Kingdom, and Italy.
The top imports of Poland are Cars, Crude Petroleum, Motor vehicles; parts and accessories, Broadcasting Equipment, and Packaged Medicaments, importing mostly from Germany, China, Netherlands, Italy, and Czechia.
Rules & Regulations
Poland has strict rules and regulations for importing goods into the country. All imported goods must be declared to the Polish Customs authorities and accompanied by the necessary documentation. Goods are subject to taxes and duties, depending on the classification of the goods. Additionally, all goods must meet relevant safety, health and environmental standards and be free of any prohibited or restricted substances. Failure to comply with these rules and regulations can lead to penalties or seizure of the goods.
End-to-End Supply Chain Management
Order Online
Booking
Track & Trace
Customs clearance
Documentation

Decide in Transparency
You know exactly what you're paying for when you use our digital air freight platform. There's no hidden fees or surcharges – just honest, transparent pricing.

Manage your booking easily
You can handle all your air freight shipments online from any device, which will reduce the amount of time needed for paperwork.

Track your cargo live
Keep track of all your bookings in one place and get notified of any changes in shipment status.Digital freight forwarding can help streamline your communication and make it hassle-free. It can also help you streamline your documentation.