Shipping to Canada
Find the Best Freight Quote
Ocean Freight to Canada
At DFreight, we provide a wide range of business sea freight services for a variety of commodities, including foods, fruits, electronics,  cosmetics, and furniture; offering transparent, effective, and reliable door-to-door cargo to Canada from the UAE and vice versa. You can conduct business without being concerned about the challenges of shipping from the UAE to Canada using our all-in-one digital freight solutions.
Our digital freight forwarding platform provides real-time monitoring of shipments, ensuring that you have complete visibility and control over your cargo. We offer end-to-end services tailored to your unique requirements, making shipping to and from Canada a hassle-free experience. We help you ship business cargo to various cities in Canada, including Toronto, Montreal, Ottawa, etc. in the easiest, fastest, and safest way possible.
You can rely on DFreight to assist you with all of your international cargo shipping to Canada thanks to our FCL and LCL shipment ocean freight cargo services. With the help of our digital freight platform, you may submit your inquiry right away and receive the best competitive prices for shipping your cargo to Canada.
Import to Canada from UAE
Export from Canada to UAE
Jebel Ali
From: Montreal
Abu Dhabi
From: Montreal
Sharjah
From: Montreal
Dubai
From: Toronto
Major Sea Ports in Canada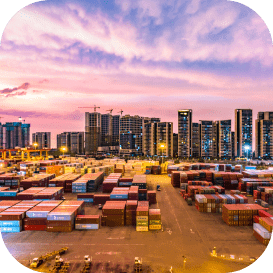 Vancouver Port
The Port of Vancouver is, unsurprisingly, Canada's largest significant port. Goods from all over the world, especially in large quantities from Asia, come through the Port of Vancouver, and it's up to Vancouver's leading transportation businesses to carry them to their final destinations in Canada and the United States.
The Port of Vancouver is a huge port that exports over $200 billion goods annually to 170 economies across the world. Despite the pandemic, the Port of Vancouver only recorded a 1% decline in cargo transportation from January to June 2020 when compared to the same period in 2019. Shipping products, perishables, and refrigerated goods into Canada is, for all intents and purposes, as busy as it has ever been.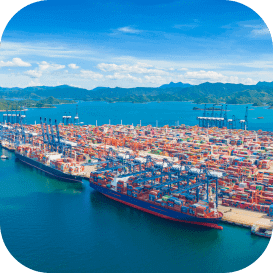 Montreal Port
The Port of Montreal is one of the most cutting-edge ports in the country because it is very AI-driven and uses a lot of new technology. The Port of Montreal serves 140 countries and handled 40.6 million tons of cargo in 2019 alone, accounting for more than 10% of all cargo handled in Canada. With over 2,500 trucks passing through the Port of Montreal every day, liquid bulk, containerized cargo, and dry bulk are all handled in large amounts.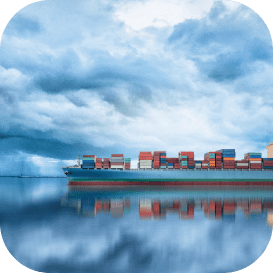 Prince Rupert Port
In Prince Rupert, British Columbia, the Prince Rupert Port Authority operates Canada's third-largest port. The Port of Prince Rupert may not have the same name recognition as Vancouver or Montreal, but its stats speak for themselves.
Even though a lot happened in 2020, the amount of cargo moved through the Port of Prince Rupert went up. The Port of Prince Rupert handled 32 million tons of cargo in 2020, an increase of 9% over the previous year. Prince Rupert receives a large number of goods sent into British Columbia, including products transported by reputable transportation businesses in the province.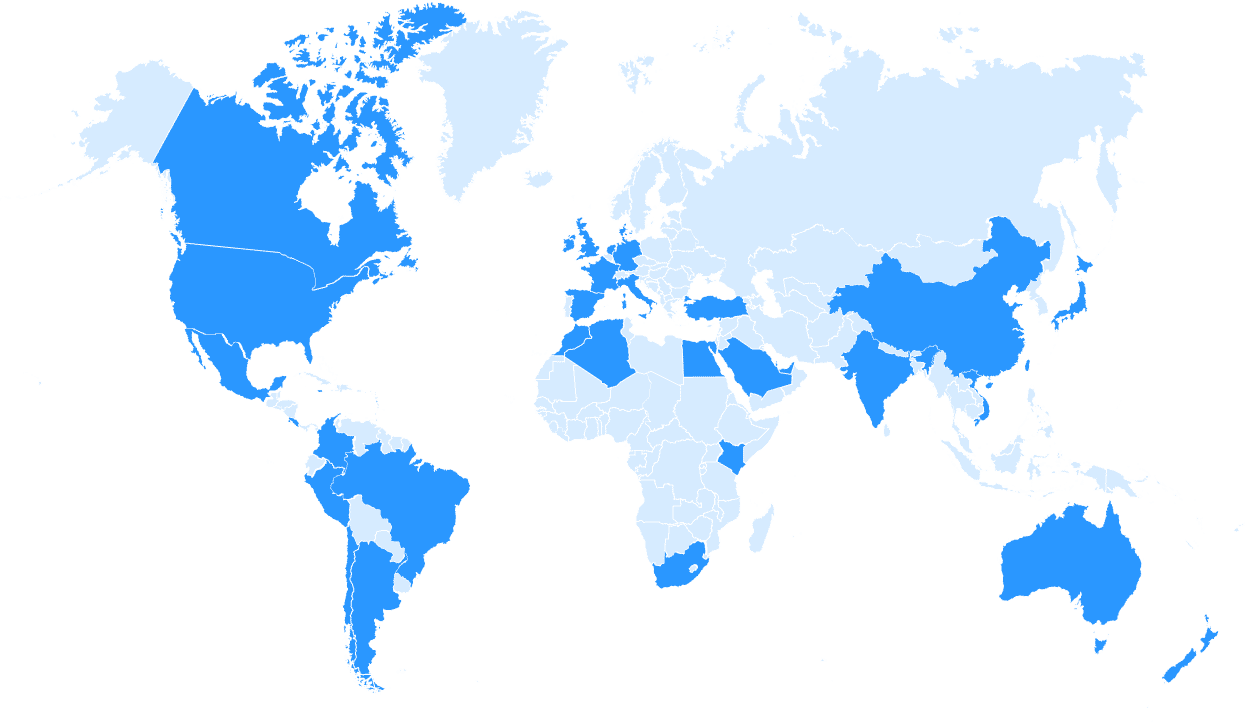 Top Canada Exports and Imports
The top exports of Canada are Crude Petroleum, Cars, Petroleum Gas, Gold, and Sawn Wood, exporting mostly to United States, China, Japan, United Kingdom, and Mexico.
The top imports of Canada are Cars, Motor vehicles; parts and accessories, Delivery Trucks, Refined Petroleum, and Crude Petroleum, importing mostly from United States, China, Mexico, Germany, and Japan.
Rules & Regulations
In order to import goods to Canada, all importers must comply with the rules and regulations set out by the Canadian government. Importers must first obtain an import/export permit from the Canadian Border Services Agency (CBSA) and provide all necessary documentation to the CBSA in order to obtain approval. Importers must also be aware of the duties and taxes that they must pay on each shipment of goods, as well as any other fees associated with importing goods. Importers must also comply with all applicable Canadian laws and regulations, such as the Canadian Environmental Protection Act, the Canadian Food and Drugs Act, and the Canadian Consumer Product Safety Act. Lastly, depending on the type of good being imported, importers may need to obtain special permits or licenses from other government departments.
Shipping from Canada to UAE Live Pricing
| City From | City To | Port From | Port To | Price | Shipping Line | Container Code | Valid To | Container Type | Distance | Transit Time |
| --- | --- | --- | --- | --- | --- | --- | --- | --- | --- | --- |
All shipments in one place
We are with you until the end