Shipping to Dominican Republic
Ocean Freight to the Dominican Republic
At DFreight, we provide a wide range of business sea freight services for a variety of commodities, including foods, fruits, electronics,  cosmetics, and furniture; offering transparent, effective, and reliable door-to-door cargo to the Dominican Republic from the UAE and vice versa. You can conduct business without being concerned about the challenges of shipping from the UAE to the Dominican Republic using our all-in-one digital freight solutions.
Our digital freight forwarding platform provides real-time monitoring of shipments, ensuring that you have complete visibility and control over your cargo. We offer end-to-end services tailored to your unique requirements, making shipping to and from the Dominican Republic a hassle-free experience. We help you ship business cargo to various cities in the Dominican Republic, including Santo Domingo, Punta Cana, Puerto Plata, etc. in the easiest, fastest, and safest way possible.
You can rely on DFreight to assist you with all of your international cargo shipping to the Dominican Republic thanks to our FCL and LCL shipment ocean freight cargo services. With the help of our digital freight platform, you may submit your inquiry right away and receive the best competitive prices for shipping your cargo to the Dominican Republic.
Import to Dominican Republic from UAE
Caucedo
Export from Dominican Republic to UAE
Jebel Ali
Major Sea Ports in Dominican Republic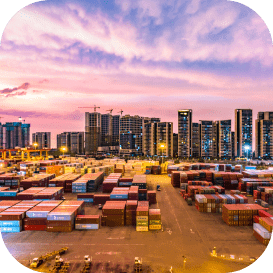 Port of Santo Domingo
This significant port in the Dominican Republic is located in Santo Domingo, the nation's capital. It deals with sugar, fruits, coffee, and other regional goods and is situated close to the Rio Haina harbor. The port is situated along the Rio Ozama, which empties into Santo Domingo. The port is designed to handle shipments of cargo like petroleum, asphalt, gasoline, etc.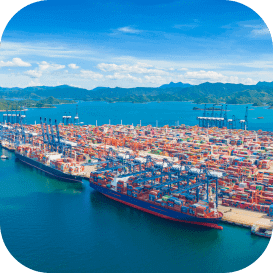 Port of Rio Haina
Port of Rio Haina in the Dominican Republic, also known as the Haina Occidental Port, has been in use since 1952. The Haina Occidental and Oriental terminals are found on each bank of the Haina river, where it is located. They were initially constructed to support Santo Domingo's port. The primary activities are the handling of cargo through transhipment, imports, and exports. The ports of Caucedo and Puerto Palenque, two more significant ports, are situated between the port of Haina. Currently, it deals with liquid cargo, bulk cargo, Ro-Ro ships, regional shipments, petroleum products, and other products.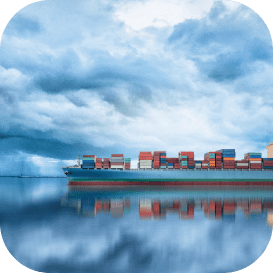 Port of Puerto Plata
The main port in the Dominican Republic's northern region is at Puerto Plata. The port's facilities handle a sizable quantity of container and cargo traffic because of its proximity to large international waterways and domestic waterways. The Muelle Nuevo is the local name for the terminal designated to handle shipments of cargo.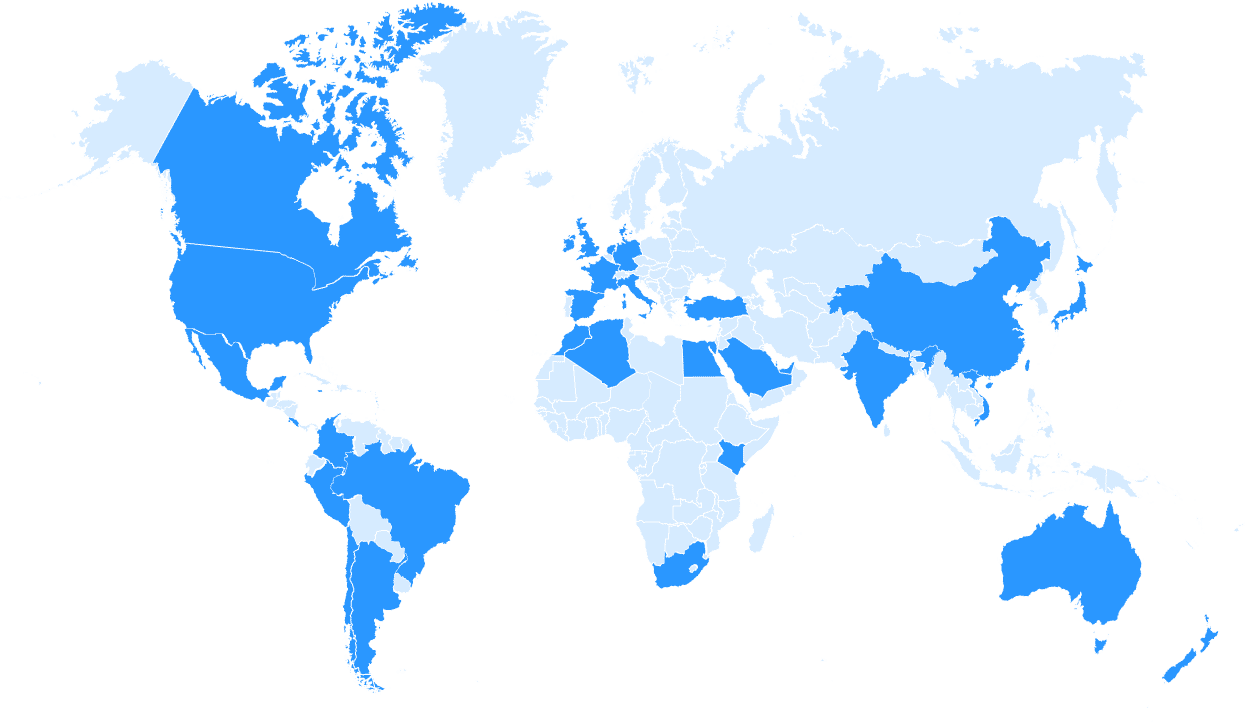 Top Dominican Republic Exports and Imports
The top exports of Dominican Republic are Gold, Medical Equipments, Rolled Tobacco, Low-voltage Protection Equipment, and Ferroalloys, exporting mostly to United States, Haiti, Switzerland, India, and Netherlands.
The top imports of Dominican Republic are Refined Petroleum, Cars, Petroleum Gas, Jewellery, and Vaccines, blood, antisera, toxins and cultures, importing mostly from United States, China, Spain, Brazil, and Mexico.
Rules & Regulations
Importing goods to the Dominican Republic requires adherence to specific rules and regulations. The country's customs authority, Dirección General de Aduanas (DGA), oversees import procedures and enforces applicable laws. Importers must provide necessary documentation. Certain products may be subject to import duties, taxes, and fees based on their classification and value. Compliance with labeling, safety, and quality standards is crucial, particularly for items such as pharmaceuticals, food products, and electrical appliances. It is essential to research and understand the specific import requirements, restrictions, and regulations set by the DGA to ensure a smooth and legally compliant import process. Engaging the services of a customs broker or seeking guidance from relevant government agencies can help navigate the complexities of importing goods to the Dominican Republic.
Shipping from Dominican Republic to UAE Live Pricing
All shipments in one place
We are with you until the end