Ocean Freight to Chile
At DFreight, we provide a wide range of business sea freight services for a variety of commodities, including foods, fruits, electronics,  cosmetics, and furniture; offering transparent, effective, and reliable door-to-door cargo to Chile from the UAE and vice versa. You can conduct business without being concerned about the challenges of shipping from the UAE to Chile using our all-in-one digital freight solutions.
Our digital freight forwarding platform provides real-time monitoring of shipments, ensuring that you have complete visibility and control over your cargo. We offer end-to-end services tailored to your unique requirements, making shipping to and from Chile a hassle-free experience. We help you ship business cargo to various cities in Chile, including Santiago, Valparaiso, Concepcion, etc. in the easiest, fastest, and safest way possible.
You can rely on DFreight to assist you with all of your international cargo shipping to Chile thanks to our FCL and LCL shipment ocean freight cargo services. With the help of our digital freight platform, you may submit your inquiry right away and receive the best competitive prices for shipping your cargo to Chile.
Import to Chile
Export from Chile
Jebel Ali
From: San Antonio
Ajman
From: San Antonio
Sharjah
From: San Antonio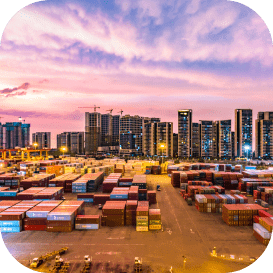 Port of San Antonio
The most important port in Chile and the busiest on the west coast of South America is San Antonio. It is conveniently located 115 kilometers from Santiago, the country's capital. Although it is a naturally protected harbor, swells do occur infrequently. It was built to handle all types of maritime cargo and has facilities for handling bulk, Roro, containerized goods, conventional cargo, and oil tankers.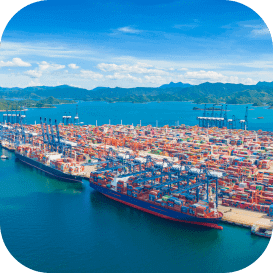 Port of Valparaiso
The second-most significant port in Chile, Valparaiso Port, popularly known as the "Jewel of the Pacific," is located in the country's center region, overlooking the Pacific Ocean. As a port of call for ships traversing the Magellan Strait to travel between the Atlantic and Pacific, it achieved an important place in the world's marine trade throughout the 19th century. However, as ships began using the shorter route after the Panama Canal was built, there was a decrease in the amount of shipping.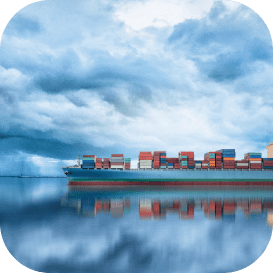 Port of Arica
Arica, one of the major Chilean ports, is located on the Pacific coast of northern Chile just a few kilometers from the Peruvian border. Since it exports agricultural products from the Azapa and Rio Lluta valleys, including olives and citrus fruits, it is essential to the local economy. Additionally, it serves as a transhipment port for Bolivia as well as a free port for Argentina, Peru, and Brazil. It serves as the main business hub for northern Chile and is connected by roads and trains to all of the major cities in the country.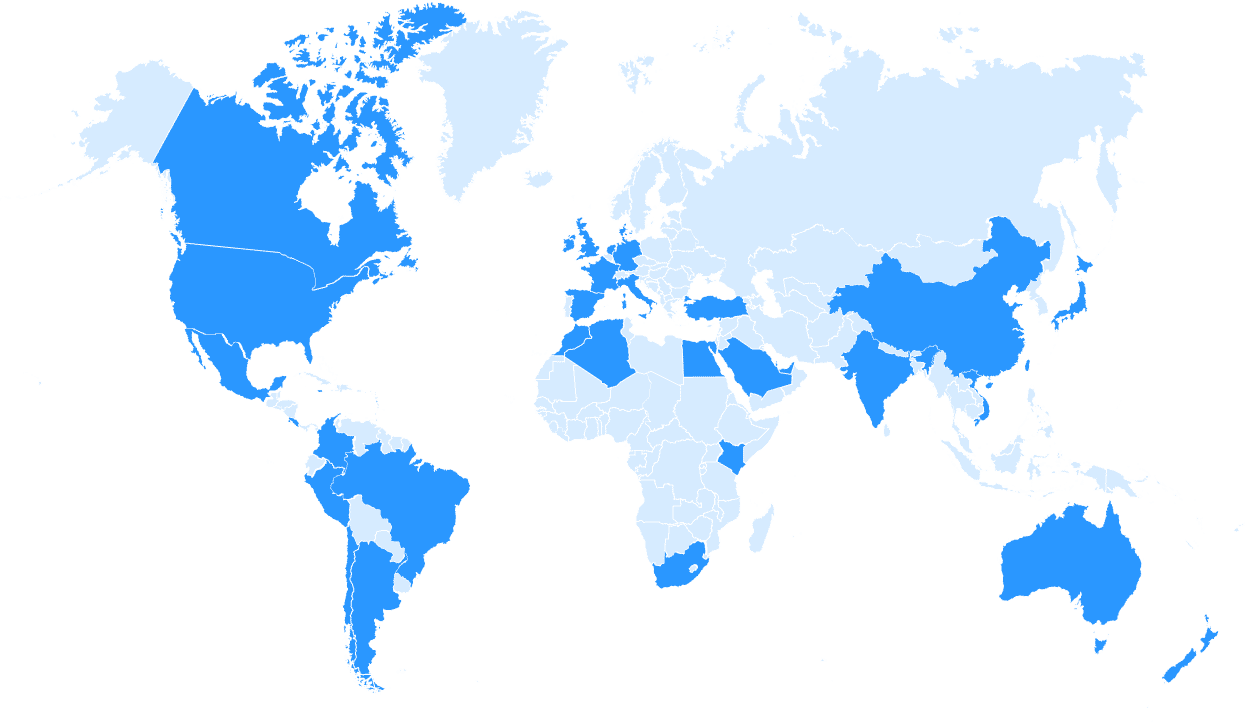 Top Chile Exports and Imports
The top exports of Chile are Copper Ore, Refined Copper, Fish Fillets, Raw Copper, and Iron Ore, exporting mostly to China, United States, Japan, South Korea, and Brazil.
The top imports of Chile are Refined Petroleum, Cars, Crude Petroleum, Broadcasting Equipment, and Delivery Trucks, importing mostly from China, United States, Brazil, Argentina, and Germany.
Rules & Regulations
Chile has specific laws and regulations which must be adhered to when importing goods into the country. All imports must be declared and accompanied by an invoice in order to be cleared through customs. Documentation must accurately specify the value, quantity, and nature of the goods. Additionally, certain goods may require additional permits or licenses before they can be shipped to Chile. It is important to understand the legal requirements for importing into Chile to ensure that goods can be delivered without any issues.
Shipping from Chile to UAE Live Pricing
| City From | City To | Port From | Port To | Price | Shipping Line | Container Code | Valid To | Container Type | Distance | Transit Time |
| --- | --- | --- | --- | --- | --- | --- | --- | --- | --- | --- |
All shipments in one place
We are with you until the end