Ocean Freight to Vietnam
At DFreight, we provide a wide range of business sea freight services for a variety of commodities, including foods, fruits, electronics,  cosmetics, and furniture; offering transparent, effective, and reliable door-to-door cargo to Vietnam from the UAE and vice versa. You can conduct business without being concerned about the challenges of shipping from the UAE to Vietnam using our all-in-one digital freight solutions.
Our digital freight forwarding platform provides real-time monitoring of shipments, ensuring that you have complete visibility and control over your cargo. We offer end-to-end services tailored to your unique requirements, making shipping to and from Vietnam a hassle-free experience. We help you ship business cargo to various cities in Vietnam, including Hanoi, Da Nang, Ho Chi Minh City, etc. in the easiest, fastest, and safest way possible.
You can rely on DFreight to assist you with all of your international cargo shipping to Vietnam thanks to our FCL and LCL shipment ocean freight cargo services. With the help of our digital freight platform, you may submit your inquiry right away and receive the best competitive prices for shipping your cargo to Vietnam.
Import to Vietnam from UAE
Binh Duong Port
From: Jebel Ali
Ho Chi Minh City
From: Jebel Ali
Da Nang
From: Jebel Ali
Vung Tau
From: Jebel Ali
Export from Vietnam to UAE
Jebel Ali
From: Ho Chi Minh City
Dubai
From: Da Nang
Sharjah
From: Da Nang
Major Sea Ports in Vietnam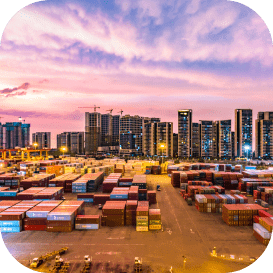 Hai Phong Port
The Hai Phong port is one of Northern Vietnam's largest and most important seaports. Although it was constructed by French conquerors in the late 1800s, it has recently been renovated to improve traffic flow. It is also one of Southeast Asia's most modern seaports, having excellent navigation and networking capabilities.
The Red River Delta, which is an important site for trade and international affairs, lies adjacent to Hai Phong city. This city is a busy business hub due to its closeness to the China border and great connectivity with the main northern towns of Ho Chi Minh City, Can Tho, and Da Nang.
The Hai Phong Port has an average channel depth of 8.5 meters and a total wharf length of 3567 meters.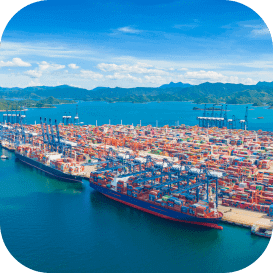 Da Nang Port
The port of Da Nang is one of Central Vietnam's largest. With a total coverage area of about 300,000 square meters, it serves as a point of connection between South and North Vietnam.
Tien Sa-Son Tra, Tho Quang, and Lien Chieu are the three berth sections of this seaport. The port's maximum vessel size is 45,000 DWT, although port infrastructure is being developed to expand that capability to 50,000 DWT. It is a medium-sized deep-water port that is strategically located in the South China Sea for marine commerce.
The Vietnamese Navy uses the west bank of the D Nang harbor, while commercial ships dock on the eastern bank. The entire Da Nang port is a natural harbour with a channel maximum depth of 13 meters near the entrance of the Han Giang River, as well as an oil storage connected to the Bay through an oil pipeline.
The Da Nang port's channel depth spans from 10 to 17 meters, making it suitable for all types of cargo ships, bulk carriers, and liquid carriers. The port contains a 29,000-square-meter warehouse and an 184,000-square-meter open storage yard.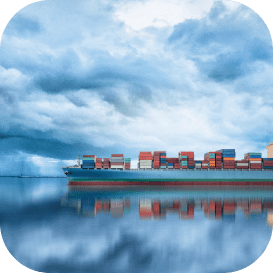 Saigon Port
Saigon was an old name for Ho Chi Minh Metropolis, Vietnam's largest city and the country's most significant trade center. The Saigon River, which opens up in the South China Sea 20 kilometers northeast of the Mekong Delta, is surrounded by Ho Chi Minh City.
The Saigon Newport Company, a governmental enterprise, manages and operates the port. The French colonists opened it to foreign trade in 1860, and it has been supporting the country on the sea trade field ever since.
The port serves as a vital hub for the Mekong Delta and Vietnam's southeast area. Ho Chi Minh City is Vietnam's main industrial hub, with shipbuilding, chemical manufacture, seafood processing, agriculture, and construction as major industries.
The Saigon Port is a deepwater port with channel depths ranging from 8.5 to 9.1 meters depending on the terminal. The Saigon port has a variety of terminals that serve various functions. For example, due to its deepwater capabilities, the Cai Mep terminal is one of the most preferred ports for Australian and US freight liners, but the Cat Lai Terminal, despite being one of the most advanced, only handles Asian lines due to the shallow channel depth.
The not-so-old port of Saigon is 500,000 square meters in size, whereas the new port is 452,700 square meters. The former port's maximum vessel capacity was 50,000 DWT, however the new port can accommodate boats up to 30,790 DWT.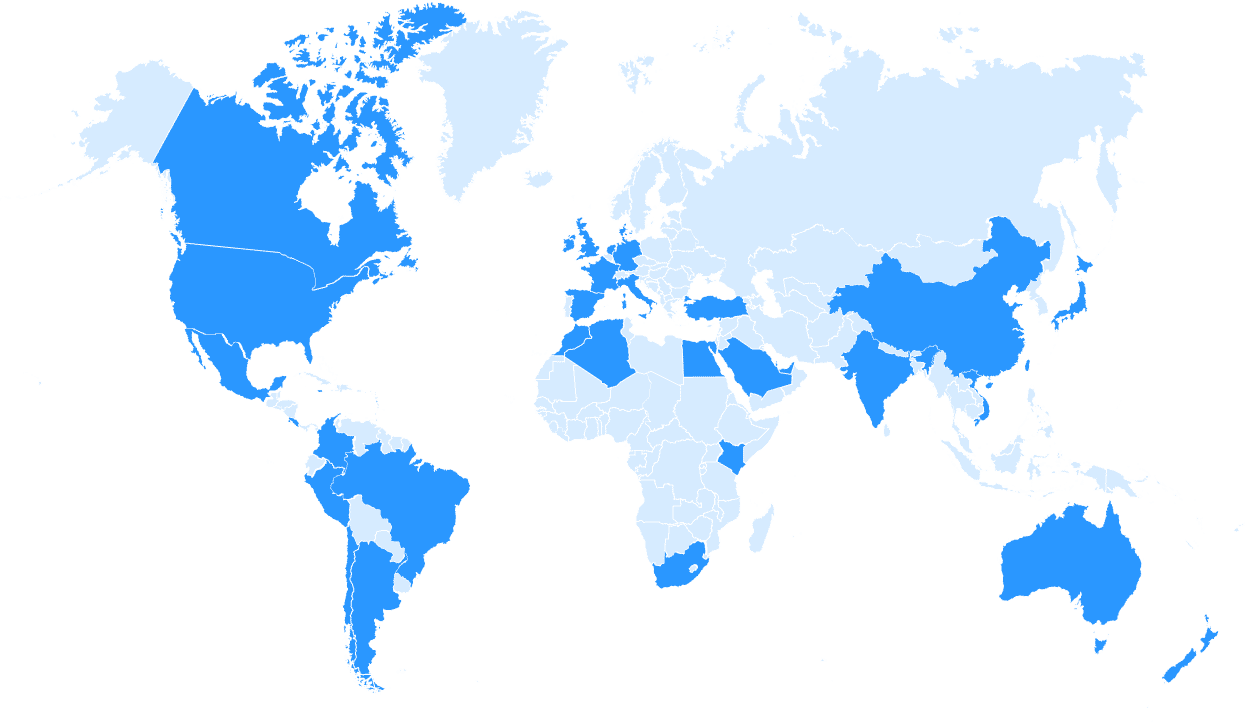 Top Vietnam Exports and Imports
The top exports of Vietnam are Broadcasting Equipment, Telephones, Integrated Circuits, Office Machine Parts, and Textile Footwear, exporting mostly to United States, China, South Korea, Japan, and Hong Kong.
The top imports of Vietnam are Integrated Circuits, Telephones, Light Rubberized Knitted Fabric, Broadcasting Accessories, and Refined Petroleum, importing mostly from China, South Korea, Japan, Chinese Taipei, and Thailand.
Rules & Regulations
Rules and regulations for importing goods to Vietnam are in place to ensure the safety of the country's citizens and the overall economy. Importers must first obtain an import license from the Ministry of Industry and Trade. Additionally, all imports must be accompanied by an import declaration form that outlines the goods being imported, the value of the goods, and any applicable taxes or duties. The import declarations must be approved by the local customs department before the goods can be imported and must be submitted to the relevant authorities within 15 days of the goods being imported. All importers are also required to pay tariffs and taxes on the goods being imported. The amount of the tariff and taxes will depend on the type of goods being imported and the country of origin. Lastly, all goods must comply with Vietnam's standards and regulations, and any items deemed to be prohibited or restricted may not be imported to Vietnam.
Shipping from Vietnam to UAE Live Pricing
| City From | City To | Port From | Port To | Price | Shipping Line | Container Code | Valid To | Container Type | Distance | Transit Time |
| --- | --- | --- | --- | --- | --- | --- | --- | --- | --- | --- |
<h2 id="ash2″>All shipments in one place</h2>
<strong style="text-align: center;">We are with you until the end</strong>