Ocean Freight to Peru
At DFreight, we provide a wide range of business sea freight services for a variety of commodities, including foods, fruits, electronics,  cosmetics, and furniture; offering transparent, effective, and reliable door-to-door cargo to Peru from the UAE and vice versa. You can conduct business without being concerned about the challenges of shipping from the UAE to Peru using our all-in-one digital freight solutions.
Our digital freight forwarding platform provides real-time monitoring of shipments, ensuring that you have complete visibility and control over your cargo. We offer end-to-end services tailored to your unique requirements, making shipping to and from Peru a hassle-free experience. We help you ship business cargo to various cities in Peru, including Lima, Cusco, Arequipa, etc. in the easiest, fastest, and safest way possible.
You can rely on DFreight to assist you with all of your international cargo shipping to Peru thanks to our FCL and LCL shipment ocean freight cargo services. With the help of our digital freight platform, you may submit your inquiry right away and receive the best competitive prices for shipping your cargo to Peru.
Import to Peru from UAE
Paita
From: Jebel Ali
Callao
From: Jebel Ali
Export from Peru to UAE
Jebel Ali
From: Callao
Sharjah
From: Callao
Abu Dhabi
From: Paita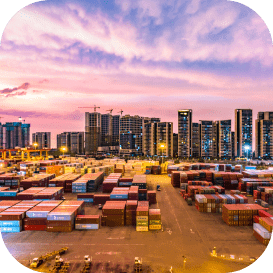 Port of Callao
The main commercial seaport of Peru is Callao Port, which is just 12 kilometers from Lima, the country's capital, and close to other significant ports. A sizable naval facility is located at the port, which is also frequently used by passenger ships, breakbulk carriers hauling dry and liquid bulk, liquefied gas, containers, etc., and cargo ships.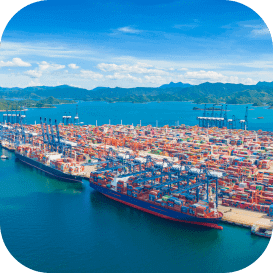 Port of Paita
Near the northern shore of Callao, Port of Paita is located 500 kilometers away. Due to the fact that it handles 10% of all cargo traffic, it is the main port for the northern region of the nation. Since its establishment in the Middle Ages, Paita harbor has been used by European whaling ships, and it was formerly regarded as a significant harbor. These ships stopped there for maintenance, repairs, and to refill on ship supplies. It had a natural harbor that was well protected and provided convenient anchoring.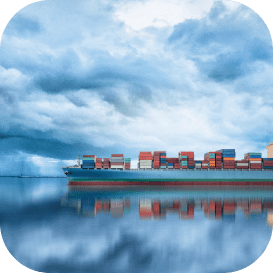 Port of Matarani
The port of Matarani is located in southern Peru. This port exports commodities like tin ingots, timber, coffee, wood, grain, and other typical cargo like grain and cereals. The port has two conventional cargo handling docks, one of which is designated for general cargo, containerized goods, and liquids. It is 570 meters long and has a 9-meter draft. Only shipments of minerals are handled at the second berth, which is 270 meters long.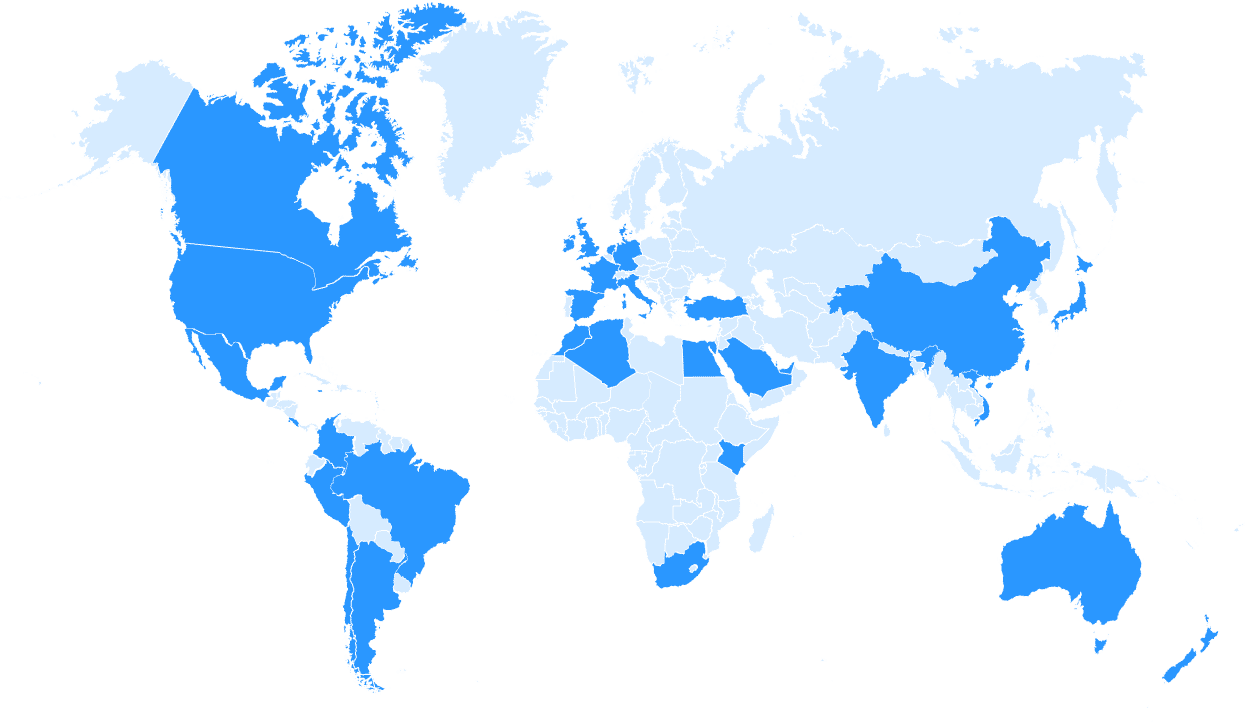 Top Peru Exports and Imports
The top exports of Peru are Copper Ore, Gold, Refined Copper, Animal Meal and Pellets, and Iron Ore, exporting mostly to China, United States, South Korea, Japan, and Canada.
The top imports of Peru are Refined Petroleum, Crude Petroleum, Broadcasting Equipment, Cars, and Delivery Trucks, importing mostly from China, United States, Brazil, Argentina, and Chile.
Rules & Regulations
When importing goods to Peru, it is important to familiarize yourself with the local regulations and laws. All imports into Peru must be declared through customs and in some cases, accompanied by an import permit. Additionally, certain items such as food, liquor, jewelry, and arms require special permits. All imported goods must have an invoice or commercial document associated with them, and businesses importing goods must have an Import License. All imported goods are subject to customs inspection, and they must meet Peru's health, hygiene, safety, and environmental standards. Lastly, all imported goods are subject to Peruvian taxes, and the rate of taxation varies depending on the country of origin.
All shipments in one place
We are with you until the end