Ocean Freight to Bangladesh
At DFreight, we provide a wide range of business sea freight services for a variety of commodities, including foods, fruits, electronics,  cosmetics, and furniture; offering transparent, effective, and reliable door-to-door cargo to Bangladesh from the UAE and vice versa. You can conduct business without being concerned about the challenges of shipping from the UAE to Bangladesh using our all-in-one digital freight solutions.
Our digital freight forwarding platform provides real-time monitoring of shipments, ensuring that you have complete visibility and control over your cargo. We offer end-to-end services tailored to your unique requirements, making shipping to and from Bangladesh a hassle-free experience. We help you ship business cargo to various cities in Bangladesh, including Dhaka, Chittagong, Tangail, etc. in the easiest, fastest, and safest way possible.
You can rely on DFreight to assist you with all of your international cargo shipping to Bangladesh thanks to our FCL and LCL shipment ocean freight cargo services. With the help of our digital freight platform, you may submit your inquiry right away and receive the best competitive prices for shipping your cargo to Bangladesh.
Import to Bangladesh From UAE
Chittagong
From: Jebel Ali
Calcutta
From: Jebel Ali
Haldia
From: Jebel Ali
Export from Bangladesh To UAE
Jebel Ali
From: Chittagong
Ajman
From: Calcutta
Sharjah
From: Chittagong
Major Sea Ports in Bangladesh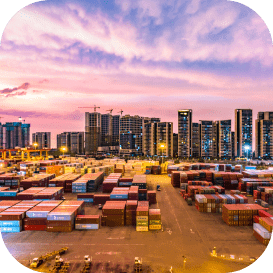 Port Of Chittagong
The Chittagong port, which is situated at Patenga at the mouth of the Karnaphuli River, serves as the primary seaport for both Bangladesh and the nations that rely on the Bay of Bengal. The Chittagong Port Authority is in charge of running the port. The principal cargo at the Chittagong Port are containers transporting produced items including clothing, jute, leather goods, fertilizers, marine fruit, etc., as well as raw materials.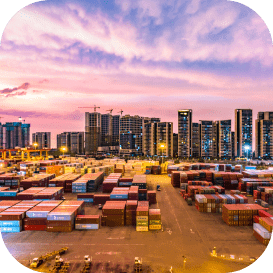 Port Of Mongla
After Chittagong Port, Port of Mongla is Bangladesh's busiest seaport. Around 62 kilometers north of the Bay of Bengal coastline is where Mongla Port is situated in the Bagerghat district. One of the important ports in the Bengal Delta, this port is linked to the important inland river ports. Formerly known as Chalna Port, Mongla was situated 11 miles upstream at Chalna on the Prasur river. The port offers facilities and services to foreign shipping lines in addition to other relevant organizations that operate shore-based operations.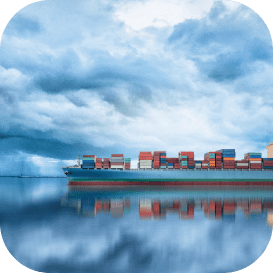 Port Of Payra
The port of Payra is a small seaport located at Kalpara in Pataukhali in Southern Bangladesh. This port, primarily a governmental route for import and export was established by an Act of Parliament in the year 2013. Payra Port, located on Ramnabad channel near the Bay of Bengal, was officially inaugurated in the year 2016.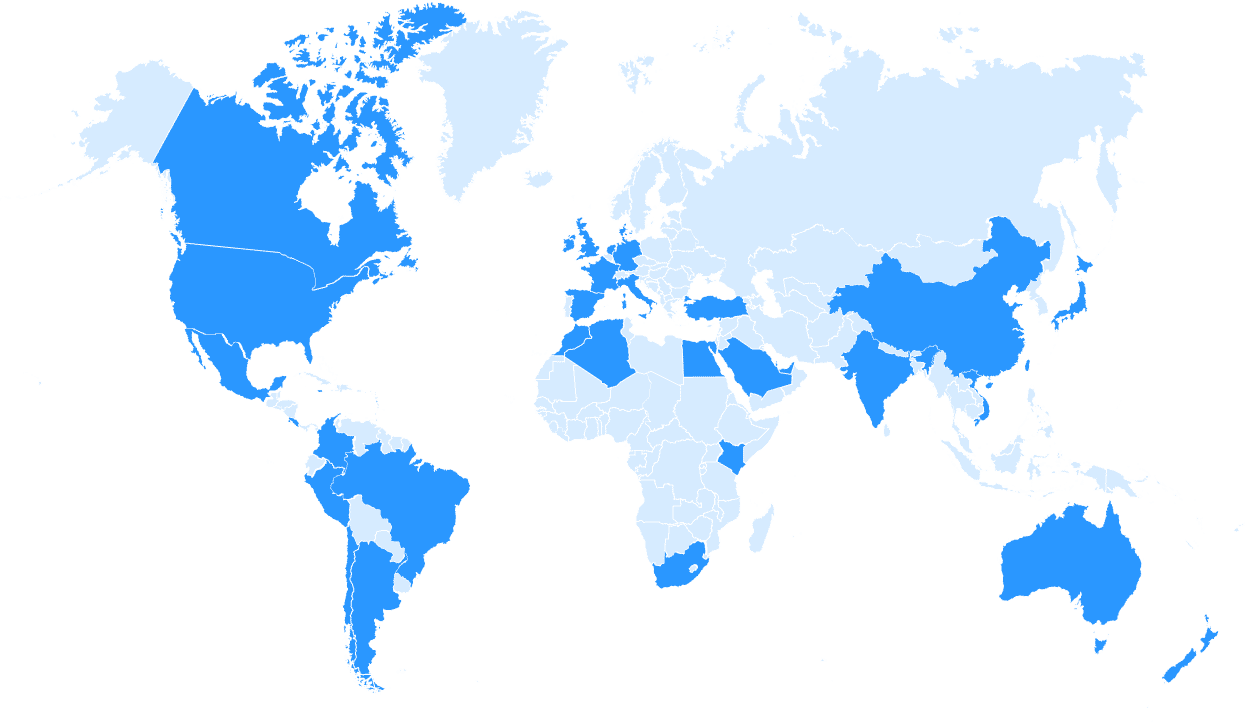 Top Bangladesh Exports and Imports
The top exports of Bangladesh are Non-Knit Men's Suits, Knit T-shirts, Knit Sweaters, Non-Knit Women's Suits, and Knit Women's Suits, exporting mostly to Germany, United States, United Kingdom, Spain, and Poland.
The top imports of Bangladesh are Refined Petroleum, Raw Cotton, Wheat, Light Rubberized Knitted Fabric, and Heavy Pure Woven Cotton, importing mostly from China, India, Singapore, United States, and Indonesia.
Rules & Regulations
There are a number of rules and regulations that must be followed when importing goods into Bangladesh.
These include requirements relating to the type and quantity of goods that can be imported, as well as the necessary documentation and permissions that must be obtained.
Failure to comply with these requirements can result in delays, fines, or even the confiscation of goods.
Shipping from Bangladesh to UAE Live Pricing
| City From | City To | Port From | Port To | Price | Shipping Line | Container Code | Valid To | Container Type | Distance | Transit Time |
| --- | --- | --- | --- | --- | --- | --- | --- | --- | --- | --- |
End-to-End Supply Chain Management
Order Online
Booking
Track & Trace
Customs clearance
Documentation

Decide in Transparency
You know exactly what you're paying for when you use our digital air freight platform. There's no hidden fees or surcharges – just honest, transparent pricing.

Manage your booking easily
You can handle all your air freight shipments online from any device, which will reduce the amount of time needed for paperwork.

Track your cargo live
Keep track of all your bookings in one place and get notified of any changes in shipment status.Digital freight forwarding can help streamline your communication and make it hassle-free. It can also help you streamline your documentation.