Ocean Freight to Malaysia
At DFreight, we provide a wide range of business sea freight services for a variety of commodities, including foods, fruits, electronics,  cosmetics, and furniture; offering transparent, effective, and reliable door-to-door cargo to Malaysia from the UAE and vice versa. You can conduct business without being concerned about the challenges of shipping from the UAE to Malaysia using our all-in-one digital freight solutions.
Our digital freight forwarding platform provides real-time monitoring of shipments, ensuring that you have complete visibility and control over your cargo. We offer end-to-end services tailored to your unique requirements, making shipping to and from Malaysia a hassle-free experience. We help you ship business cargo to various cities in Malaysia, including Kuala Lumpur, Kajang, Seberang Perai, etc. in the easiest, fastest, and safest way possible.
You can rely on DFreight to assist you with all of your international cargo shipping to Malaysia thanks to our FCL and LCL shipment ocean freight cargo services. With the help of our digital freight platform, you may submit your inquiry right away and receive the best competitive prices for shipping your cargo to Malaysia.
Import to Malaysia From UAE
Singapore
Port Kelang
Tanjung Pelepas
Export from Malaysia To UAE
Jebel Ali
Dubai
Ajman
Sharjah
Major Sea Ports in Malaysia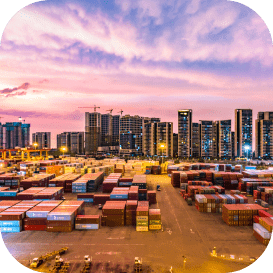 Port Klang
Klang Port is located at the northernmost point of the Malacca Channel, which connects the nation's capital Kuala Lumpur with the South China Sea, on the western coast of the Malaysian Peninsula. Exports of goods like lumber, cars, rubber, liquid bulk like latex, palm and coconut oil, petroleum products, gasoline, and containerized goods are handled by the Klang Port. It manages imports of things like fruit, grains, machine tools, steel coils, rods, and wires.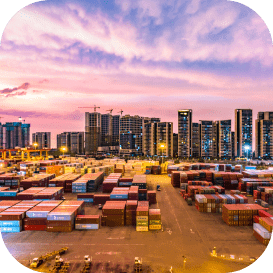 Port of Tanjung Pelepas
The Tanjung Pelpas Port facility is located in the state of Johor in the southern region of Malaysia, in the estuary of the Pulai River. It is a significant container transhipment facility that is connected to Singapore and Indonesia and is near to the Malacca Strait's international shipping lanes.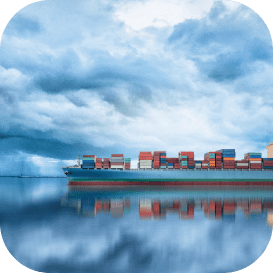 Port of Johor
At the southernmost point of the Malaysian Peninsula, close to Johor Strait, is where Johor Port is located. As it is located in the industrial area of Pasir Gudang, which is home to significant industries like engineering, petrochemicals, electrical goods, furniture, and packaged food, it serves as a significant maritime entry point for the nation.
This multipurpose harbor, which spans more than 1000 acres and has 24 berths, handles a variety of cargoes thanks to its numerous dry bulk, liquid bulk, and container handling facilities.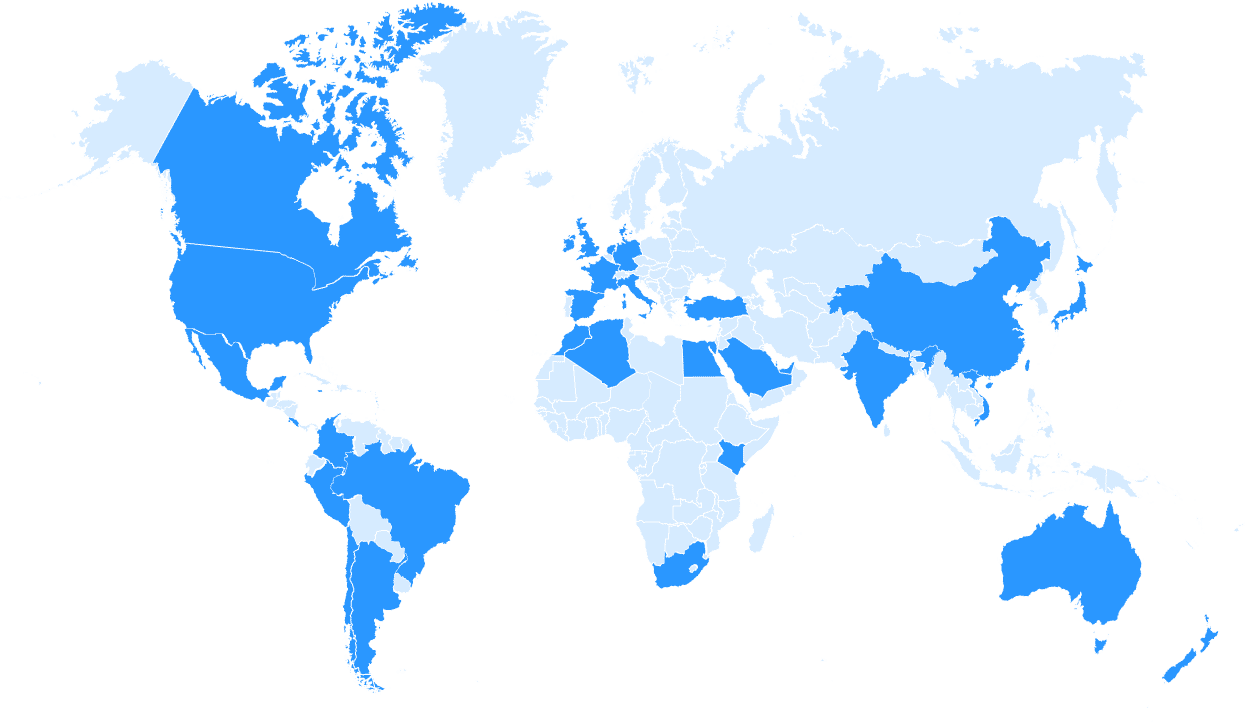 Top Malaysia Exports and Imports
The top exports of Malaysia are Integrated Circuits, Refined Petroleum, Palm Oil, Semiconductor Devices, and Rubber Apparel, exporting mostly to China, Singapore, United States, Hong Kong, and Japan.
The top imports of Malaysia are Integrated Circuits, Refined Petroleum, Crude Petroleum, Special Purpose Ships, and Broadcasting Equipment, importing mostly from China, Singapore, United States, Japan, and South Korea.
Rules & Regulations
The Malaysian government has put in place a number of rules and regulations governing the import of goods into the country. These include restrictions on the type and quantity of goods that can be imported, as well as the requirement for a valid import permit.
In general, all imported goods must be declared to Malaysian Customs and are subject to import duties and taxes. However, there are a number of exemptions and concessions that may be available, depending on the type of goods being imported. Goods that are imported into Malaysia must be in compliance with the country's labeling and packaging requirements.
All imported food products must be labeled in English, with the exception of those products that are commonly known by their local names.
Malaysia is a member of the World Trade Organization (WTO) and as such, follows the WTO's rules on the import of goods. These rules provide for the free flow of goods between member countries, with few restrictions.
Shipping from Malaysia to UAE Live Pricing
End-to-End Supply Chain Management
Order Online
Booking
Track & Trace
Customs clearance
Documentation

Decide in Transparency
You know exactly what you're paying for when you use our digital air freight platform. There's no hidden fees or surcharges – just honest, transparent pricing.

Manage your booking easily
You can handle all your air freight shipments online from any device, which will reduce the amount of time needed for paperwork.

Track your cargo live
Keep track of all your bookings in one place and get notified of any changes in shipment status.Digital freight forwarding can help streamline your communication and make it hassle-free. It can also help you streamline your documentation.