Ocean Freight to Oman
At DFreight, we provide a wide range of business sea freight services for a variety of commodities, including foods, fruits, electronics,  cosmetics, and furniture; offering transparent, effective, and reliable door-to-door cargo to Oman from the UAE and vice versa. You can conduct business without being concerned about the challenges of shipping from the UAE to Oman using our all-in-one digital freight solutions.
Our digital freight forwarding platform provides real-time monitoring of shipments, ensuring that you have complete visibility and control over your cargo. We offer end-to-end services tailored to your unique requirements, making shipping to and from Oman a hassle-free experience. We help you ship business cargo to various cities in Oman, including Muscat, Salalah, Seeb, etc. in the easiest, fastest, and safest way possible.
You can rely on DFreight to assist you with all of your international cargo shipping to Oman thanks to our FCL and LCL shipment ocean freight cargo services. With the help of our digital freight platform, you may submit your inquiry right away and receive the best competitive prices for shipping your cargo to Oman.
Import to Oman From UAE
Sohar
From: Jebel Ali
Export from Oman To UAE
Jebel Ali
From: Sohar
Sharjah
From: Salalah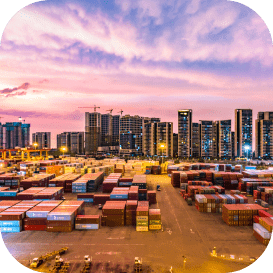 Port of Salalah
There are a total of 6 large-size berths available in Salalah's port for the operation of containers and oil cargo. With simultaneous handling of items, it was established in 1998. The Salalah Port Services currently have control of the facility. The terminal is ranked sixth among the world's most effective port infrastructures.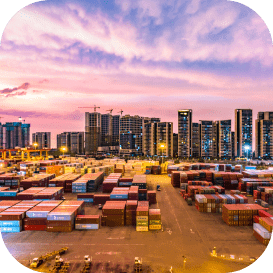 Port of Sultan Qaboos
The Sultan Qaboos port is now being moved as part of a cruise facility redevelopment plan. Nonetheless, as the largest in the Muscat area, the port has a long history of carrying cargo. At its busiest, the port had 14 berths available for seagoing commerce.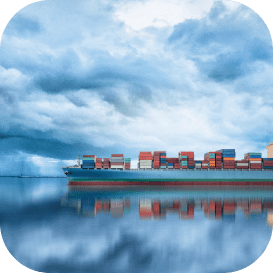 Port of Duqm
The port of Duqm is a recent yet very successful port for the country of Oman. This establishment, which has drydocking and freight handling facilities, was only founded in 2013. Moreover, Duqm is a significant port in Oman that is active in the SEZ. The zone authority for trade promotion is also responsible for regulating the handling and its activities. Nonetheless, the Omani government is the rightful owner of the facility.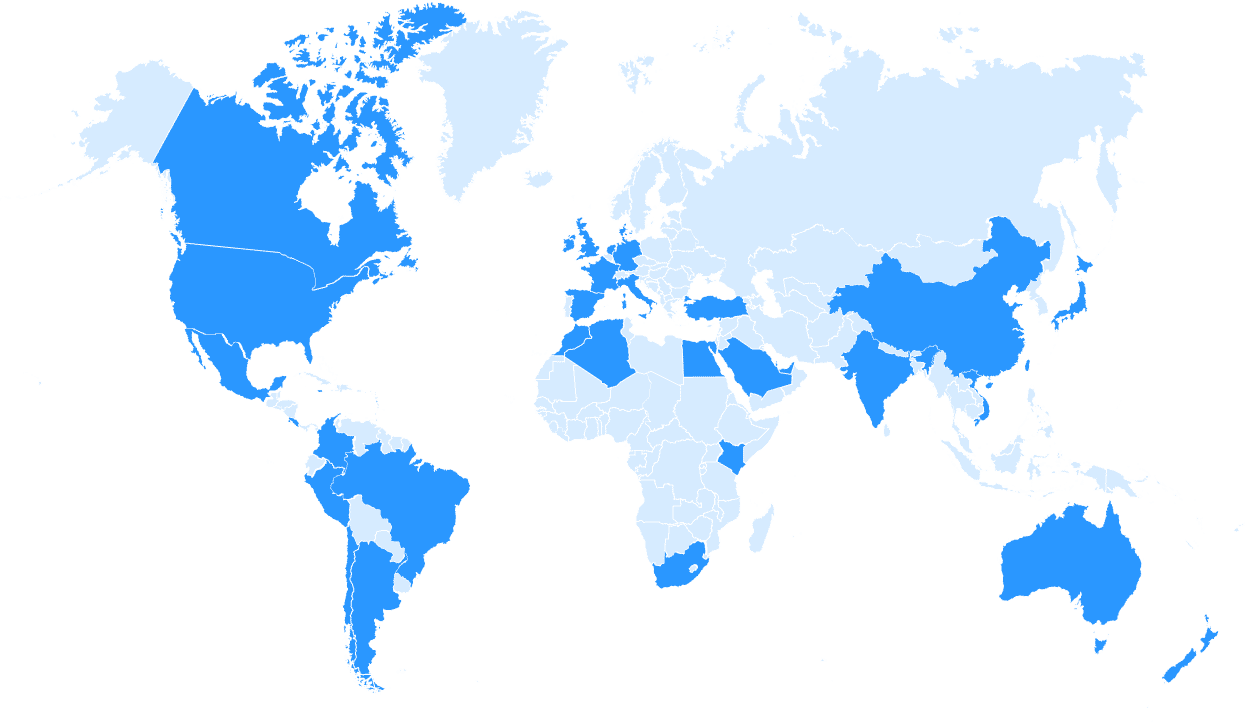 Top Oman Exports and Imports
The top exports of Oman are Crude Petroleum, Petroleum Gas, Refined Petroleum, Semi-Finished Iron, and Nitrogenous Fertilizers, exporting mostly to China, India, South Korea, United Arab Emirates, and Saudi Arabia.
The top imports of Oman are Cars, Broadcasting Equipment, Refined Petroleum, Machinery Having Individual Functions, and Iron Ore, importing mostly from United Arab Emirates, China, India, Japan, and United States.
Rules & Regulations
There are a few things to keep in mind when importing goods into Oman:
1. All products must have a certificate of origin from the country of manufacture.
2. Oman has import quotas in place for certain products, so it is important to check if your product is subject to a quota.
3. All products must be labelled in English.
4. Oman requires that all products be inspected by their Customs department upon arrival.
Shipping from Oman to UAE Live Pricing
| City From | City To | Port From | Port To | Price | Shipping Line | Container Code | Valid To | Container Type | Distance | Transit Time |
| --- | --- | --- | --- | --- | --- | --- | --- | --- | --- | --- |
End-to-End Supply Chain Management
Order Online
Booking
Track & Trace
Customs clearance
Documentation

Decide in Transparency
You know exactly what you're paying for when you use our digital air freight platform. There's no hidden fees or surcharges – just honest, transparent pricing.

Manage your booking easily
You can handle all your air freight shipments online from any device, which will reduce the amount of time needed for paperwork.

Track your cargo live
Keep track of all your bookings in one place and get notified of any changes in shipment status.Digital freight forwarding can help streamline your communication and make it hassle-free. It can also help you streamline your documentation.