Shipping to Finland
Find the Best Freight Quote
Ocean Freight to Finland
At DFreight, we provide a wide range of business sea freight services for a variety of commodities, including foods, fruits, electronics,  cosmetics, and furniture; offering transparent, effective, and reliable door-to-door cargo to Finland from the UAE and vice versa. You can conduct business without being concerned about the challenges of shipping from the UAE to Finland using our all-in-one digital freight solutions.
Our digital freight forwarding platform provides real-time monitoring of shipments, ensuring that you have complete visibility and control over your cargo. We offer end-to-end services tailored to your unique requirements, making shipping to and from Finland a hassle-free experience. We help you ship business cargo to various cities in Finland, including Helsinki, Espoo, Tampere, etc. in the easiest, fastest, and safest way possible.
You can rely on DFreight to assist you with all of your international cargo shipping to Finland thanks to our FCL and LCL shipment ocean freight cargo services. With the help of our digital freight platform, you may submit your inquiry right away and receive the best competitive prices for shipping your cargo to Finland.
Major Sea Ports in Finland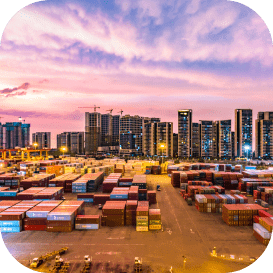 Port of Helsinki
At the mouth of the Vantaa river, close to the Gulf of Finland, is where Helsinki Port is located on the southern Finnish shoreline. With direct marine connections to neighbors like Russia and significant economic ties to Germany, Britain, Denmark, Sweden, and Estonia, it is Finland's main seaport thanks to its advantageous geographic location. While the port mostly exports glassware, metals, textiles, and forest products, it also receives consumer, industrial, and raw material commodities.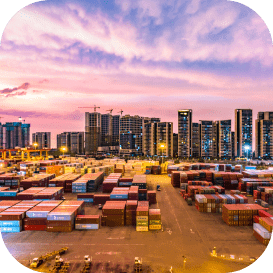 Vuosaari Port
One-third of the Roro and containerized goods from Finland is handled by this facility. It offers storage and customs services and is situated a few kilometers away from the main port area. This port, which spans 121 hectares, features 50 reefer connections as well as space for the handling of risky items.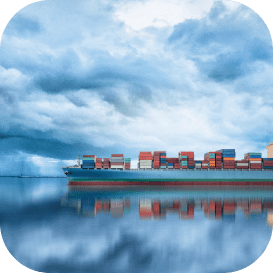 Port of Hamina
Since Hamina port is located on the Gulf of Finland's shore and is the Finnish port that is closest to the Russian border, Russia is its main trading partner. Additionally, it engages in frequent commerce with important ports in Europe and North America. Hamina, Finland's largest export facility, transports paper, boards, pulp, plywood, and sawn wood for the forest industry. It boasts a number of multipurpose docks that span more than 3 kilometers and have direct rail links to both the Far East and the interior of the nation.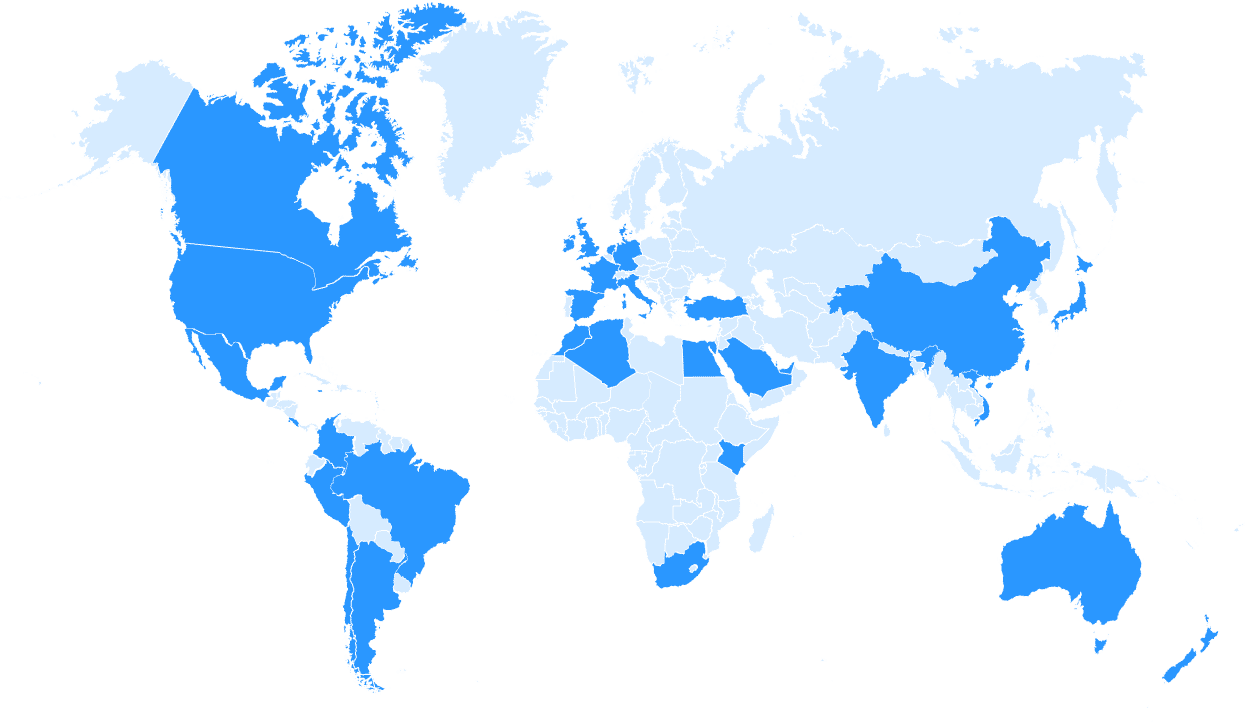 Top Finland Exports and Imports
The top exports of Finland are Refined Petroleum, Kaolin Coated Paper, Cars, Sawn Wood, and Large Flat-Rolled Stainless Steel, exporting mostly to Germany, Sweden, United States, Netherlands, and China.
The top imports of Finland are Crude Petroleum, Cars, Refined Petroleum, Motor vehicles; parts and accessories, and Broadcasting Equipment, importing mostly from Germany, Sweden, Russia, China, and Netherlands.
Rules & Regulations
In Finland, all goods imported from outside of the European Union must be subject to customs and excise duties. Imported goods must also be labelled and marked according to Finnish law. All imports must be registered with the Finnish Customs Administration, and all necessary documents must be submitted for each consignment. Furthermore, any imported goods must meet Finland's health and safety regulations and standards. In some cases, additional permits and certificates may be required.
End-to-End Supply Chain Management
Order Online
Booking
Track & Trace
Customs clearance
Documentation

Decide in Transparency
You know exactly what you're paying for when you use our digital air freight platform. There's no hidden fees or surcharges – just honest, transparent pricing.

Manage your booking easily
You can handle all your air freight shipments online from any device, which will reduce the amount of time needed for paperwork.

Track your cargo live
Keep track of all your bookings in one place and get notified of any changes in shipment status.Digital freight forwarding can help streamline your communication and make it hassle-free. It can also help you streamline your documentation.