Ocean Freight to Hungary
At DFreight, we provide a wide range of business sea freight services for a variety of commodities, including foods, fruits, electronics,  cosmetics, and furniture; offering transparent, effective, and reliable door-to-door cargo to Hungary from the UAE and vice versa. You can conduct business without being concerned about the challenges of shipping from the UAE to Hungary using our all-in-one digital freight solutions.
Our digital freight forwarding platform provides real-time monitoring of shipments, ensuring that you have complete visibility and control over your cargo. We offer end-to-end services tailored to your unique requirements, making shipping to and from Hungary a hassle-free experience. We help you ship business cargo to various cities in Hungary, including Budapest, Debrecen, Szeged, etc. in the easiest, fastest, and safest way possible.
You can rely on DFreight to assist you with all of your international cargo shipping to Hungary thanks to our FCL and LCL shipment ocean freight cargo services. With the help of our digital freight platform, you may submit your inquiry right away and receive the best competitive prices for shipping your cargo to Hungary.
Major Sea Ports in Hungary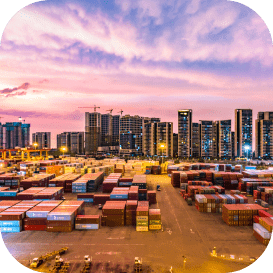 Port of Budapest/Csepel
Located on the Danube River and about 450 kilometers from the Italian port of Trieste is Budapest, also known as the Csepel Freeport, which serves as Hungary's main port. The vehicle can transport dry freight, containers, breakbulk, RORO, refined petroleum products, and crude oil.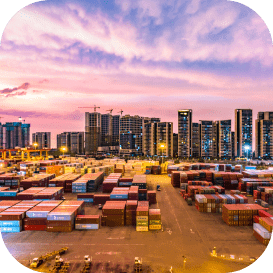 Port of Dunaújváros
Dunajvaros is an industrial hub located in central Hungary on the right bank of the Danube River, about 40 miles from Budapest. It was populated in the 1950s at the start of the region's industrialization under the Soviet regime, making it a relatively new city. More than 10% of Hungary's total grain exports now travel through Dunaujvaros port, which mostly supplies the steelworks in the area. The port, which was founded in 1999, handles dry and break bulk goods, including cereals, cement, and other raw materials. A multipurpose terminal with a quay length of 170 meters and an alongside depth of 8 meters is included in its 52,203 m2 of land area.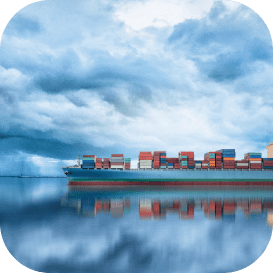 Port of Baja
Baja is one of the busiest ports in Hungary and is located in the center of Europe, only 30 kilometers from the Serbian border. It can serve as an intermodal hub and a crucial transportation hub for the entire Bacska region thanks to its advantageous location on the left side of the Danube. Additionally, it has connections to the Black Sea and northern inland waterways.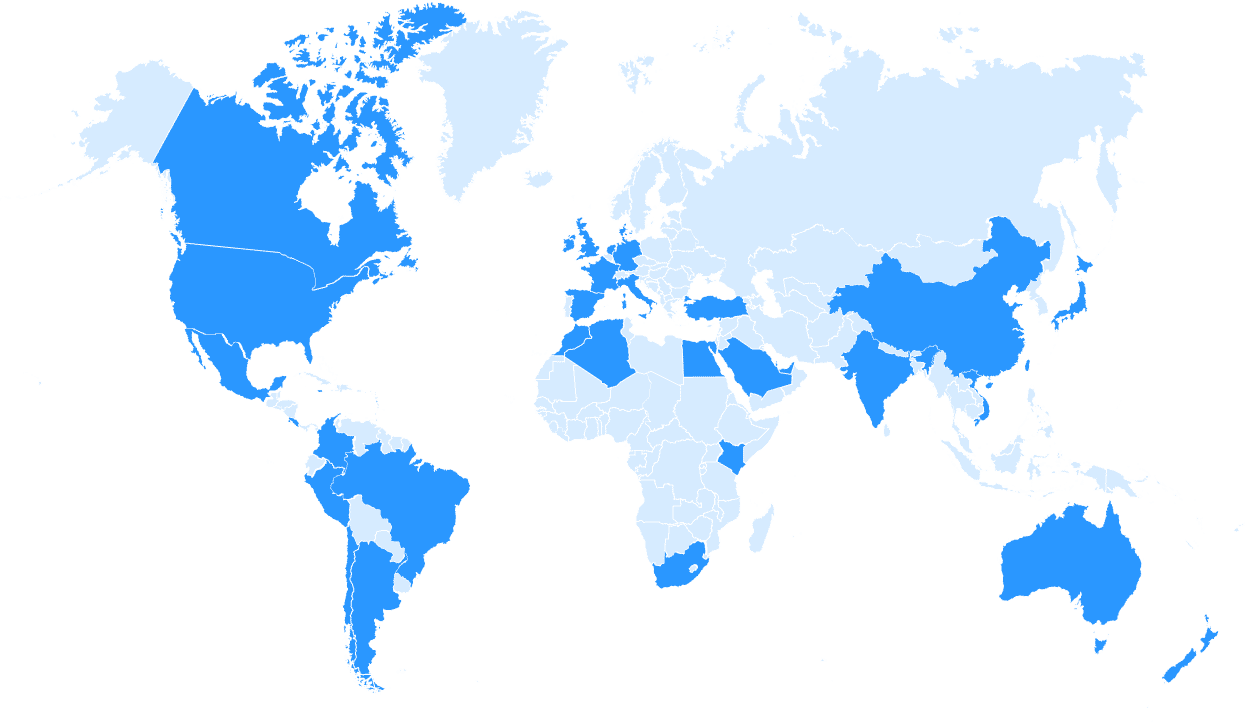 Top Hungary Exports and Imports
The top exports of Hungary are Cars, Motor vehicles; parts and accessories, Electric Batteries, Video Displays, and Packaged Medicaments, exporting mostly to Germany, Italy, Romania, Slovakia, and Austria.
The top imports of Hungary are Motor vehicles; parts and accessories, Cars, Integrated Circuits, Packaged Medicaments, and Broadcasting Equipment, importing mostly from Germany, China, Poland, Austria, and Slovakia.
Rules & Regulations
In Hungary, all importers must adhere to the country's regulations for importing goods. Importers must obtain an import license from the Ministry of Economy and submit an import declaration to the customs office. In addition, importers must provide the necessary documents to prove the origin of the goods and must pay the applicable duties and taxes. Furthermore, certain goods may be subject to certain restrictions or additional requirements such as health and safety requirements, phytosanitary inspections, or a prior authorization from the relevant authorities. Finally, importers must ensure proper labeling and packaging of the goods in order to facilitate the customs clearance process.
End-to-End Supply Chain Management
Order Online
Booking
Track & Trace
Customs clearance
Documentation

Decide in Transparency
You know exactly what you're paying for when you use our digital air freight platform. There's no hidden fees or surcharges – just honest, transparent pricing.

Manage your booking easily
You can handle all your air freight shipments online from any device, which will reduce the amount of time needed for paperwork.

Track your cargo live
Keep track of all your bookings in one place and get notified of any changes in shipment status.Digital freight forwarding can help streamline your communication and make it hassle-free. It can also help you streamline your documentation.