Ocean Freight to Denmark
At DFreight, we provide a wide range of business sea freight services for a variety of commodities, including foods, fruits, electronics,  cosmetics, and furniture; offering transparent, effective, and reliable door-to-door cargo to Denmark from the UAE and vice versa. You can conduct business without being concerned about the challenges of shipping from the UAE to Denmark using our all-in-one digital freight solutions.
Our digital freight forwarding platform provides real-time monitoring of shipments, ensuring that you have complete visibility and control over your cargo. We offer end-to-end services tailored to your unique requirements, making shipping to and from Denmark a hassle-free experience. We help you ship business cargo to various cities in Denmark, including Copenhagen, Aarhus, Odense, etc. in the easiest, fastest, and safest way possible.
You can rely on DFreight to assist you with all of your international cargo shipping to Denmark thanks to our FCL and LCL shipment ocean freight cargo services. With the help of our digital freight platform, you may submit your inquiry right away and receive the best competitive prices for shipping your cargo to Denmark.
Import to Denmark from UAE
Aarhus
From: Jebel Ali
Copenhagen
From: Jebel Ali
Fredericia
From: Jebel Ali
Gotthenburg
From: Jebel Ali
Kalundborg
From: Jebel Ali
Export from Denmark to UAE
Dubai
From: Aarhus
Jebel Ali
From: Aarhus
Major Sea Ports in Denmark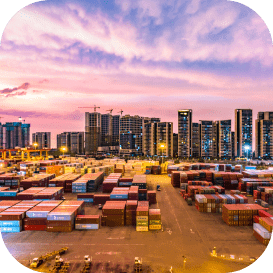 Aarhus Port
Aarhus Port, the largest and busiest container port in Denmark, is situated on the Aarhus Bay on the eastern shore of Jutland and handles more than 60% of the country's container traffic. It is strategically located near the main manufacturing and industrial region of western Denmark, close to the Baltic Sea. The largest container ships in the world can only dock there because it is the only port in the nation that can.
It is a significant bulk port that imports cereals, coal, fodder, fertilizers, soy beans, lumber, and copra oil and exports furniture, machinery, packed meat, dairy, vegetable oils, packed milk, packed agro-based products, and other goods.
According to Port of Aarhus, the Port of Aarhus is also a significant ferry port, which annually serves approx. 1,300,000 passenger cars and more than 3 million passengers. The area of the port of Aarhus is an active business area with approx. 150 companies. An analysis from Incentive, completed in 2022 shows that the activities at the Port of Aarhus create more than 17,000 jobs throughout Denmark.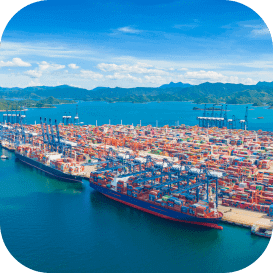 Copenhagen Port
The Copenhagen Malmö Port, which is located on the eastern coast of Sjaelland, was formed by the merger of Copenhagen and Malmo ports. A North Harbor, an Inner Harbor, and a Provestenen Harbor are the divisions of the port.
According to cmport, the port handles everything from consumer goods, oil products, chemicals and cereals to scrap metal, building materials, wood pellets, salt, sugar and industrial inputs.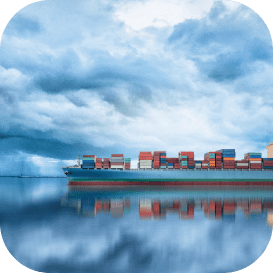 Grenaa Port
Grenaa port is located on the eastern coast of Jutland, just 60 kilometers from the port of Aarhus. It has a natural harbor that is separated into six basins and is open all year round. Principal exports include grains, seeds, paper, and stones; key imports include coal, phosphates, saltpeter, chemicals, wood pellets, oil, wood chips, and paper pulp. It has a service area, two wharves for a RORO terminal, and three passenger berths for a ferry terminal.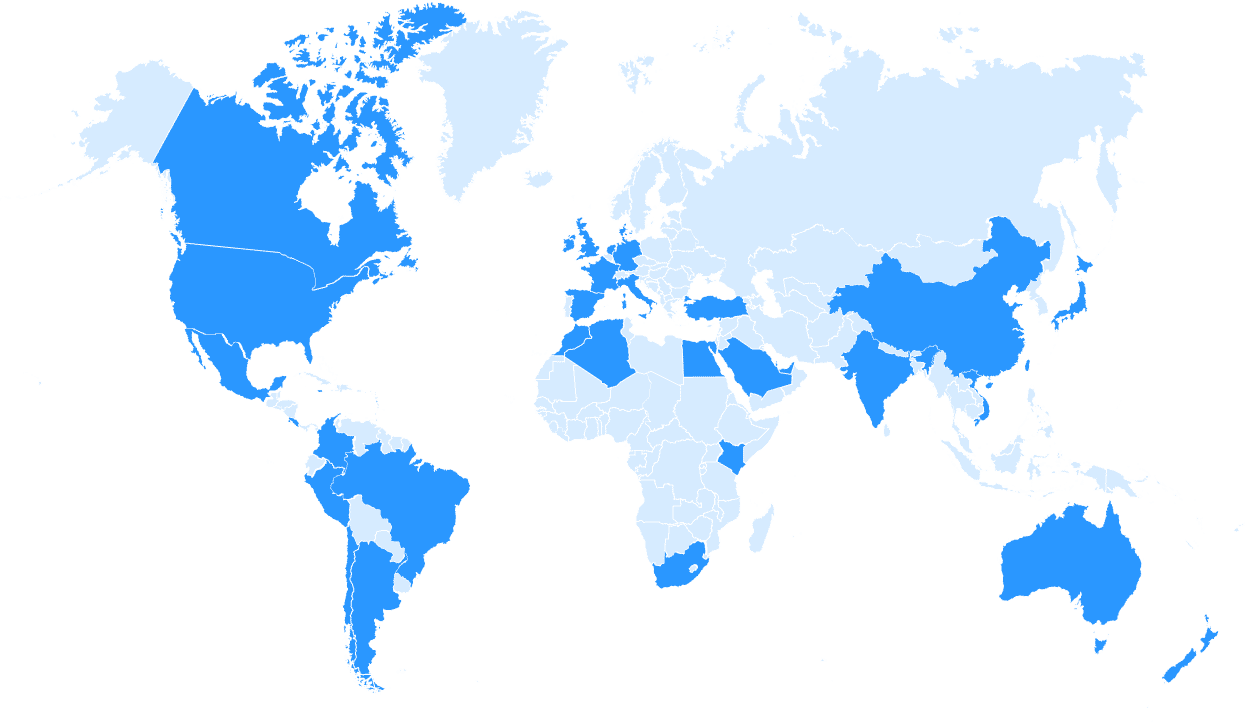 Top Denmark Exports and Imports
The top exports of Denmark are Packaged Medicaments, Pig Meat, Electric Generating Sets, Vaccines, blood, antisera, toxins and cultures, and Cheese, exporting mostly to Germany, United States, Sweden, Netherlands, and United Kingdom.
The top imports of Denmark are Cars, Packaged Medicaments, Broadcasting Equipment, Computers, and Refined Petroleum, importing mostly from Germany, Sweden, Netherlands, China, and Poland.
Rules & Regulations
The Danish government has a number of rules and regulations regarding shipping to Denmark. These include requirements for ship registration, crew qualifications, and safety standards. Ships must also be insured and have a valid permit to operate in Danish waters. There are additional requirements for ships carrying hazardous materials or waste.
The Danish government has also implemented a number of measures to reduce the environmental impact of shipping. These include requirements for the use of low-sulfur fuel, restrictions on the discharge of waste and emissions, and the use of ballast water treatment systems. Ships must also comply with noise regulations.
Shipping from Denmark to UAE Live Pricing
| City From | City To | Port From | Port To | Price | Shipping Line | Container Code | Valid To | Container Type | Distance | Transit Time |
| --- | --- | --- | --- | --- | --- | --- | --- | --- | --- | --- |
All shipments in one place
We are with you until the end