Shipping to Costa Rica
Find the Best Freight Quote
Ocean Freight to Costa Rica
The ocean freight to Costa Rica allows you to do business with Central America's biggest exporting country. Since 2013, this country has negotiated many free trade deals with a variety of countries in the area, including the United States of America, Singapore, and the European Union. This trade agreement, along with controlling inflation, steady economic growth, and the fact that Costa Rica is the most established government in South America, makes ocean freight to Costa Rica a once-in-a-lifetime chance to expand your business.
According to the ECI reports, Costa Rica was the number 76 economy in the world in terms of GDP in 2020, the number 76 economy in total exports, the number 84 economy in total imports, the number 65 economy in terms of GDP per capita, and the number 50 most complicated economy (ECI).
Medical Devices, Bananas, Fruits, Electronics, and Orthopedic Appliances are Costa Rica's major exports, with most of them going to the United States, the Netherlands, Guatemala, Belgium, and Mexico.
Costa Rica's major imports include refined petroleum, television equipment, surgical tools, packaged medicines, and automobiles, all of which are mostly imported from the United States, China, Mexico, Japan, and Guatemala.
Import to Costa Rica from UAE
Puerto Moin
From: Jebel Ali
Export from Costa Rica to UAE
Abu Dhabi
From: Puerto Limon
FCL or LCL Sea Shipping to Costa Rica
FCL stands for 'Full Container Load,' and it refers to a container that is only used by one consignee. In international shipping, an FCL refers to a single container reserved only for the transportation of the shipper's goods. The shipper is not required to share the container with other shippers' cargo. This improves cargo safety and streamlines the management of ocean freight transportation.
Less than Container Load, or LCL, is used when the exporter does not need to book a full container since the goods do not require that much room. An LCL container is used for smaller shipments that need to be shipped cheaply and in a time-sensitive way.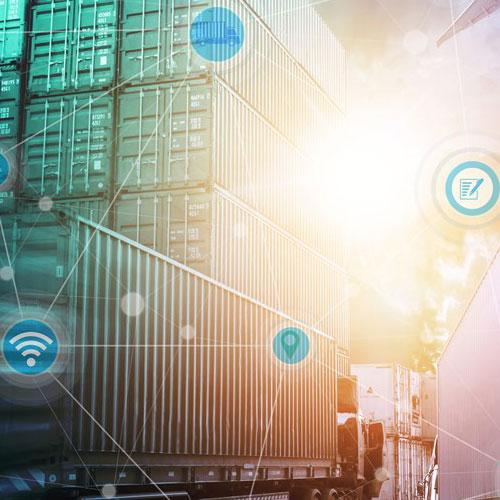 Major Sea Ports in Costa Rica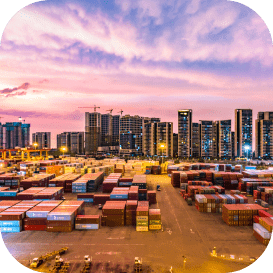 Limon Port
Puerto Limon, on Costa Rica's Atlantic coast, is the country's major international seaport, with about 80% of all maritime services passing through. It has railroad and road connections to San Jose and the Canal, as well as being near a large airport.
The port was small and basic in technology, despite its importance, but in 2016, the government teamed with APM, a large international terminal operator, to dramatically enhance the port's size and depth. When finished, Puerto Limon will be Central America's largest shipping port, specialized in handling of containers, liquids, solid bulk, and Ro/Ro freight.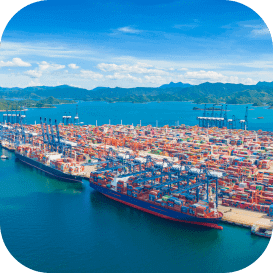 Caldera Port
Puerto Caldera, on Costa Rica's Coastline, is the country's second-largest commercial seaport. It is also a highly busy cruise ship pier, in addition to being the principal entrance point for imported commodities on the Pacific coast. The port is connected to the inland by rail and road. Containers, solid bulk, iron, fruit, tuna, automobiles, and general commodities from the Pacific side of the world, imported from countries like United States, China, India, Taiwan, and Mexico, which make up the majority of the goods that pass through here.
This port is adjacent to the provinces of Cartago, Heredia, Alajuela, and San Jose, and is connected to the major industrial and agricultural trade hubs by major highways.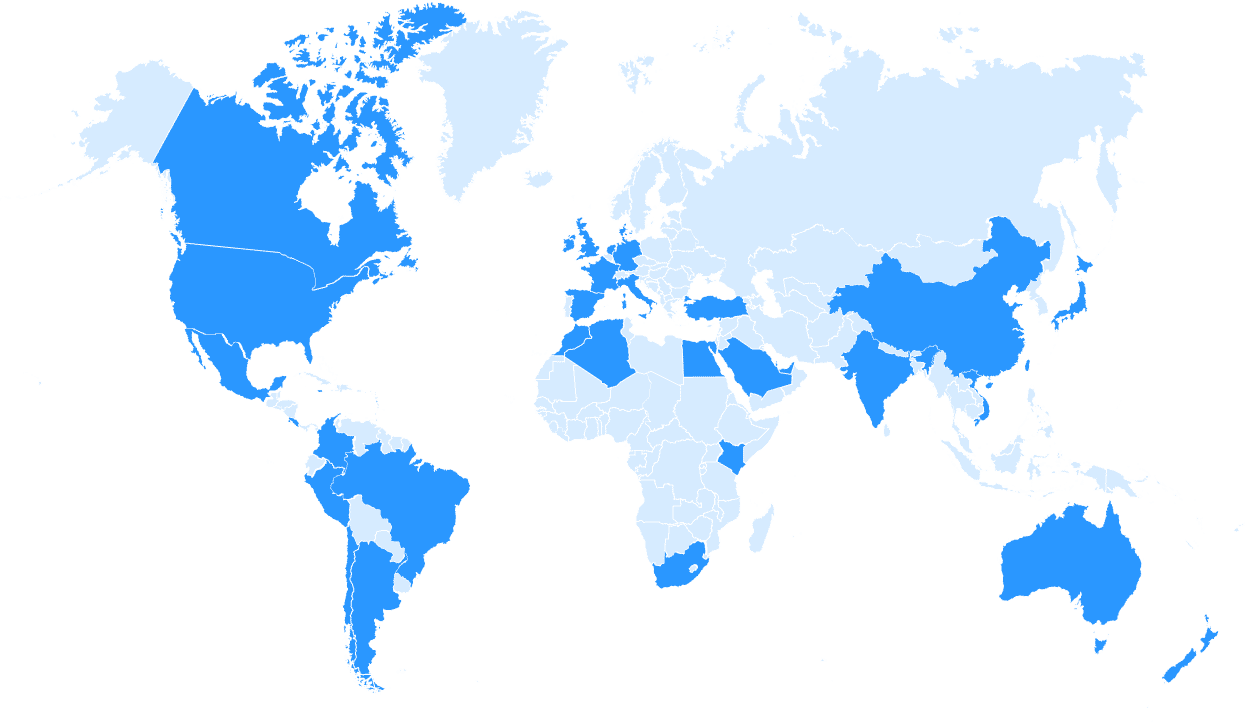 Shipping cargo: Costa Rica <–> UAE
Costa Rica–United Arab Emirates Free Trade Agreement is a free trade agreement between Costa Rica and the United Arab Emirates. The agreement was signed on May 14, 2008, and came into effect on January 1, 2009.
The main objectives of the agreement are to liberalize and facilitate trade between the two countries; to expand economic cooperation; contribute to each other's development; and promote mutual investment.
The agreement covers trade in goods, services, and investment. It provides for the elimination of tariffs and other barriers to trade in goods between the two countries over a period of ten years.
In services, the agreement liberalizes market access and establishes safeguard mechanisms to prevent discrimination against foreign service providers. The parties also recognize the importance of e–commerce and agree to promote it in their businesses.
The agreement contains provisions on intellectual property rights, competition policy, labor standards, and environment protection.
Rules & Regulations
The Costa Rican government has put in place a number of regulations to govern the shipping of goods into the country. These include specifying what types of goods can be shipped, setting limits on the value of shipments, and requiring that all shipments be appropriately insured. In addition, all shippers must provide detailed documentation about their products and shipment in order to ensure compliance with Costa Rican customs regulations.
Despite these hurdles, shipping to Costa Rica can be a relatively straightforward process if all the necessary paperwork is in order. An important thing to keep in mind is that Costa Rican customs officials are very particular about following the rules and regulations, so it is essential to make sure that everything is in order before attempting to ship anything into the country.
| City From | City To | Port From | Port To | Price | Shipping Line | Container Code | Valid To | Container Type | Distance | Transit Time |
| --- | --- | --- | --- | --- | --- | --- | --- | --- | --- | --- |
All shipments in one place
We are with you until the end