Shipping to Ukraine
Find the Best Freight Quote
Ocean Freight to Ukraine
At DFreight, we provide a wide range of business sea freight services for a variety of commodities, including foods, fruits, electronics,  cosmetics, and furniture; offering transparent, effective, and reliable door-to-door cargo to Ukraine from the UAE and vice versa. You can conduct business without being concerned about the challenges of shipping from the UAE to Ukraine using our all-in-one digital freight solutions.
Our digital freight forwarding platform provides real-time monitoring of shipments, ensuring that you have complete visibility and control over your cargo. We offer end-to-end services tailored to your unique requirements, making shipping to and from Ukraine a hassle-free experience. We help you ship business cargo to various cities in Ukraine , including Kyiv, Odesa, Lviv, etc. in the easiest, fastest, and safest way possible.
You can rely on DFreight to assist you with all of your international cargo shipping to Ukraine thanks to our FCL and LCL shipment ocean freight cargo services. With the help of our digital freight platform, you may submit your inquiry right away and receive the best competitive prices for shipping your cargo to Ukraine.
Major Sea Ports in Ukraine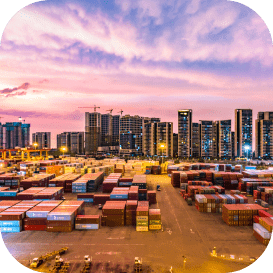 Port of Odessa
Odessa is the biggest seaport in Ukraine. It is on the northwest coast of the Black Sea, at the end of the Odesskiy Gulf in the southwest. It is also one of the biggest places in the Black Sea. The port of Odessa covers 141 hectares and has 54 well-protected berths with depths of up to 13 meters. It has 8 ports and 5 harbors, including Quarantine Harbor, New Harbor, Cabotage Harbor, Convenience Harbor, and Oil Harbor.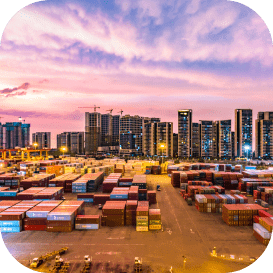 Port of Chernomorsk
Chernomorsk was once called Ilyichevsk. It is a business port on the southwest coast of the Black Sea. It was built as the offices of the Black Sea Navigation Company and is now home to the factories of Antarktica, the largest fishing company in Ukraine. It is at the crossroads of important transportation routes that go from Europe to Asia through the developed areas of Ukraine, Russia, and Kazakhstan via the Mediterranean Sea, the Atlantic Ocean, and the Indian Ocean. This gives it great maritime connections to 100 major seaports around the world.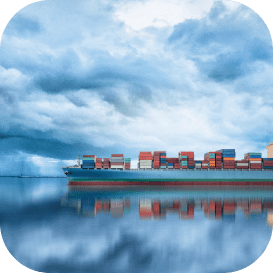 Port of Yuzhny
Yuzhny seaport is in the city of Odessa. It is on the northwestern coast of the Black Sea. The port is split into the northern and southern port harbors, which each have their own specialized docks for handling liquid cargo like petroleum products, oils, chemicals, ammonia, and methanol, and dry cargo like metals, ores, coal, grains, and much more.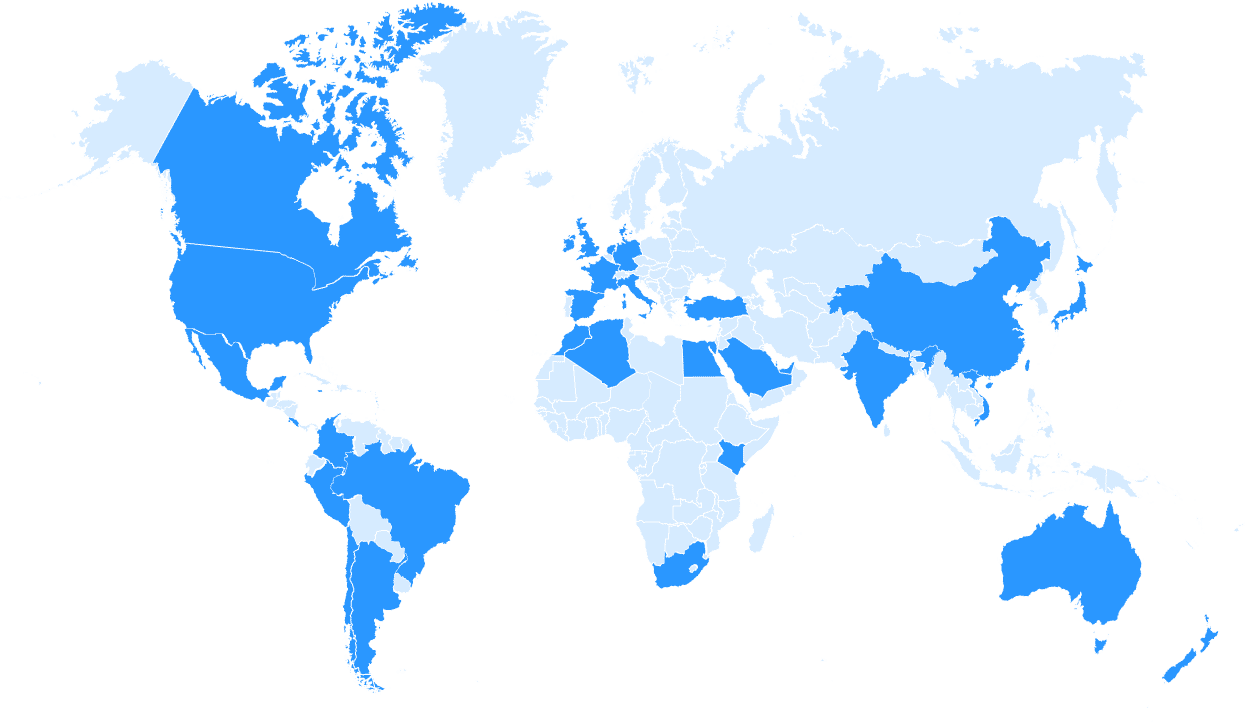 Top Ukraine Exports and Imports
The top exports of Ukraine are Iron Ore, Seed Oils, Wheat, Corn, and Semi-Finished Iron, exporting mostly to China, Poland, Turkey, Russia, and Italy.
The top imports of Ukraine are Refined Petroleum, Cars, Petroleum Gas, Packaged Medicaments, and Coal Briquettes, importing mostly from China, Russia, Poland, Germany, and Belarus.
Rules & Regulations
In order to import goods to Ukraine, importers must comply with the relevant rules and regulations. All goods imported into Ukraine must be inspected and approved by the State Customs Service. Importers must also obtain an import license, pay the applicable taxes and fees, and provide documentation for customs clearance. Additionally, all imports must comply with the applicable safety and health regulations. Importers should also familiarize themselves with the import quotas, restrictions, and prohibitions which may apply to certain goods. Failure to comply with these rules and regulations may result in delays, penalties, or the confiscation of goods.
End-to-End Supply Chain Management
Order Online
Booking
Track & Trace
Customs clearance
Documentation

Decide in Transparency
You know exactly what you're paying for when you use our digital air freight platform. There's no hidden fees or surcharges – just honest, transparent pricing.

Manage your booking easily
You can handle all your air freight shipments online from any device, which will reduce the amount of time needed for paperwork.

Track your cargo live
Keep track of all your bookings in one place and get notified of any changes in shipment status.Digital freight forwarding can help streamline your communication and make it hassle-free. It can also help you streamline your documentation.