Ocean Freight to Russia
At DFreight, we provide a wide range of business sea freight services for a variety of commodities, including foods, fruits, electronics,  cosmetics, and furniture; offering transparent, effective, and reliable door-to-door cargo to Russia from the UAE and vice versa. You can conduct business without being concerned about the challenges of shipping from the UAE to Russia using our all-in-one digital freight solutions.
Our digital freight forwarding platform provides real-time monitoring of shipments, ensuring that you have complete visibility and control over your cargo. We offer end-to-end services tailored to your unique requirements, making shipping to and from Russia a hassle-free experience. We help you ship business cargo to various cities in Russia, including Moscow, Saint Petersburg, Novosibirsk, etc. in the easiest, fastest, and safest way possible.
You can rely on DFreight to assist you with all of your international cargo shipping to Russia thanks to our FCL and LCL shipment ocean freight cargo services. With the help of our digital freight platform, you may submit your inquiry right away and receive the best competitive prices for shipping your cargo to Russia.
Major Sea Ports in Russia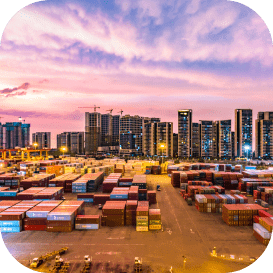 St. Petersburg Port
This port is also called the Big Port of St. Petersburg. It's  St. Petersburg's trading hub undoubtedly and Russia's largest North-Western port, capable of processing 5 million twenty-foot unit equivalents yearly. Only the port of Primorsk, which is a an specialized oil and gas facility, handles more cargo in the region.
It is also one of the major ports on the Baltic Sea. The port, which is nestled in the Gulf of Finland's Neva Bay, provides a valuable connection to Scandinavia, Europe, and beyond. It has excellent logistical support, including dedicated rail terminals, easy access to highways, and closeness to Pulkovo Airport.
This facility has a total mooring capacity of nearly 30 kilometers. This includes the facility's operational capacity of more than 200 berths of various sizes.
Over 450 ships sail through St. Petersburg's passenger terminal each year. There are a dozen berths in this port, with two large terminals.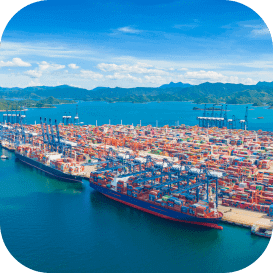 Novorossiysk Port
Port of Novorossiysk is called the "Giant" port of Russia. The port, which is located on the Black Sea, is Russia's most important grain export hub and its largest port overall.
On its 959 thousand square meter land, the Port of Novorossiysk has a total of 43 berths. The depths range from 4.5 to 24 meters. To keep freight controlled, 180 thousand square meters of open-air storage space is located near a 62.2 thousand square meters of closed facilities and warehouses.
In order to handle bulk cargoes, a total of 11 berths are available in this port. Container operations are handled by four different berths over a 570-meter dock length. The facility's size allows for annual handling of 208 million MT of cargo.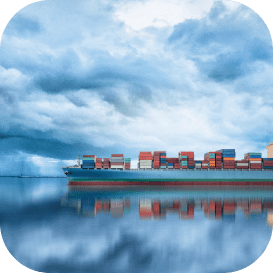 Ust-Luga Port
In terms of cargo handling volume for 2020, Ust-Luga is the biggest after Novorossiysk. It contains the largest coal bulk operations handling facility in the north of Russia. Additional development plans will give this facility a total size of 30 square kilometers.
Ust-Luga has five major berths that operate year-round, even in severe environments. These berths can handle up to 30 boats at once and have anchorage depths of over 20 meters.
Ust-Luga is also in charge of livestock, liquids, and general cargoes. For 2020, the total freight operations are estimated to be valued 102.6 million MT. The conveyor system is supported by two mega cranes, one with a capacity of 104 MT and the other with a capacity of 80 MT.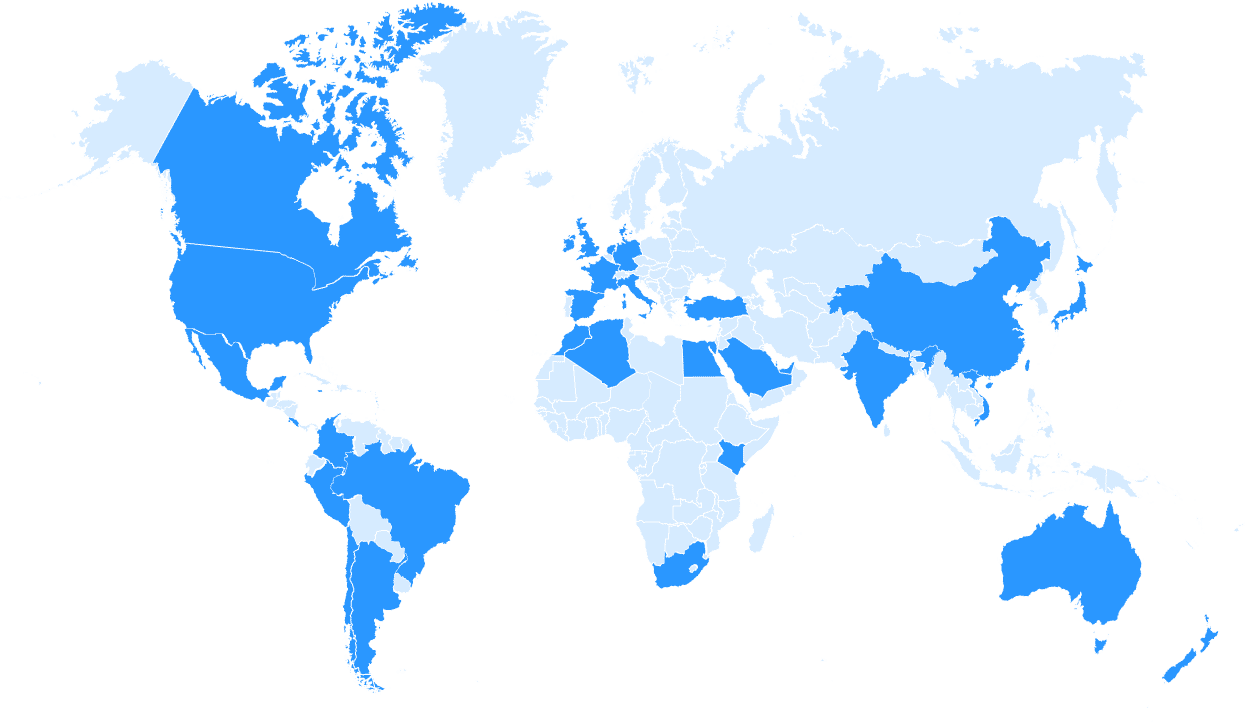 Top Russia Exports and Imports
The top exports of Russia are Crude Petroleum, Refined Petroleum, Petroleum Gas, Coal Briquettes, and Gold, exporting mostly to China, Netherlands, United States, United Kingdom, and Italy.
The top imports of Russia are Cars, Motor vehicles; parts and accessories, Packaged Medicaments, Broadcasting Equipment, and Computers, importing mostly from China, Germany, Belarus, South Korea, and Poland.
Rules & Regulations
Russia has strict regulations and rules for goods being imported into the country. All goods must first be cleared for customs in Russia, which involves accurately declaring the goods and paying any associated tariffs or taxes. Additionally, goods must have a valid import license and certificate of origin. Any goods that are prohibited from being imported into the country will not be allowed to enter and could be subject to confiscation and fines. Some goods may also require additional documentation to be legally imported, such as a letter of guarantee from a bank or an invoice. It is important to note that goods imported into Russia must comply with the applicable Russian standards and regulations.
Shipping from Russia to UAE Live Pricing